Coaching for innovative thinking.
Coaching for innovation is different than coaching to best practices. This half-day program helps leaders embrace new mindsets and learn new behaviours for coaching their teams to more innovative outcomes.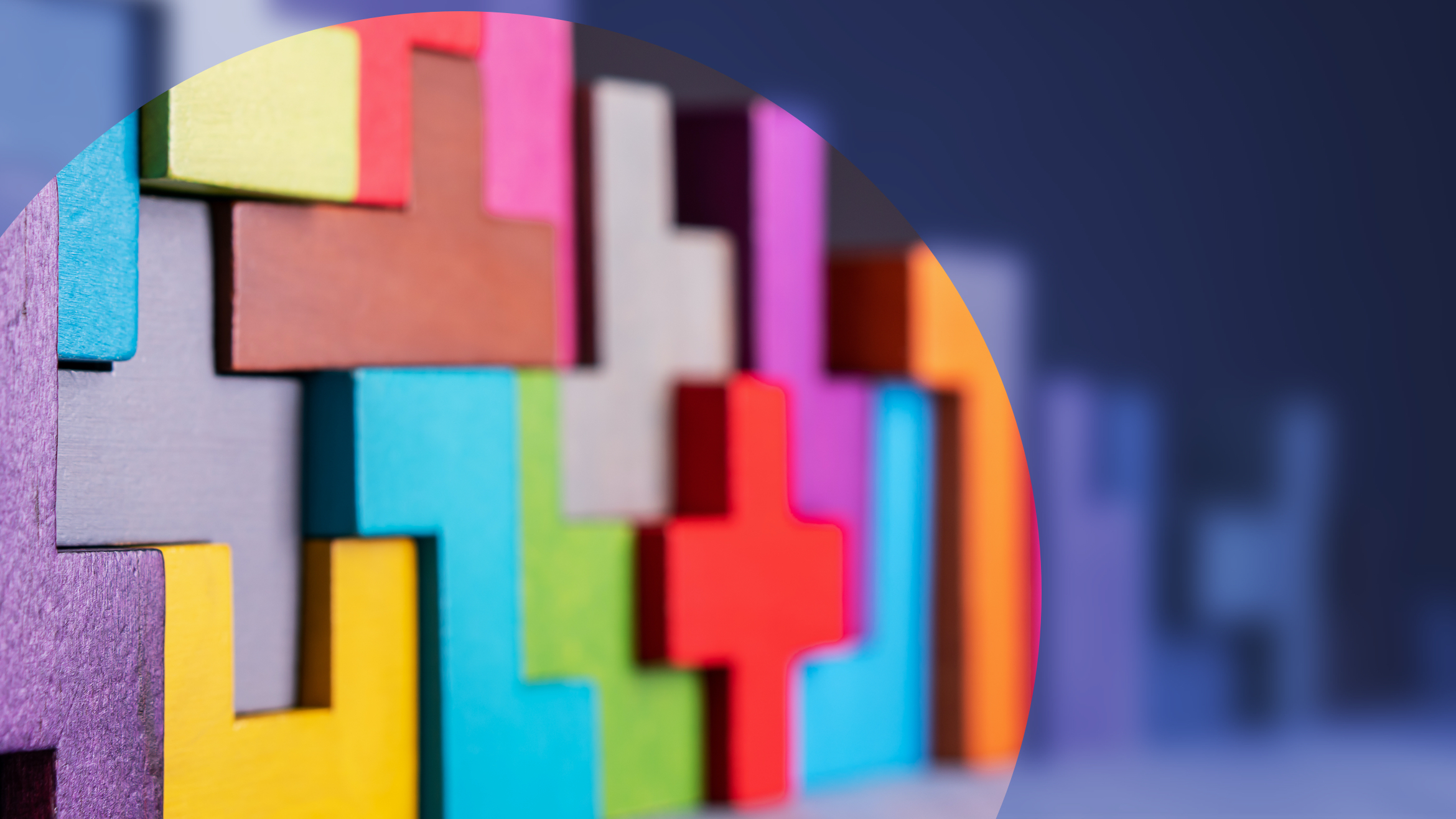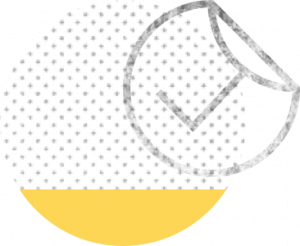 An intense rapid prototyping experience gives coaches a first-hand perspective on the difference between business and innovation mindsets.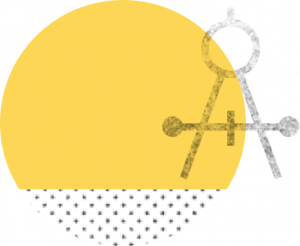 Also delivered in our groundbreaking 4.5 day How To Lead Innovation program in partnership with Smith School of Business at Queen's University and OCAD U CO.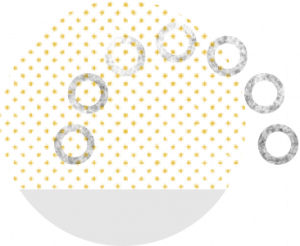 Grounded in habits and practices that leaders can use to embrace new mindsets and behaviours while leveraging their strengths.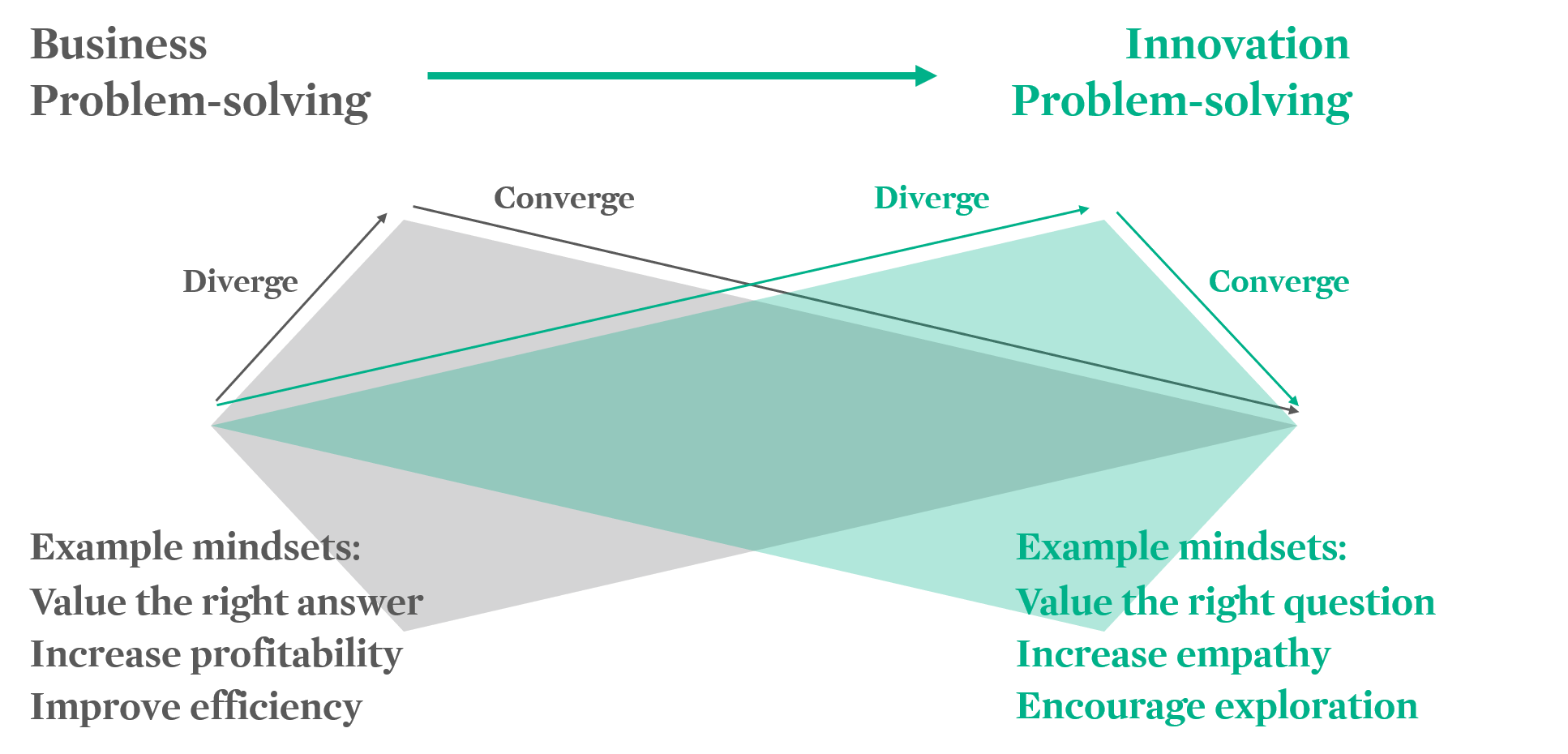 Mindset shift for innovative outcomes
Leaders will learn the differences between traditional 'business-as-usual' mindsets and the mindsets required for innovation and adaptation. They will assess which mindsets may be limiting their ability to help their teams think in new and innovative ways, and practice embracing the mindsets that lead to innovative outcomes.
Participants have the opportunity to:
Discover the challenges that prevent leaders from thinking in more innovative ways.
Participate in a hands-on exercise to experience the difference between approaching a problem with a traditional business mindset vs. an innovation mindset.
Develop awareness of the default style with which they engage their team, and determine where they might leverage stylistic strengths to encourage innovation.
Meet the facilitator
Melissa Quinn

Melissa is an innovation expert with 20 years of experience at the intersection of design and business. Learn more
Learn more.
Get the fact sheet on Coaching for Innovative Thinking.

>