Coaching remotely.
An introduction to the 3x4 Coaching model exploring the mindset, plays and skills of great coaches in a 1/2-day workshop optimized for a remote workforce.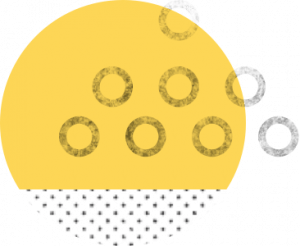 Our faculty have applied these skills under pressure at crucial moments in their careers - including preparation for Olympic competition.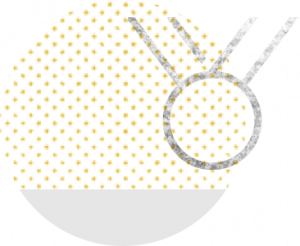 Our partnerships with premier business schools including the Smith School of Business at Queen's University and UNC Kenan-Flagler have been delivering leadership programs to executives for more than 20 years.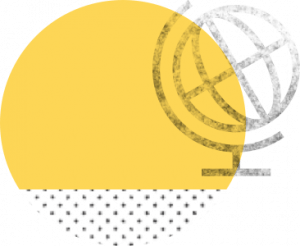 With interactive exercises, self-assessments, breakout sessions, action planning and instructor-led training, this program brings classroom-quality learning to to participants - wherever they may be.
3 plays. 4 skills. 1 mindset.

In our 30 years of working with world-class coaches we've observed that, as unique as coaches are, the best of the best all consistently execute 3 plays using 4 communication skills rooted in a strong bias toward developing others.

Developmental bias.

At the heart of great coaching is a mindset that we call a 'developmental bias.' Great coaches focus on empowering and strengthening the people they coach. They build a relationship rooted in high standards and caring, and align themselves with the part of the person they are coaching that wants to improve.




The 3 Plays: Clarity. Competence. Recognition.

In every conversation that a coach has they focus on one of three core plays: building clarity around what high performance looks like and why it matters, building the competence and confidence of the performer to reach those expectations, or providing recognition for effort and progress.

The 4 Skills: Questioning. Listening. Feedback. Confronting.

Great coaches master four core communication skills to execute the three plays: asking effective questions, actively listening, giving competent, relevant feedback, and confronting when necessary.

Explore the 3×4 Coaching model.

Still curious? Take a closer look at the 3 plays and 4 skills of great coaches in this whitepaper.
In Coaching Remotely, participants will:
Use the 3×4 Coaching model to explore the role of a remote coach and build a picture of what coaching success looks like
Explore the principles of building coaching relationships remotely and use a self-assessment to build awareness their strengths and challenges
Understand why and how coaches build commitment and get results with a focus on providing clarity and competence
Practice asking effective questions and active listening
Create an action plan to apply what they've learned
At Queen's Executive Education, our ultimate goal is our clients' success. Third Factor has been a major contributor to that mission for decades, and 3x4 Coaching represents another important step forward for our already world-renowned management education programs.

David Sculthorpe

Executive Director Smith School of Business

3x4 Coaching is at the heart of a program that we have delivered to over 1,000 leaders at one of the world's largest banks. Half-way through delivery we needed to move all sessions from in-person to virtual due to COVID-19. It has been a huge success and is now rolling out to an even broader audience. It is one of the best programs I have seen.

Dave Roberts

President UNC Executive Development
Meet our world-class faculty
Whitepaper: The 3 Plays and 4 Skills of Exceptional Coaches
Third Factor CEO Dane Jensen and Director of Training Peggy Baumgartner take you inside the 3x4 Coaching model for a deeper look at how great coaches operate and how we can all learn and master their playbook.
Download
Get the brochure.
Learn more about bringing Coaching Remotely to your organization.