Leading in a hybrid world.
Leaders who are able to leverage the advantages and mitigate the challenges of hybrid work will build high-performing teams at a time when engagement and commitment are at risk.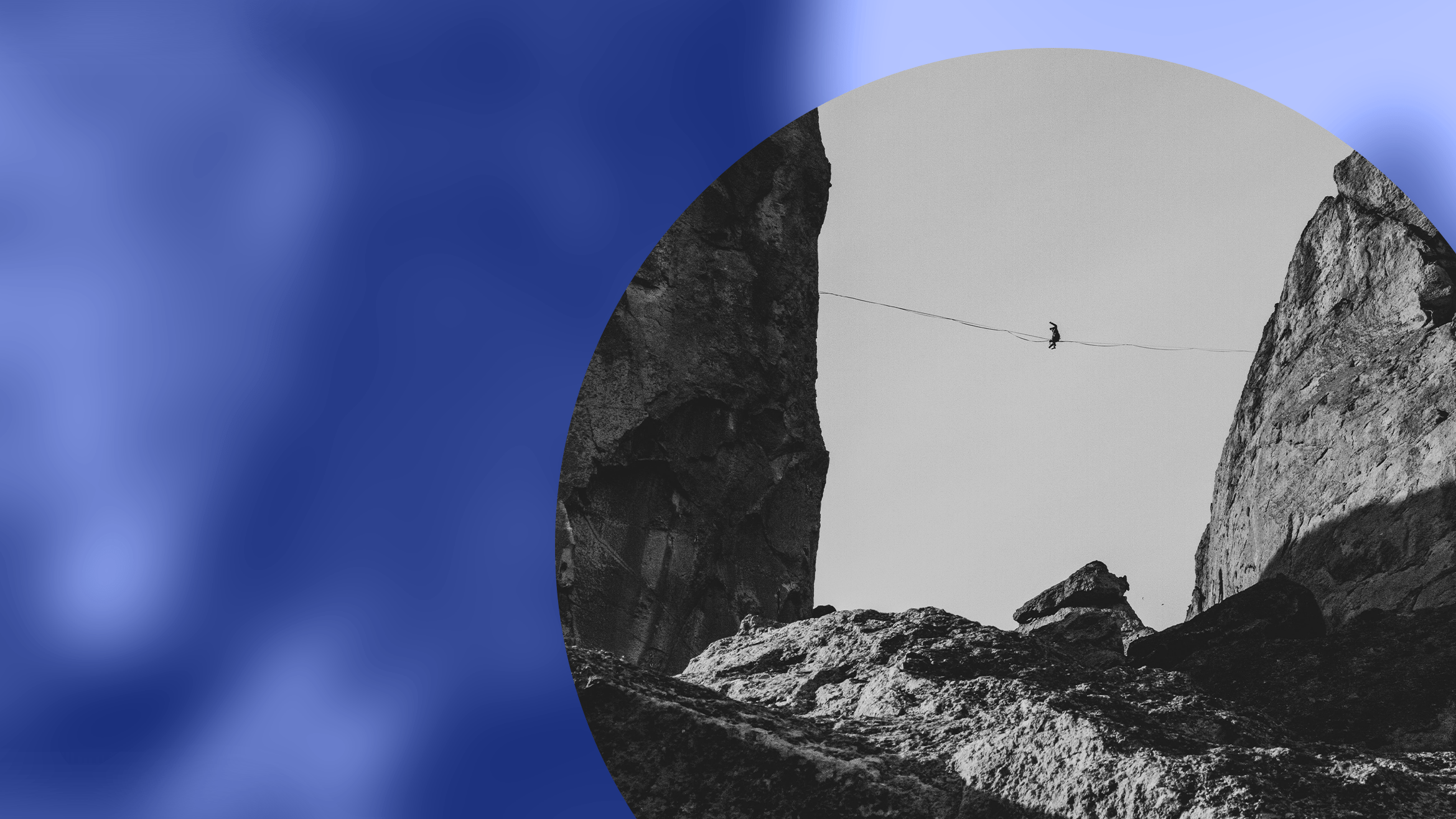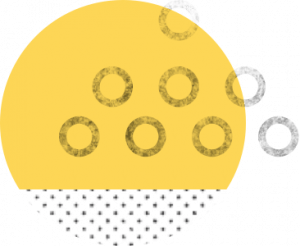 Our faculty have applied these skills under pressure at crucial moments in their careers - including preparation for Olympic competition.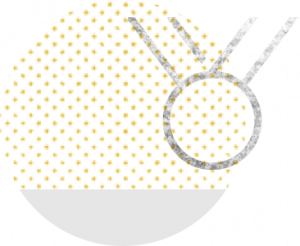 Our partnerships with premier business schools including the Smith School of Business at Queen's University and UNC Kenan-Flagler have been delivering leadership programs to executives for more than 20 years.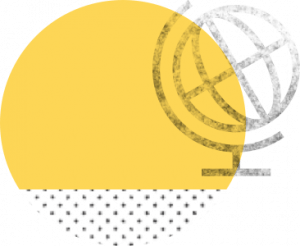 With interactive exercises, self-assessments, breakout sessions, action planning and instructor-led training, this program brings classroom-quality learning to to participants - wherever they may be.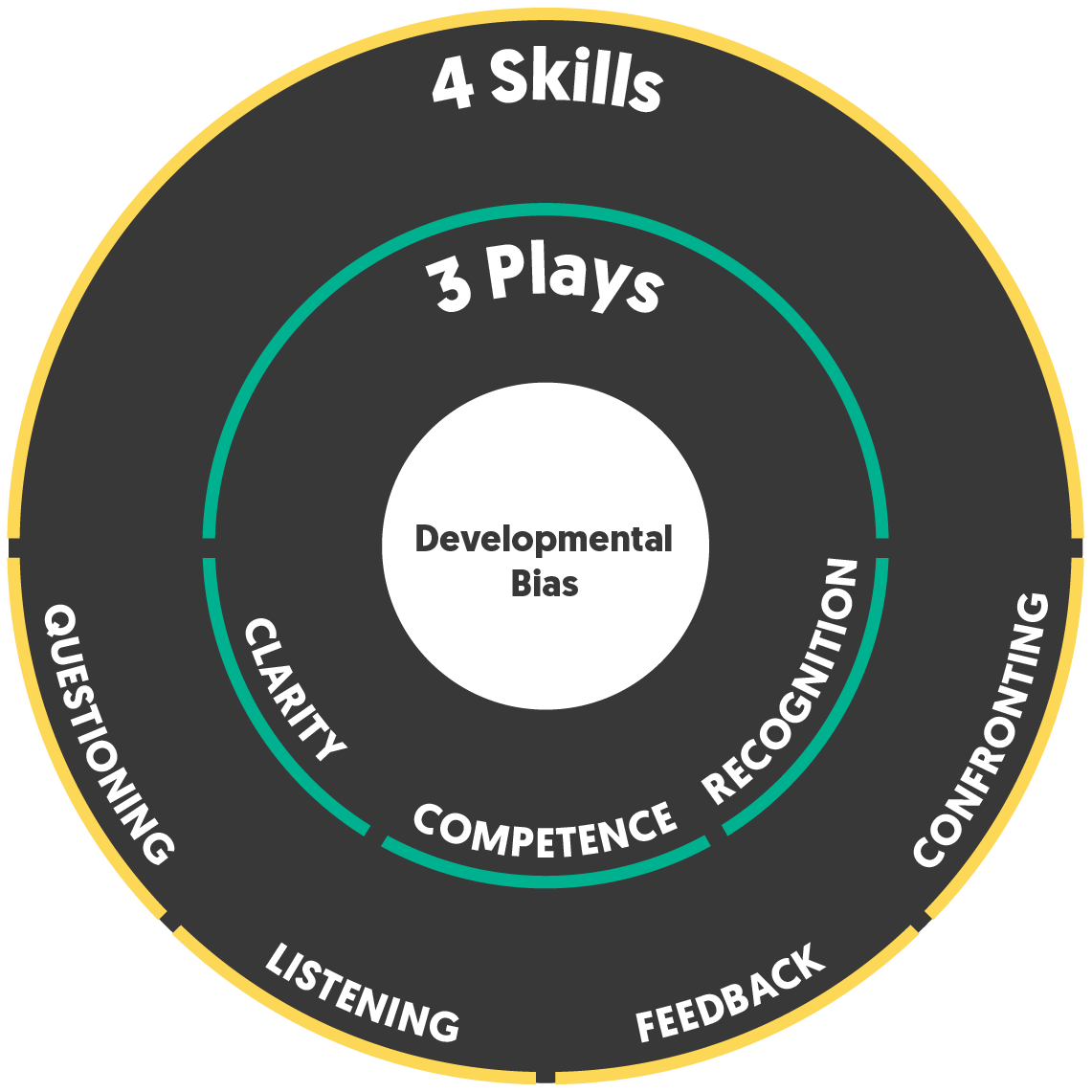 Charting a new course
There is no time-tested model for successful hybrid teams. Without a map to fall back on, leaders must create an environment that surfaces challenges and work with their people to come up with solutions they can commit to. While the tools of navigation haven't changed, leaders need to apply their skills in new ways as they chart their course.
Leaders will examine the specific advantages and challenges of hybrid work and learn strategies for building clarity on how their team is expected to operate, a framework for holding effective debrief conversations to develop skills and confidence, and an approach to ensure people feel recognized for their contributions.
Upon program completion, participants will be able to:
Identify the environmental demands and assets of a hybrid workplace
Practice holding a developmental mindset, leaning into emotions, and using imagery as a source of motivation
Apply a system for demonstrating empathy and creating psychological safety
Build team cohesion by collaboratively creating guidelines for hybrid work
Implement best practices for ensuring team members have equitable access to their leader
Characterize and employ strategies for holding effective hybrid meetings
Reinforce and redirect behaviours in one-on-one conversations using questioning, active listening, and feedback
Apply a methodology to make recognition a part of daily routine
Meet the facilitators
Garry Watanabe

Garry Watanabe is an expert on coaching and performance psychology with a wealth of experience working under the peak of pressure in both business and sport. Learn more

Peggy Baumgartner

Peggy Baumgartner is a respected educator, thought leader and coach who has facilitated the development of top performers in business and sport for over 25 years. Learn more