The last ten percent.
The Last 10% program helps Senior Executives learn to eat, think and train like elite athletes in order to perform at the highest levels in all aspects of their lives.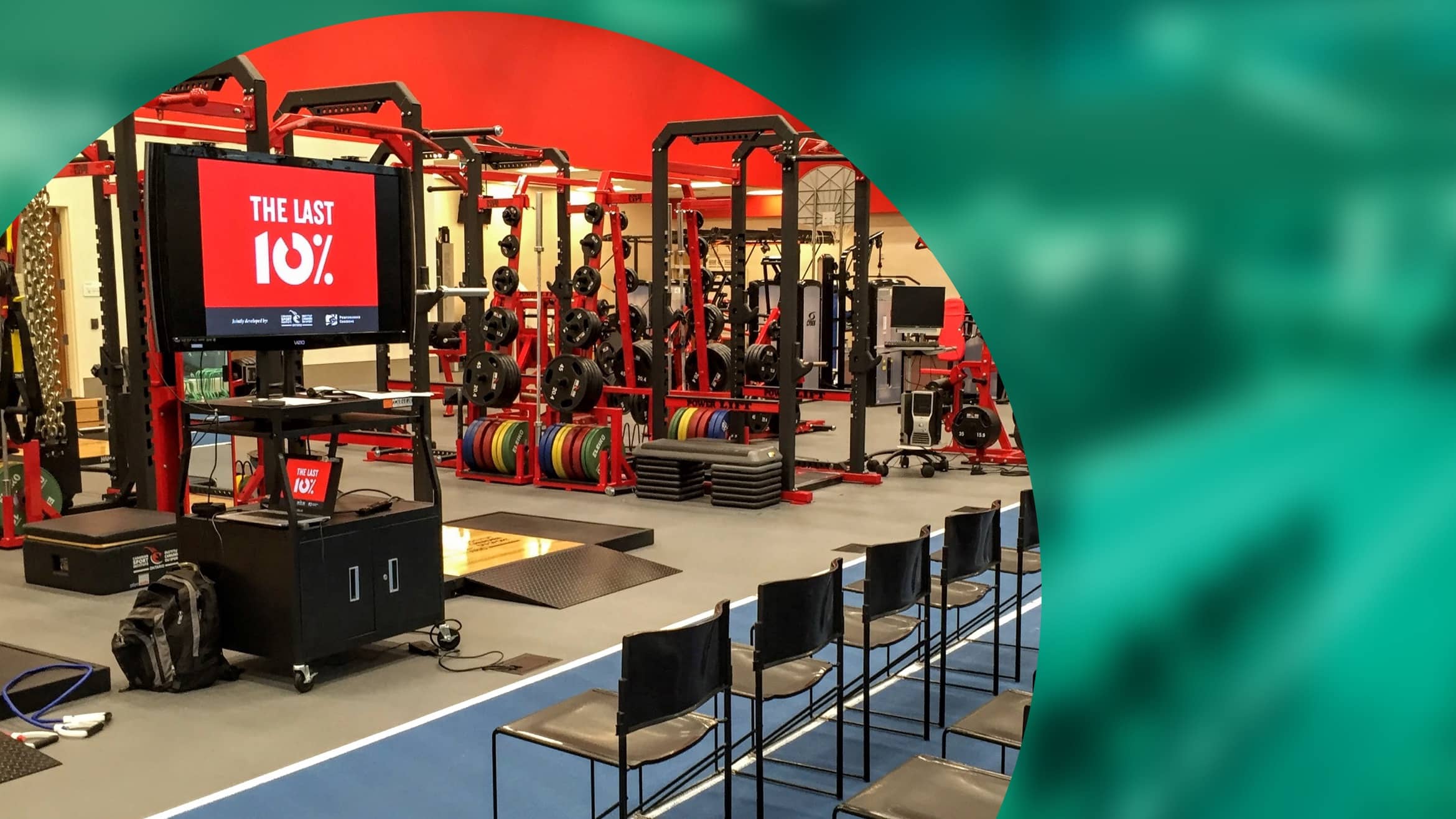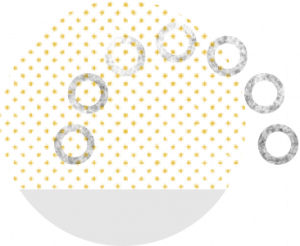 Jointly designed with the sport scientists at the Canadian Sport Institute Ontario, participants learn cutting edge nutrition and training techniques.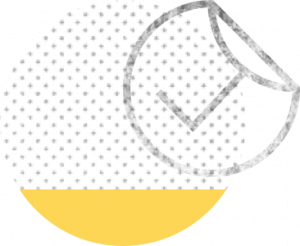 Learn agility drills from an Olympic sprinter. Build a nutrition plan with the nutritionist for Canada's Olympic Team. All in the incredible atmosphere of a world-class Institute.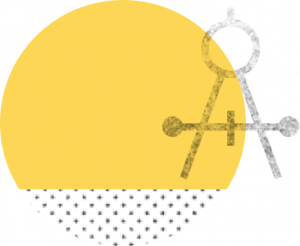 Leave with a hugely practical plan to change how you eat, train and think - with concierge support from integrated team of experts.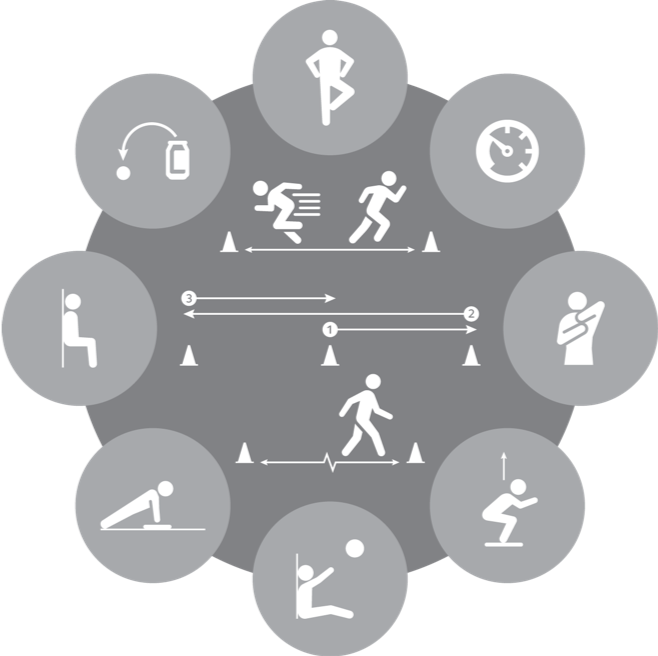 Eat, train and think like an elite athlete
To consistently access elite levels of performance, Olympic and Paralympic athletes are supported by an integrated, cross-functional team of practitioners who work on both their physical and mental fitness.
In this program, participants will experience the same level of expertise and support as an Olympic or Paralympic athlete. They will work with, and learn from, a team that includes experts currently working with numerous Olympic and Paralympic athletes to help them reach the next level. Their team includes exercise physiologists, strength & conditioning coaches, and mental preparation coaches who directly support elite athletes and executives – as well as numerous athletes and coaches who regularly compete at elite levels.
Participants will learn:
How to use food as a source of energy rather than simply to satiate hunger

How to integrate new mental routines to manage their energy better through their days, weeks, and months

Physical and mental routines to recover more quickly from setbacks and move to action.

New skills and tools for optimal performance through pressure

.
Get the brochure.
Learn more about how our resilience offerings can help your team.