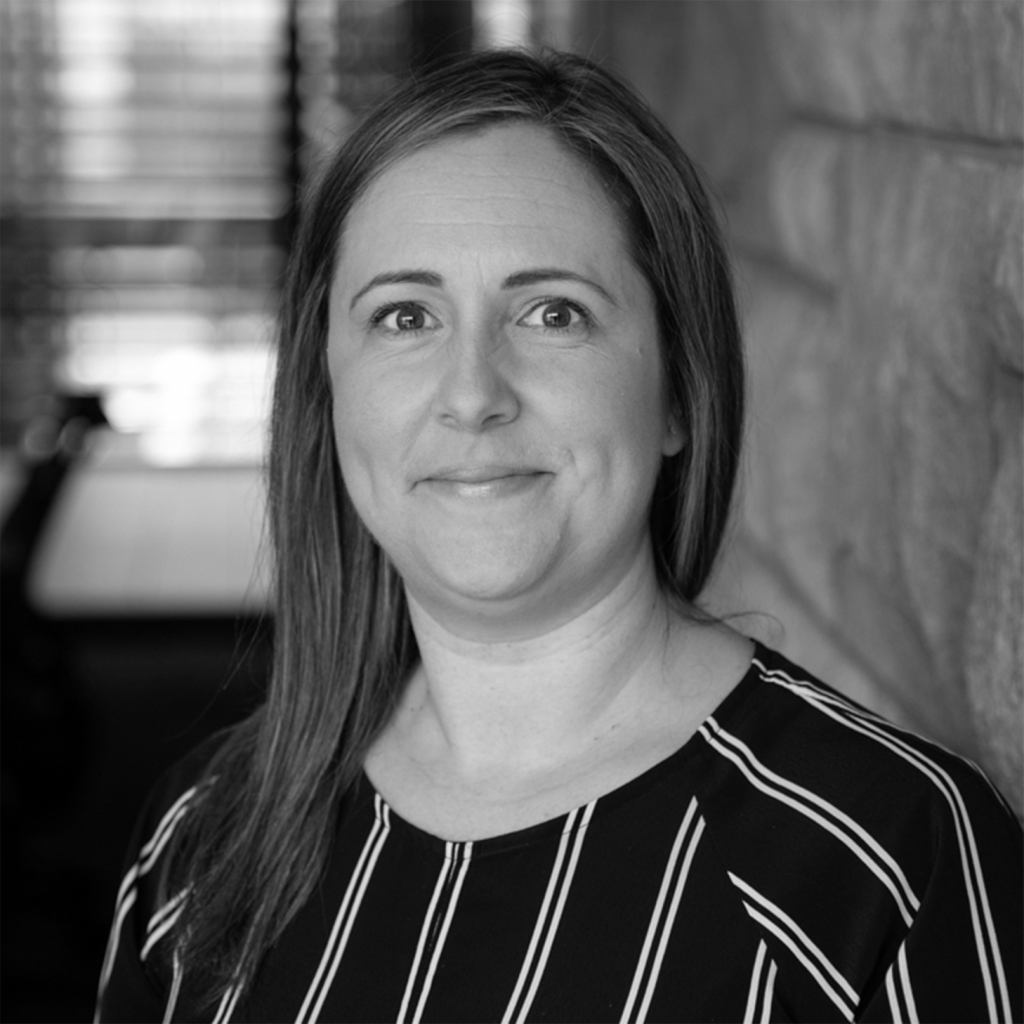 Emma Sutherland
Associate Trainer
Emma Sutherland is an expert in adult education who has helped thousands of people grow the skills and confidence to advance their careers. She is passionate about helping others reach their potential, both personally and professionally, and her clients consistently praise her deep investment in their success.
Emma's 20-year career has been dedicated to helping others reach their potential through roles in talent acquisition, stakeholder engagement, coaching, and learning & development. Her experience spans industries from aerospace manufacturing, to recruitment, consulting, and higher education.
Prior to joining Third Factor, Emma was the Full-Time MBA Manager of Career Education and Coaching at the Smith School of Business where she designed, developed, and facilitated an extensive career management program. Before that, as a recruiter, most notably at McKinsey & Company, she helped people launch and grow their careers.
Emma holds both a Master of Industrial Relations and Bachelor of Arts (Honours) in Language and Linguistics from Queen's University, as well as a certificates in instructional design and adult education. Her training as a coach includes Essential Impact coach training and she is an ICF Accredited career coach.
Emma's thought leadership