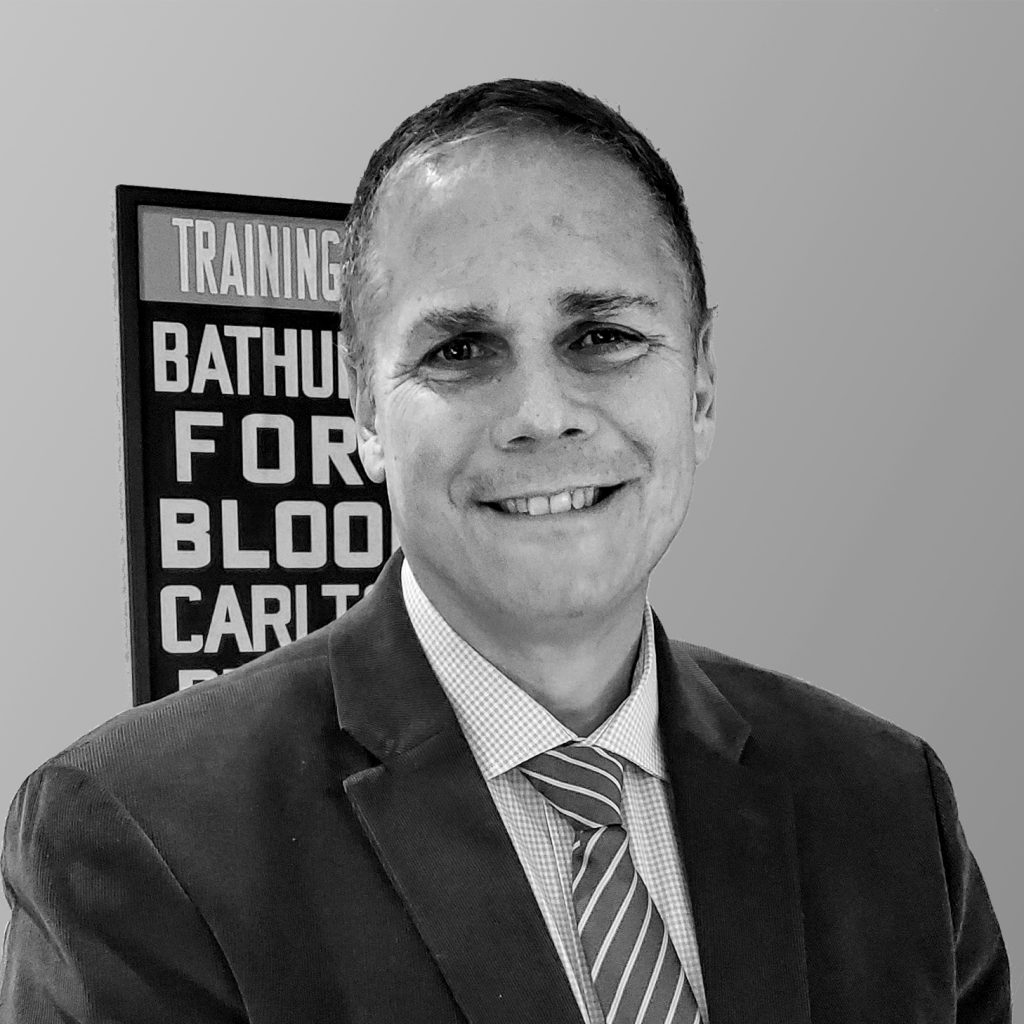 Jon Fraser
VP of Sales
With an extensive record of serving clients, Jon brings over 33 years of sales, marketing and management consulting experience to the team. He has been highly successful in establishing and building long-term relationships with clients and partners in multiple verticals across Canada, the United States and Europe. Jon has worked with several well-respected system integrators and management consulting firms leading complex enterprise sales efforts as well as working with clients as a trusted advisor.
As a sales and business leader, Jon has extensive experience growing and leading teams in a culture of mentoring, coaching and continuous education where he was responsible for selecting training and career development programs. He has also developed and sold custom training solutions to large public and private sector organizations.
Jon uses his experience to help our clients determine the training programs that are aligned to their business drivers, ensuring they receive measurable value for their investment.