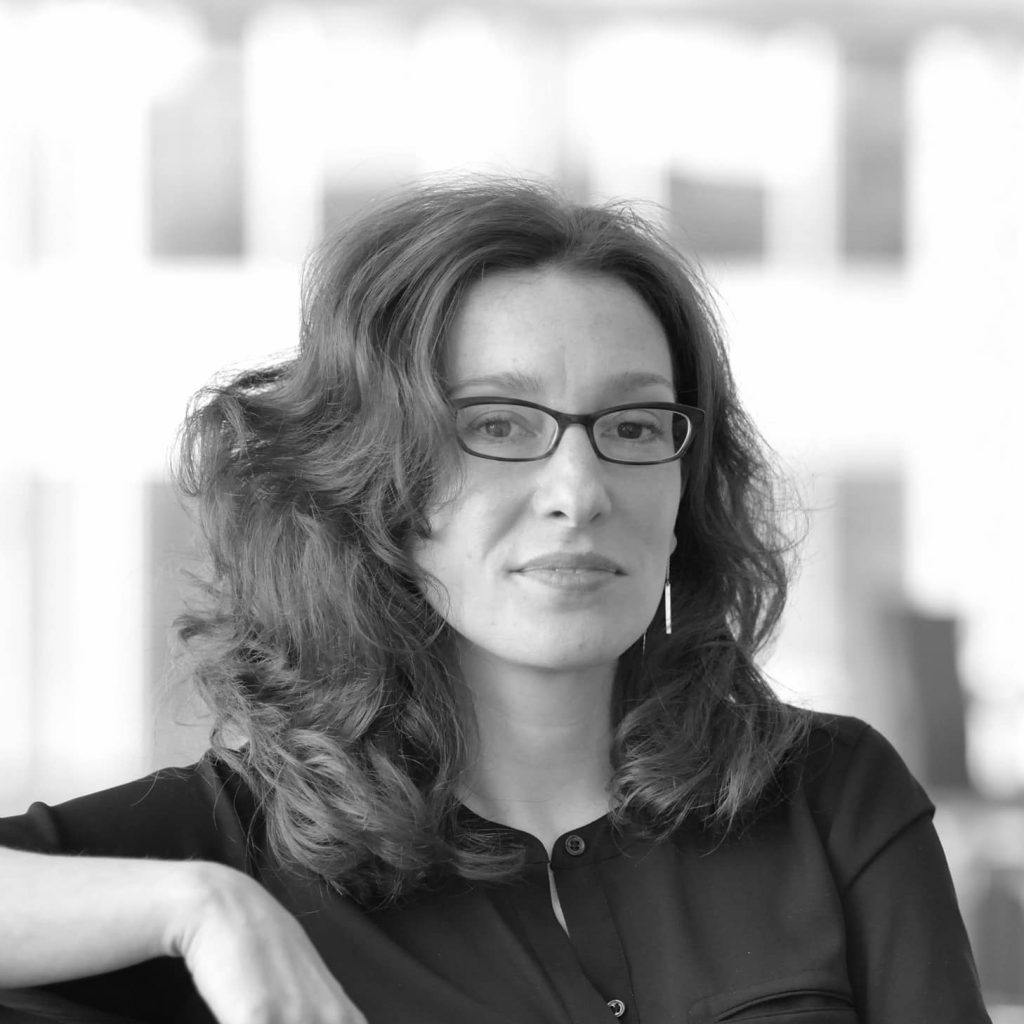 Melissa Quinn
Innovation Practice Lead
Melissa Quinn has spent 20 years in a variety of roles including leadership coach, strategy and innovation advisor, head of training and development for a global company, and COO of Doblin – Deloitte Consulting's design and innovation practice. Through these roles, she has both observed and directly experienced the challenges of innovation leadership. Today, she combines this experience with interactive workshops, training and coaching to offer inspiring and practical leadership experiences.
Early in her career as a strategy consultant, Melissa recognized that great strategies do not succeed or fail based on the quality of ideas, but based on leaders' abilities to execute those ideas. She has spent 20 years studying and fostering effective leadership. Since 2007, Melissa has focused specifically in the domain of innovation and transformation, where effective leadership requires very different mindsets, expertise and behaviors.
Today Melissa works with leaders through coaching, training and experiential workshops to help them transform themselves and their organizations in contexts of disruption, innovation and change. She draws not only from her experience as a consultant, but also from her own experience leading change and innovation. Melissa spent 8 years serving as the COO of Doblin, the innovation practice of Deloitte Consulting. She led the firm through two acquisitions, and built a design-led innovation culture and capabilities inside larger corporate parents.
Prior to Deloitte, Melissa was a Partner at Monitor Group, a global strategy consulting firm that helped clients pursue growth. She worked across a variety of industries and client challenges, and led a number of internal change initiatives and global talent functions for the firm.