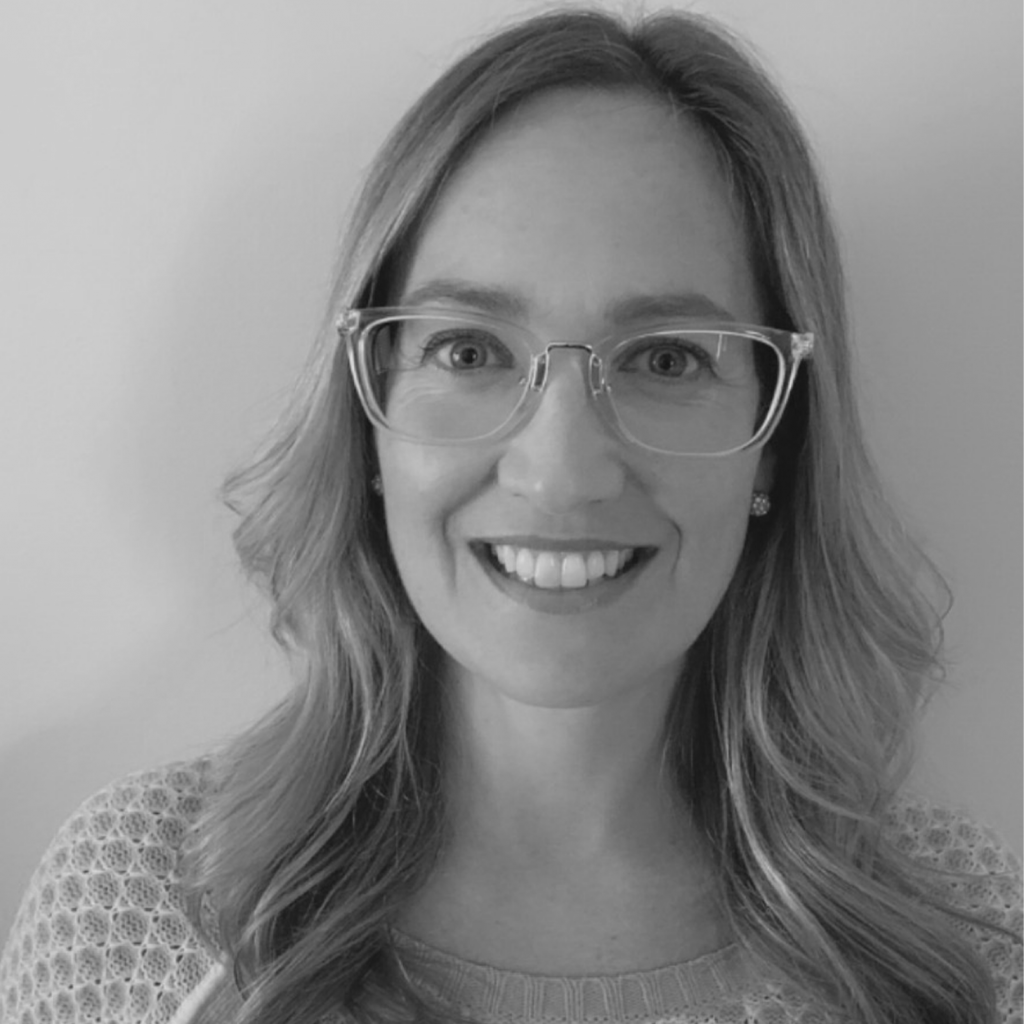 Natalie Leroux
Account Executive
An accomplished sales professional, Natalie has dedicated over 20 years to helping her clients grow.
Natalie began her career with a Fortune 500 IT company, where she developed strong relationships with her clients and received multiple awards for excellence during her 12-year tenure. After advancing her career in the marketing and communications field, she returned to working directly with clients in a consulting field and ultimately joined the team at Third Factor.
A natural athlete, Natalie enjoys striving towards new goals and taking on physical challenges that involve surf boards, running shoes, golf spikes, flip flops and ski boots. She is a certified yoga instructor, runs marathons, and aspires to run a triathlon. She is thrilled to apply her love of physical endurance to Third Factor and inspiring others to be their best.