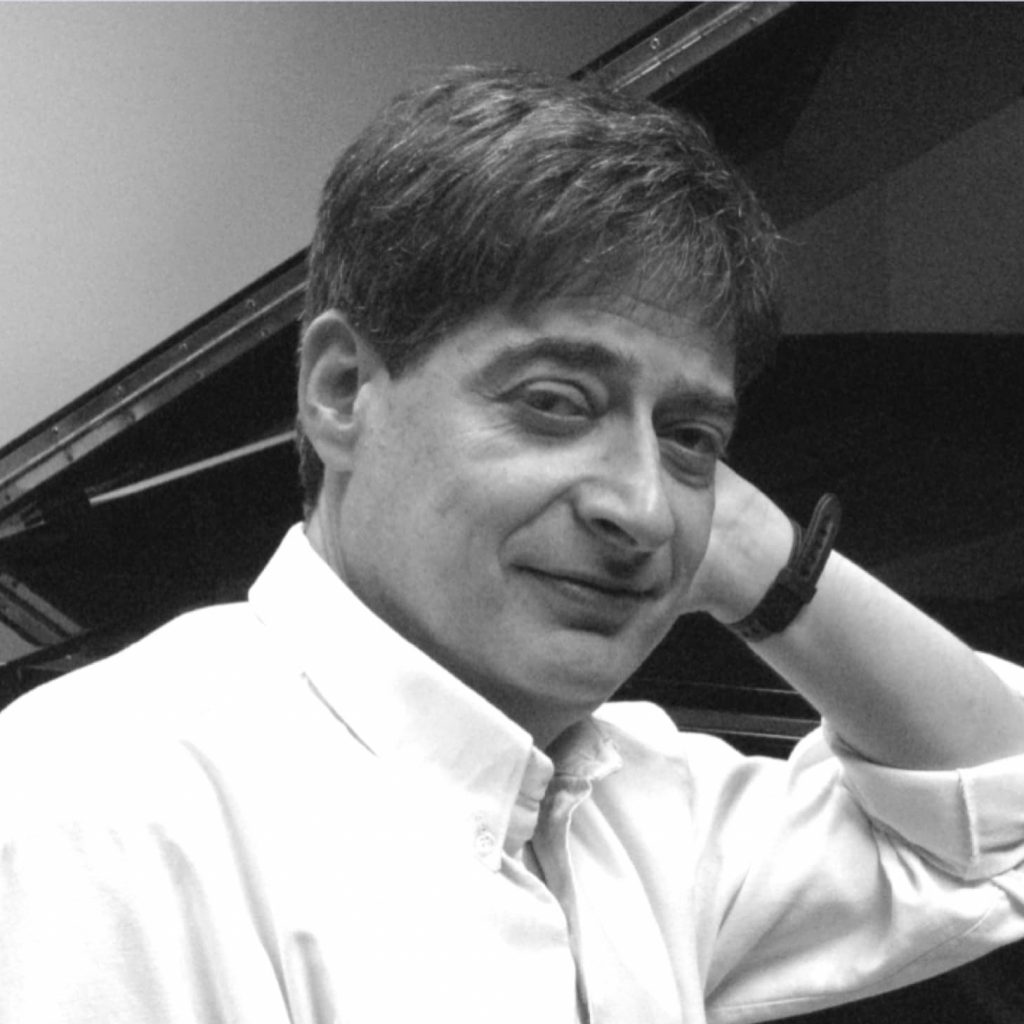 Vladimir Oppenheim
Bookkeeper
Vladimir brings over 15 years of experience to his role overseeing Third Factor's financial well-being. In addition to taking care of bookkeeping duties, Vladimir is continuously seeking ways of improving our financial system, creating & providing tools that facilitate quicker and more calculated decisions.
Vladimir received his B.A from The Rubin Academy of Music in Jerusalem, Israel. He began studying accounting at Magid Institute, Hebrew University after which he received a designation of Tax Accountant. Later, Vladimir furthered his studies at Seneca College, Toronto.
Vladimir's experience working with both corporations as well as individual clients has allowed him to easily navigate the financial world, giving his clients sound advice for careful planning to fulfill their long term and short-term goals.