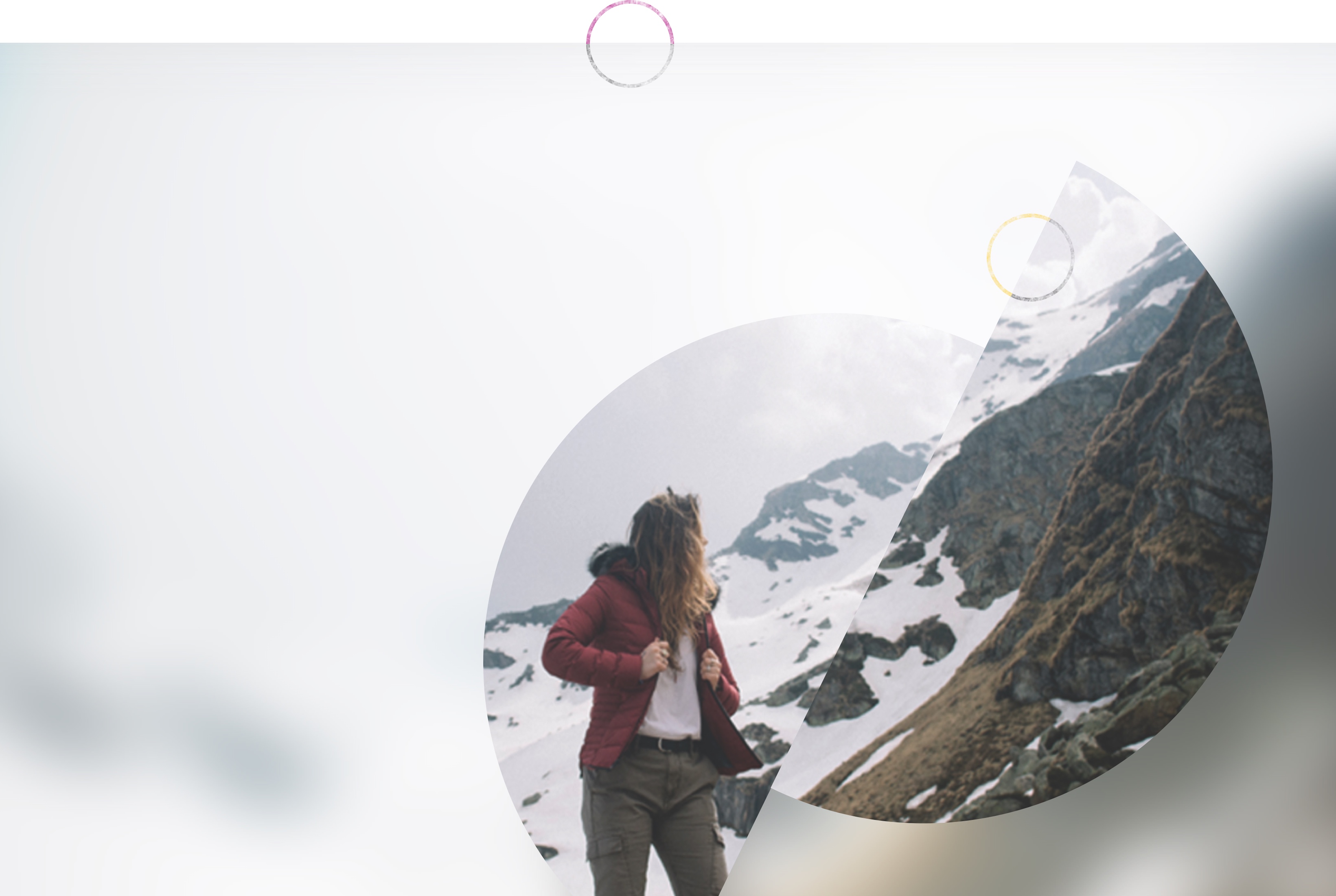 Convert pressure into excellence.
We study the science of performance across diverse disciplines to design learning experiences that help people perform, collaborate and lead in a disruptive world.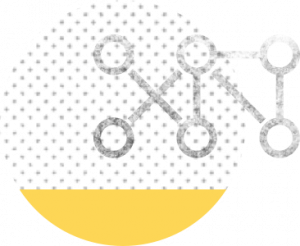 We design and deliver in-person and virtual learning experiences that help people develop resilience, collaboration and coaching skills.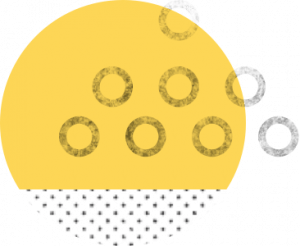 We're smart, but we're also funny. And humble. Let our world-class speakers educate, inspire and entertain in 90 minutes or less.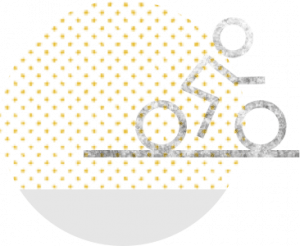 Over the past 30 years we have helped more than 100 athletes and the coaches behind them reach Olympic and Paralympic podiums.

From helping our clients learn about resilience, the power of pressure and agility by playing sledge hockey in the Rocky Mountains to helping our leaders become world-class coaches, Third Factor's faculty and programs are a driving force in influencing our culture. When I think of high performance, I think of Third Factor.

Ryan Garrah

President, Canada Emerson

3x4 Coaching is one of the best leadership development experiences I have seen. It is at the heart of large programs that we deliver in some of the world's leading energy, banking, and manufacturing companies and we consistently get exceptional feedback. The model is practical, grounded in both research and practice – and when it's brought to life by Third Factor's world-class facilitators, the results are transformational.

David Hofmann

Senior Associate Dean UNC Executive Development

Third Factor is the best at what they do. The Self-Aware Leader program has had such a positive impact on our business, we've begun using the TAIS as part of our onboarding process for leaders and made it a key part of the way we do team building. We wouldn't have the strength of leadership we do without Dane, Peggy, Cyndie and the entire team.

Ben Cowan-Dewar

Co-Founder & CEO Cabot

At Queen's Executive Education, our ultimate goal is our clients' success. Third Factor has been a major contributor to that mission for decades, and 3x4 Coaching represents another important step forward for our already world-renowned management education programs.

David Sculthorpe

Executive Director Smith School of Business

Hydro One has partnered with Third Factor for 20 years and they have developed hundreds of our leaders' coaching and collaboration skills during this time. We're always impressed and receive great feedback about the quality of their facilitation and the practical content they deliver to our employees.

Geetha Rahupathy

Manager, Learning & Organization Development Hydro One
Download the catalog.
Get a complete overview of our coaching, collaboration and resilience programs.
Just a few of our clients