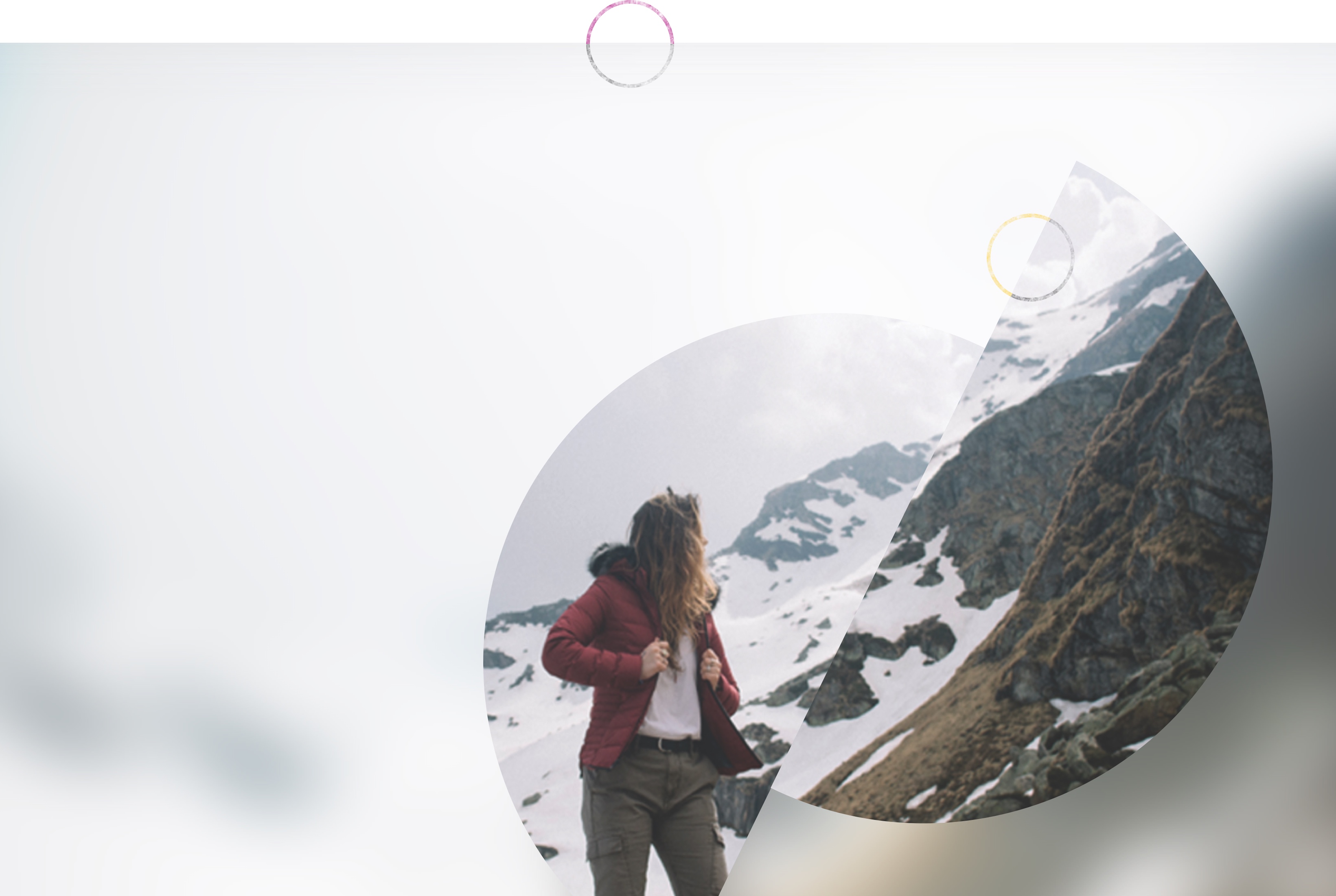 Convert pressure into excellence.
We study the science of performance across diverse disciplines to design learning experiences that help people perform, collaborate and lead in a disruptive world.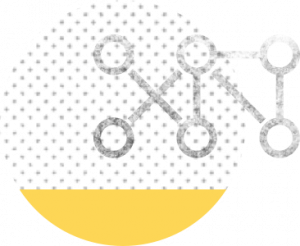 We design and deliver learning experiences that help people develop resilience, collaboration and coaching skills.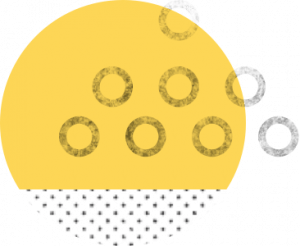 We're smart, but we're also funny. And humble. Let our world-class speakers educate, inspire and entertain at your next event.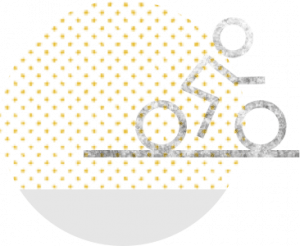 Over the past 30 years we have helped more than 100 athletes and the coaches behind them reach Olympic and Paralympic podiums.

Just a few of our clients