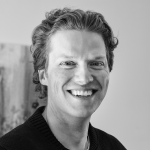 Dane Jensen
CEO, Third Factor
The Meta-Skilled Organization: Building the Capability to Evolve

Skills allow us to execute. Meta-skills like empathy, resilience, creativity, and self-awareness allow us to evolve.
As organizations and industries face increasingly rapid change and disruption, in which job descriptions are fluid and agility is essential, these meta-skills are increasingly at the heart of sustained success.
The ability to adapt is what makes us future-proof, and what separates individuals and teams that endure from those who are replaced.
In this webinar, Third Factor CEO and author of The Power of Pressure, Dane Jensen, will illustrate how the capability to evolve can be broken down into six core meta-skills and outline practical skills and strategies you can use to cultivate your own ability to adapt.
You'll gain new insights into what's really required for future-proofing yourself and your organization, and discover six core meta-skills across three categories that foster personal evolution.

You should attend if:
You want to build your team or organization's resilience to rapid change
You're responsible for change management at a project or organizational level
You're charged with building competencies of adaptability, flexibility, innovation, or problem solving
You want to build your own capability to adapt to an uncertain future
The Meta-Skilled Organization
Sorry we missed you
This event has passed, but it won't be the last. Be the first to know about future webinars from Third Factor by entering your information below.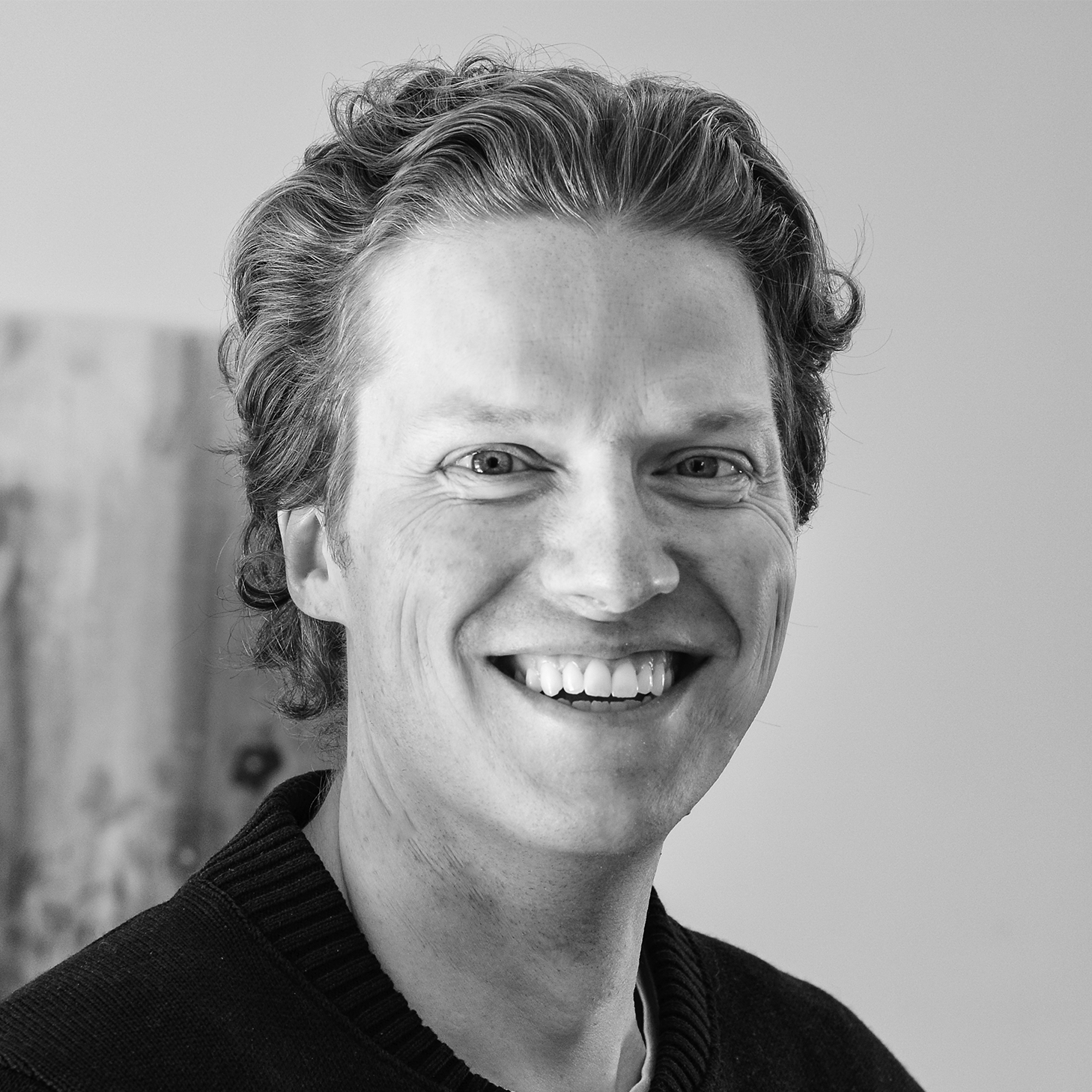 About the presenter:
Dane Jensen
is the CEO of Third Factor, the author of
The Power of Pressure: Why Pressure Isn't The Problem, It's The Solution
, an acclaimed speaker, an instructor at Queen's University and the University of North Carolina, and a regular contributor to Harvard Business Review.