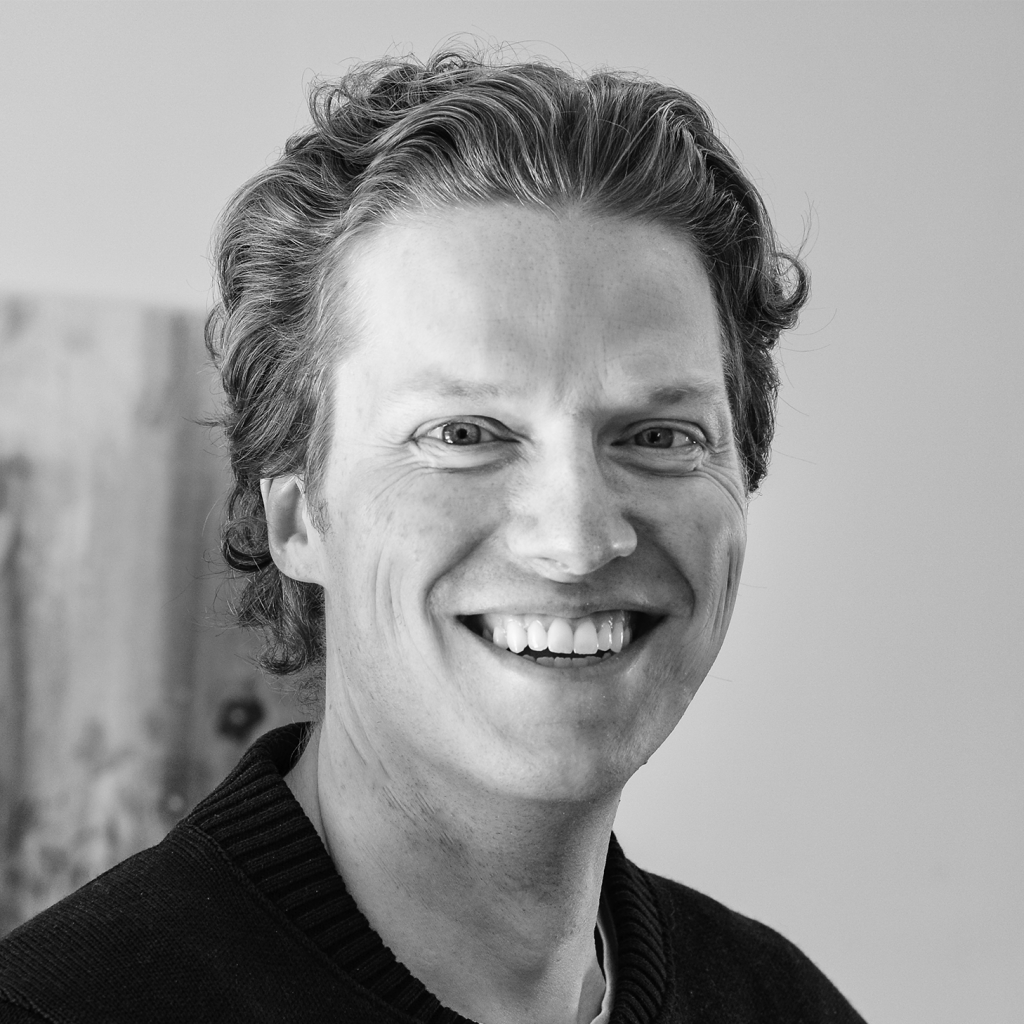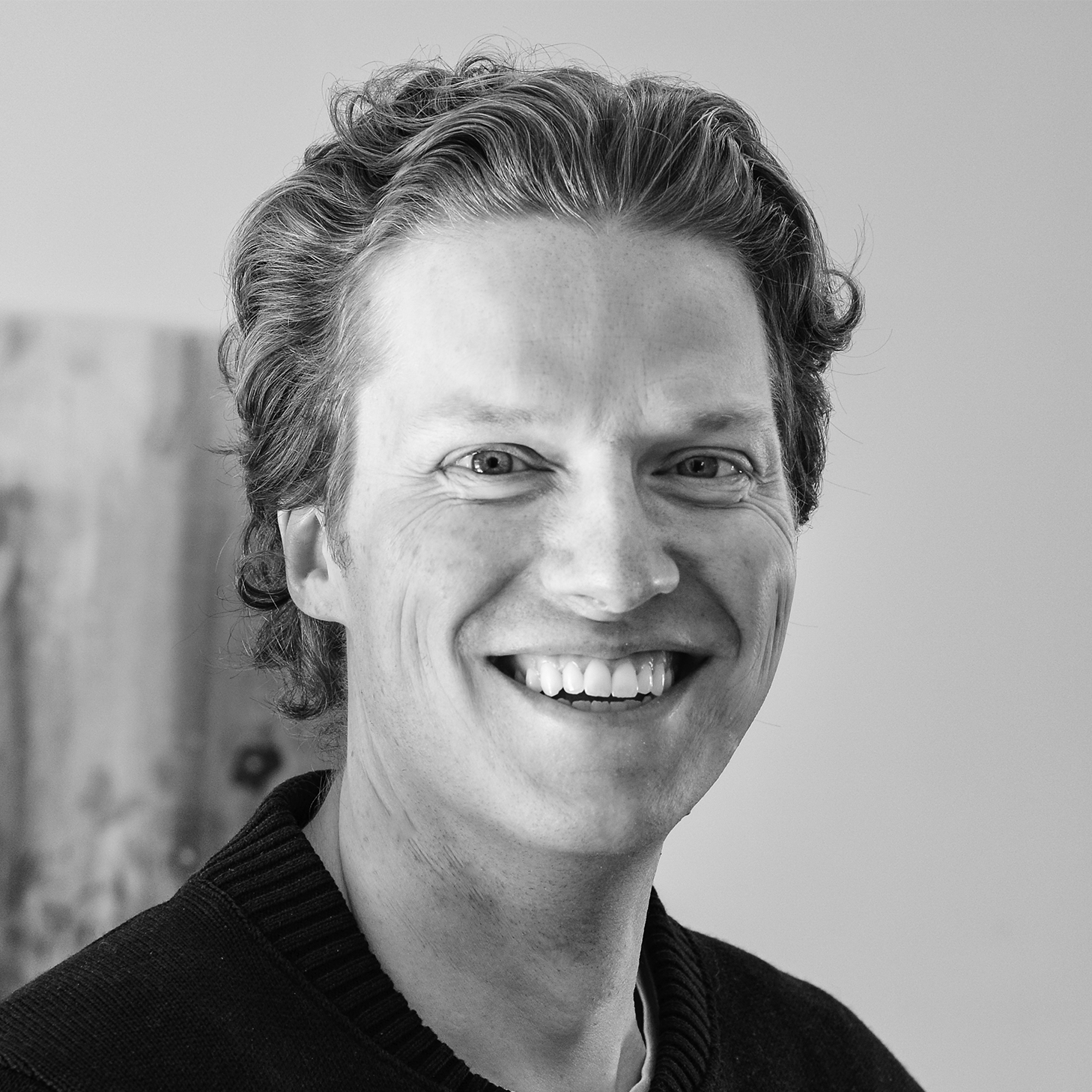 Dane Jensen
CEO
Dane Jensen is the CEO of Third Factor, an acclaimed speaker, an instructor at Queen's University and the University of North Carolina, a regular contributor to Harvard Business Review, and the author of The Power of Pressure (HarperCollins).
Dane oversees Third Factor's delivery of leadership development programs to leading firms across North America including SAP, RBC, Uber, Twitter, the USGA, and others.
He teaches in the Full-Time and Executive MBAs at Queen's Smith School of Business in Canada and is Affiliate Faculty with UNC Executive Development at the Kenan-Flagler Business School in Chapel Hill.
In addition to his corporate work, Dane works extensively with athletes, coaches, leaders and Boards across Canada's Olympic and Paralympic sport system to enhance National competitiveness.
He has worked as an advisor to Senior Executives in 23 countries on 5 continents and is a regular contributor to Harvard Business Review.
Dane's first book, The Power of Pressure, will be published by Harper Collins in Summer 2021.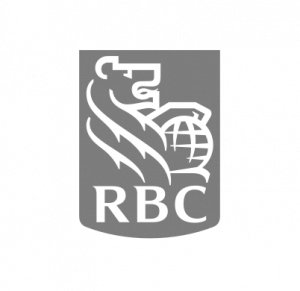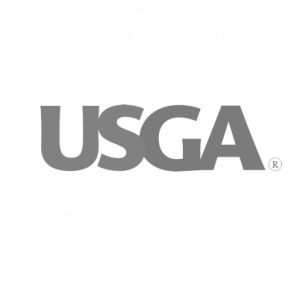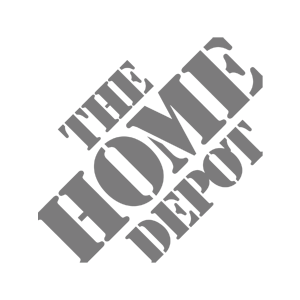 Dane in the media
Check out Dane's contributions and interviews
Harvard Business Review
Dane and Third Factor CLO, Peggy Baumgartner, discuss why the "feedback sandwich" doesn't work and what you can do instead to give more effective feedback in this piece for HBR titled "Stop Softening Tough Feedback".
Dane lays out how to harness its energy for building motivation in his latest article for Harvard Business Review titled "Turn Your Team's Frustration into Motivation."
The Wall Street Journal
Dane weighs in on Chip Cutter's Wall Street Journal article, "The Latest Workplace Perk: Cash Bonuses for Taking Vacations."
Cheddar
Dane joins "Closing Bell" for a discussion on employers providing incentives for workers to take paid time off.
Dane's latest thought leadership