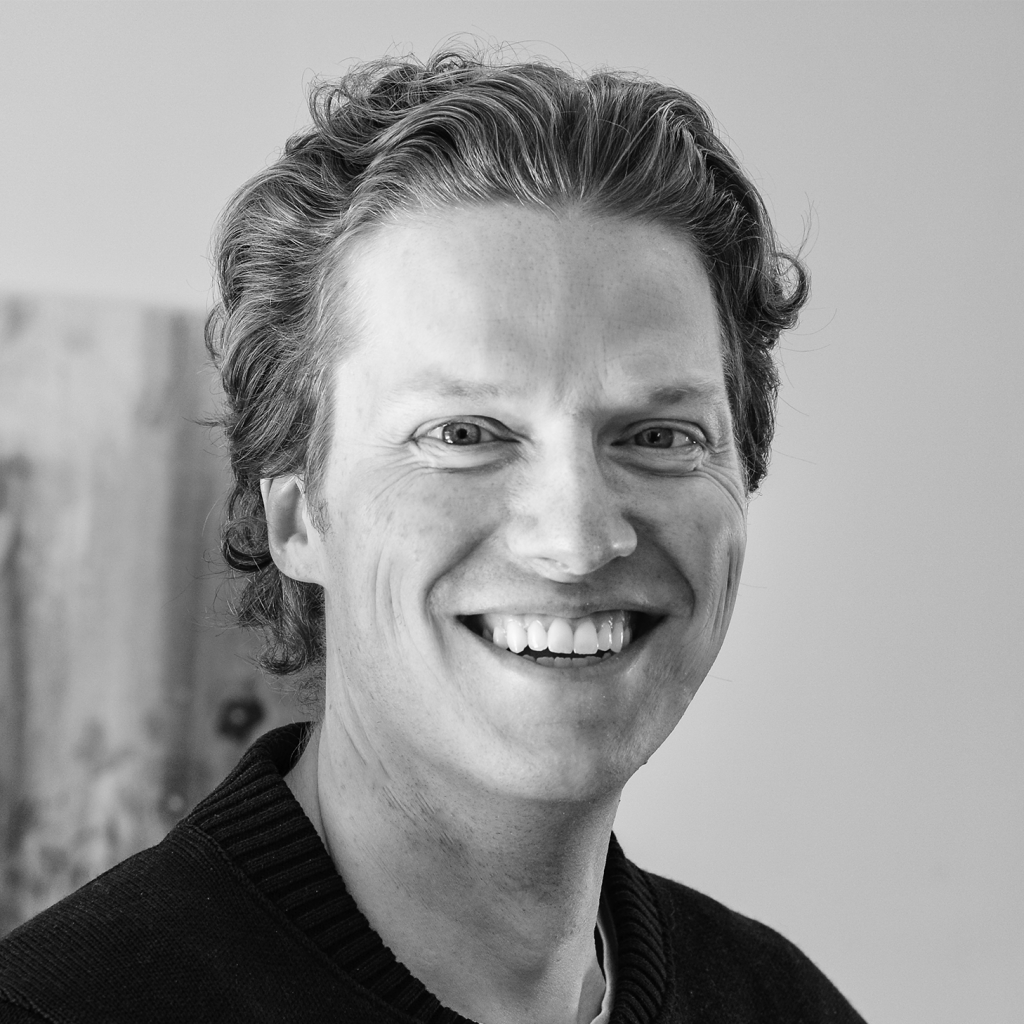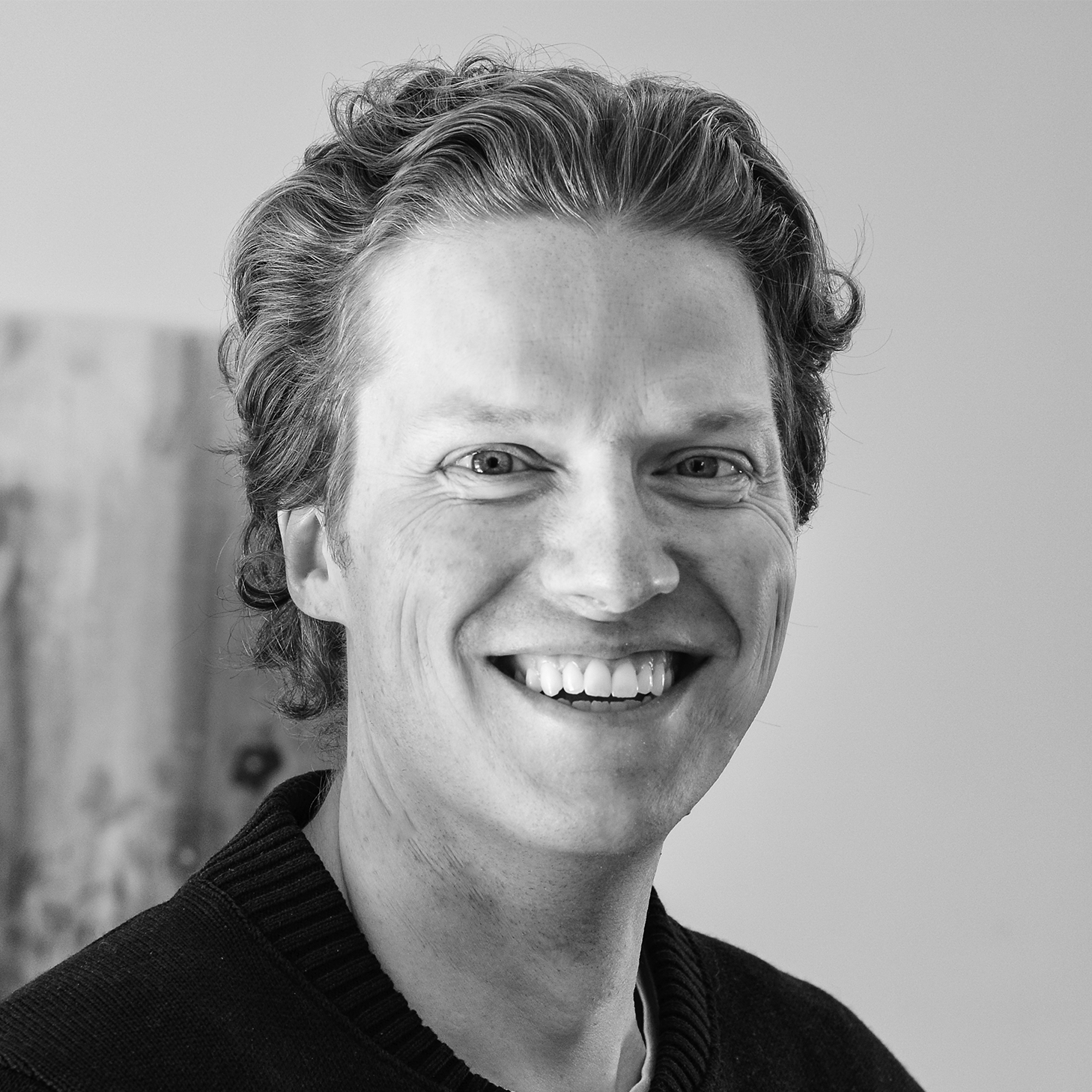 Dane Jensen
CEO
Dane Jensen is the CEO of Third Factor, an acclaimed speaker, an instructor at Queen's University and the University of North Carolina, a regular contributor to Harvard Business Review, and the author of The Power of Pressure (HarperCollins).
Dane oversees Third Factor's delivery of leadership development programs to leading firms across North America including SAP, RBC, Uber, Twitter, the USGA, and others.
He teaches in the Full-Time and Executive MBAs at Queen's Smith School of Business in Canada and is Affiliate Faculty with UNC Executive Development at the Kenan-Flagler Business School in Chapel Hill.
In addition to his corporate work, Dane works extensively with athletes, coaches, leaders and Boards across Canada's Olympic and Paralympic sport system to enhance National competitiveness.
He has worked as an advisor to Senior Executives in 23 countries on 5 continents and is a regular contributor to Harvard Business Review.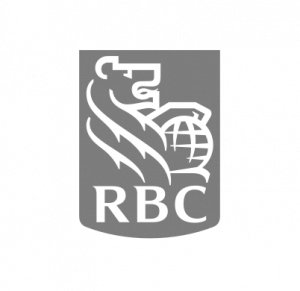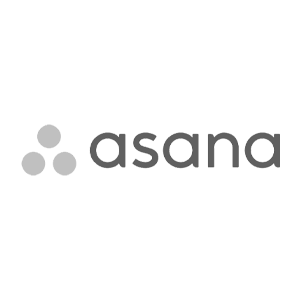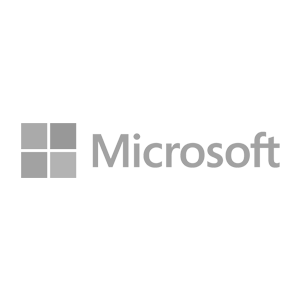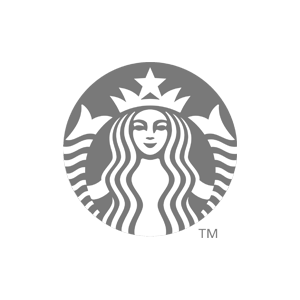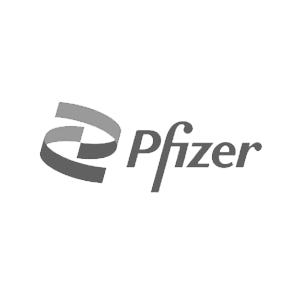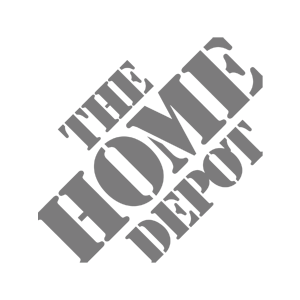 Dane Jensen is one of the highest caliber speakers on leadership development I have ever worked with or seen. He has a unique ability to engage and motivate a large audience of leaders for an entire day. He creates a lasting and meaningful impression and provides our staff with tangible skills for immediate use. Our staff continue to ask if we can bring Dane back for more content and dialogues!

Kimberly Gallo

Head of People USGA

Dane helps to launch our Executive MBA program and brilliantly sets the tone for a pressure-filled year. Dane is a captivating and engaging speaker, and his leading-edge approach to pressure is an indispensable asset to the success of the busy executives in our program. Students consistently tell us how valuable and relevant Dane's content is in their ability to manage the demands of the Executive MBA program, full-time career and life responsibilities. Our program wouldn't be what it is without him.

Gloria Saccon

Director, Executive MBA Smith School of Business

Dane is a force of energy that flows into you as he transforms complex ideas into easy-to-consume, bite-size pieces. Dane brings a great combination of industry knowledge and a youthful zest that is perfect for emerging and disruptive brands. Whether you're learning a new skill or refreshing an old one, watching Dane speak is like having a injection of understanding and self-confidence.

Sean Reily

President, Canada Oticon

I engaged Dane Jensen to deliver a keynote based on his forthcoming book The Power of Pressure: Why Pressure Isn't the Problem, It's the Solution. Dane's delivery, his content, the examples highlighted all surpassed expectation and will have lasting impact on the everyday lives of our learners. Dane comes with my highest recommendation.

Shannon Luttge

Senior Manager, Leadership Content Skillsoft

Being able to perform under pressure is essential to thriving at Uber, and I've come across few people that understand pressure better than Dane Jensen. Dane is an engaging speaker who draws inspiration from across domains to not only develop powerful tools, but communicate them in ways that stick with you. If you want to take the performance of yourself or your team to the next level in high-pressure situations, listen to Dane.

Matthew Price

General Manager, Canada Uber

Dane is an energetic and passionate speaker with a rare ability to instantly grab the attention of everyone in the room. He is a fantastic storyteller and I always know I'm going to learn something I can immediately use when I listen to Dane teach.

Kara Kravetz Cupoli

Director, Full-time MBA UNC Executive Development
Dane in the media
Check out Dane's contributions and interviews
Harvard Business Review
Dane and Third Factor CLO, Peggy Baumgartner, discuss why the "feedback sandwich" doesn't work and what you can do instead to give more effective feedback in this piece for HBR titled "Stop Softening Tough Feedback".
Dane lays out how to harness its energy for building motivation in his latest article for Harvard Business Review titled "Turn Your Team's Frustration into Motivation."
The Wall Street Journal
Dane weighs in on Chip Cutter's Wall Street Journal article, "The Latest Workplace Perk: Cash Bonuses for Taking Vacations."
Cheddar
Dane joins "Closing Bell" for a discussion on employers providing incentives for workers to take paid time off.
Dane's latest thought leadership