As people leave their jobs in record numbers, organizations are facing two urgent challenges: increase engagement to reduce churn; and prepare those who stay to adapt to the rapidly changing needs of the business.
The solution to both of these challenges is to invest in people and get them excited about their own growth and development. People are more likely to stay – and more resilient to changing demands – when they feel a sense of growth, contribution and connection. But with 40% of employees saying they're likely to leave their job within 6 months1, time is running out.
Career Conversations is a highly interactive one-hour session that puts people leaders at the centre of a strategy for helping employees develop a clear and compelling view of their path forward in the organization. Leaders are introduced to the "why," "what," and "how" of career conversations, and begin engaging with their people before the hour is up. The program can be quickly implemented and scaled to the entire organization, effecting rapid, positive change.
In this 60-minute webinar, Third Factor Associate Trainer Rishi Behari will introduce the Career Conversations program and unpack the leader's toolkit for holding effective developmental conversations with their people. You'll leave with a compelling image of what effective career conversations look like, new skills for converting that image into action, and a plan for holding career conversations with clear goals and accountability built in.
You should attend if:
You are in an HR role and have an urgent need to build employee engagement
You are a senior leader looking for strategies to adapt to a rapidly changing workforce
You are responsible for leadership development and need scalable ideas for creating a culture of development
You want to build your own ability to hold effective career conversations with the people on your team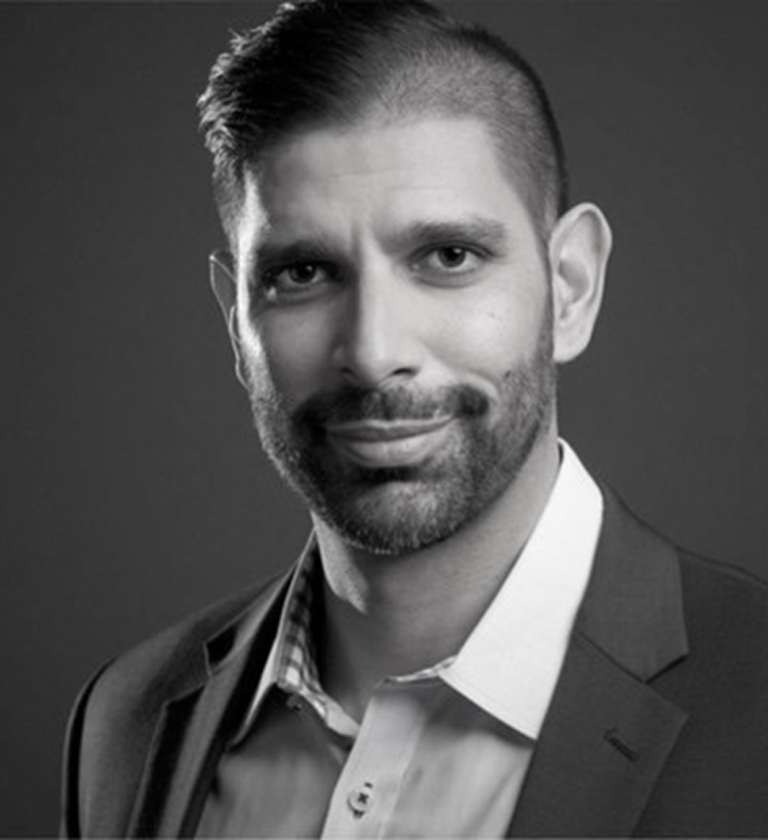 About the presenter:
Rishi Behari is a professional coach, consultant, teacher, facilitator and speaker who has carved out an unlikely career path amidst adversity, pressure, and uncertainty, having grown up in an interracial family in the heart of the Canadian prairies.
Rishi has dedicated his professional life to helping others discover and realize their passions, dreams, and potential. He is known for injecting personality, humor, wit and infectious energy into his work and teaching. He draws from his and his students' personal experiences in order to create an open, engaging and safe environment for leaders at all levels. His relentless desire to explore, innovate and challenge the status quo have made him a multidisciplinary force for igniting positive change in people and organizations.
Rishi comes to the Third Factor team with an impressive and eclectic background across industries, having worked with some of the top schools, businesses, and organizations in the world. His range of experiences include raising ten thousand dollars at the age of nineteen to fund his first entrepreneurial venture, appearing as a business expert on live international television, helping to establish the world's first premier business program in artificial intelligence, sitting on the advisory board for Canada's first student-run AI startup incubator, working in the not-for-profit sector to fight systemic inequality and discrimination, teaching in academia and over five years as the VP of a multinational consulting firm.
Rishi is a former university athlete in soccer, and an avid sports and travel enthusiast, having traveled to two World Cups of Soccer, the European Cup of soccer, and the Winter Olympics. His academic credentials include BAs in psychology and sociology and an MBA from the Smith School of Business at Queen's University and IE Business School in Madrid, Spain.
1 Source: McKinsey