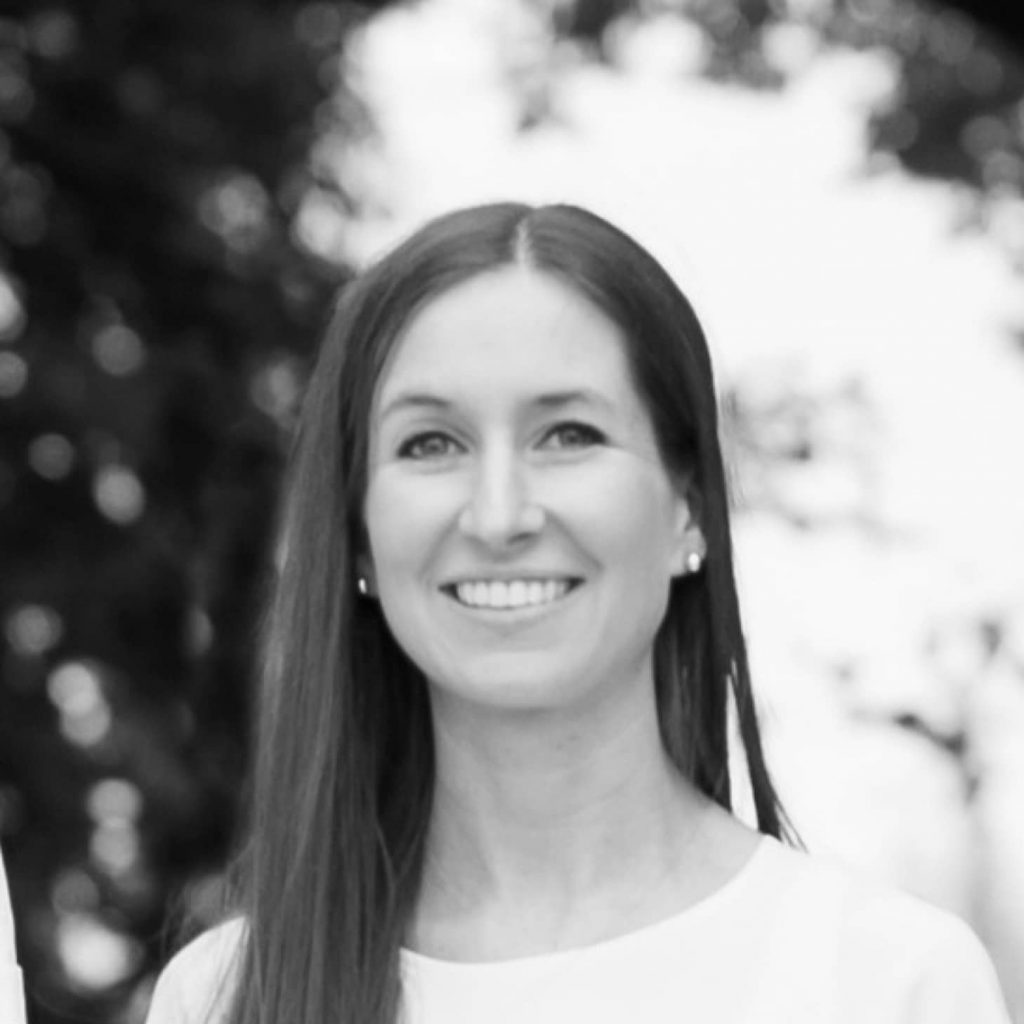 Alexis Ullerick, CHRL
Program Logistics and Materials Lead
Alexis is in the never-boring role of logistics. With intense puzzle-solving skills, Alexis understands that working with our clients to optimize everyone's experience is critical. Ultimately gratifying for her, is interacting with our clients to ensure the employee's they serve have a tremendous experience with Third Factor. Interacting with people from various levels and departments, Alexis handles the distribution of program pre-work, day of logistics, coordinating materials/shipments and distributing our online sustainment resources.
Alexis is an organizer at heart and is always working to streamline processes and find workflow efficiencies – organizing everything down to finest detail. She is as huge Excel fan, a life long learner and enjoys being a student almost as much as coordinating learning experiences for others.
Alexis holds a bachelor's degree in Sociology from the University of Western Ontario and completed a post-graduate program in Human Resources at Humber College. Dedicated to the learning environment, she also has a Master's Certificate in Adult Training and Development from Schulich Executive Education Centre and has extensive experience in components of implementation and instructional design of professional development programs.