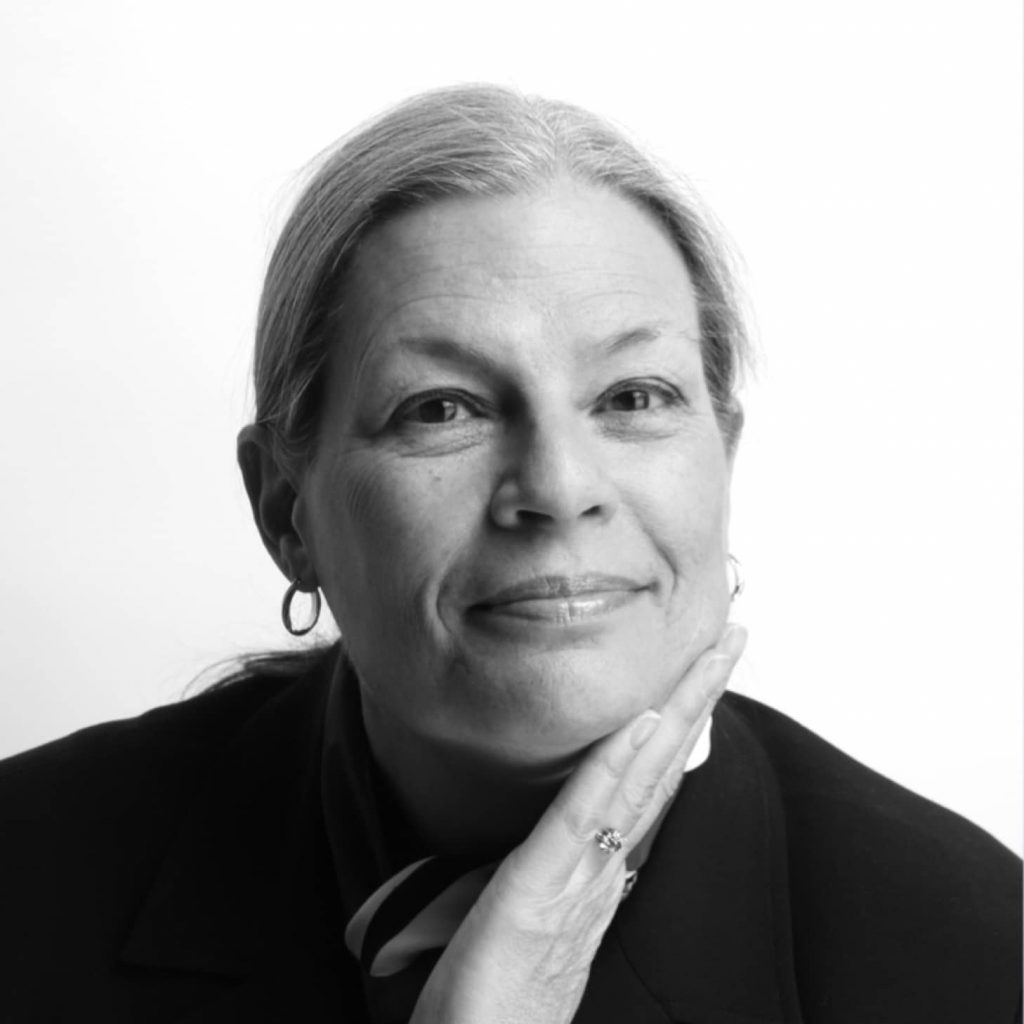 Gisele Bourgeois
TAIS Coach
Gisele Bourgeois, a bilingual Quebec native, is an accomplished coach and trainer in the fields of adult development, behavioural change, personal and professional accomplishment and career transition.
She draws from her experience as a training program designer, corporate learning solutions manager, sales and marketing systems coach, peak performance coach, project leader, strategic sales trainer and executive development coach to provide customized outcomes-based coaching services for her clients.
Gisele has held leadership positions with several of the major players in the healthcare industry including Roche Diagnostics, Baxter Healthcare, NexJ Health Solutions, York University Connected Health & Wellness Project. She holds a B.Com from Concordia University, is a graduate of The Management Program (AMA), is a Master Practitioner in NLP and Time Line Therapy, and is a Certified TAIS coach.