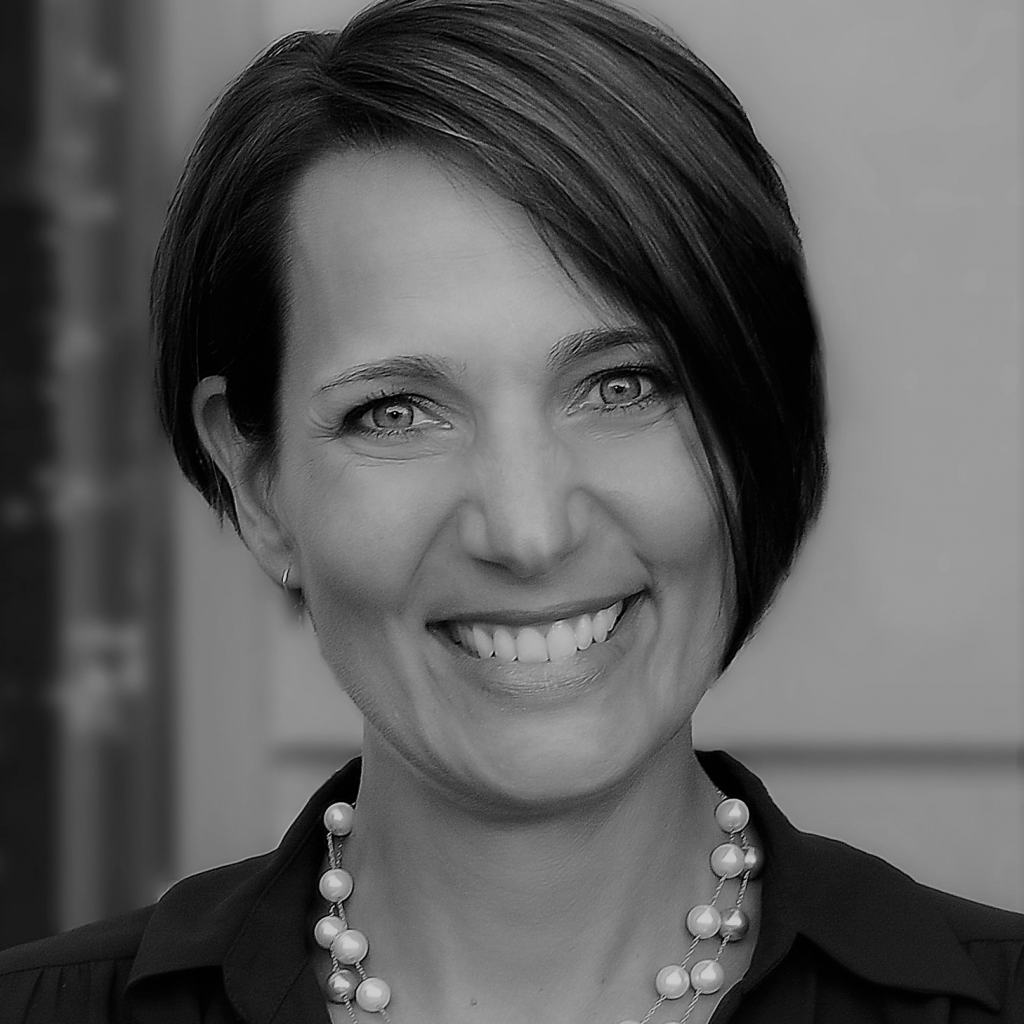 Jane Gaynor
TAIS Coach
Jane is an experienced executive coach who supports, challenges and guides her clients to achieve their goals professionally and personally. Her focus is in helping executives and organizations successfully navigate change while being their confident, authentic selves.
With 20 years of extensive corporate experience, and a decade of coaching practice in diverse industries, Jane brings a wealth of practical knowledge and expertise to her coaching. She serves as an executive coach for the MBA program at Queen's University and a consultant for the Queen's Executive Leadership Program. Additionally, Jane is part of the Scala Networks Leadership Mindset Program faculty where she coaches emerging female leaders in honing their leadership skills.
Her clients say it is her ability to connect quickly and create a safe environment that leads to their success. By asking thought provoking questions and allowing time for reflection, Jane supports her clients in identifying their strengths and their blind spots. As they gain awareness and a willingness to shift perspective, they have the clarity and confidence to take action to achieve their goals and leadership effectiveness.