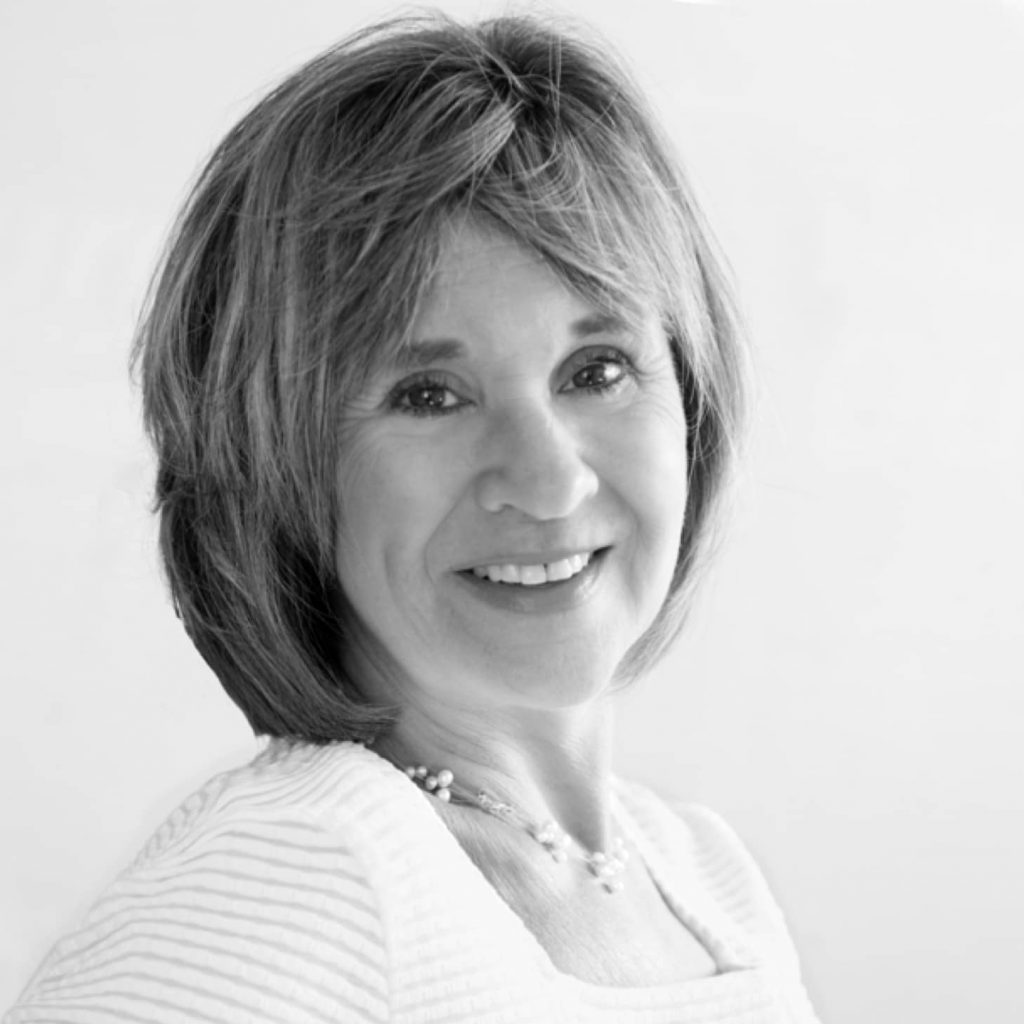 Janet MacPhee
TAIS Coach
Janet MacPhee has helped individuals and organizations move to high performance for more than 17 years. As a facilitator, coach, and consultant she has worked with everyone from unionized shop-floor employees to company presidents – in industries as diverse as manufacturing and business services. While Janet's clients may have had little in common before meeting her, they share at least one thing now: tremendous clarity and focus in their work.
Janet's HR and organizational development work has run the gamut from design to implementation to evaluation. She has been an executive coach, a recruiter, a workshop leader, and a project manager – often simultaneously!
In every TAIS session, Janet harnesses her deep experience and considerable knowledge to provide specific, relevant feedback. Her enthusiasm and sincere desire to help others reach their full potential infuses every consultation with a sense of urgency that is invigorating, motivating, and leads to results.