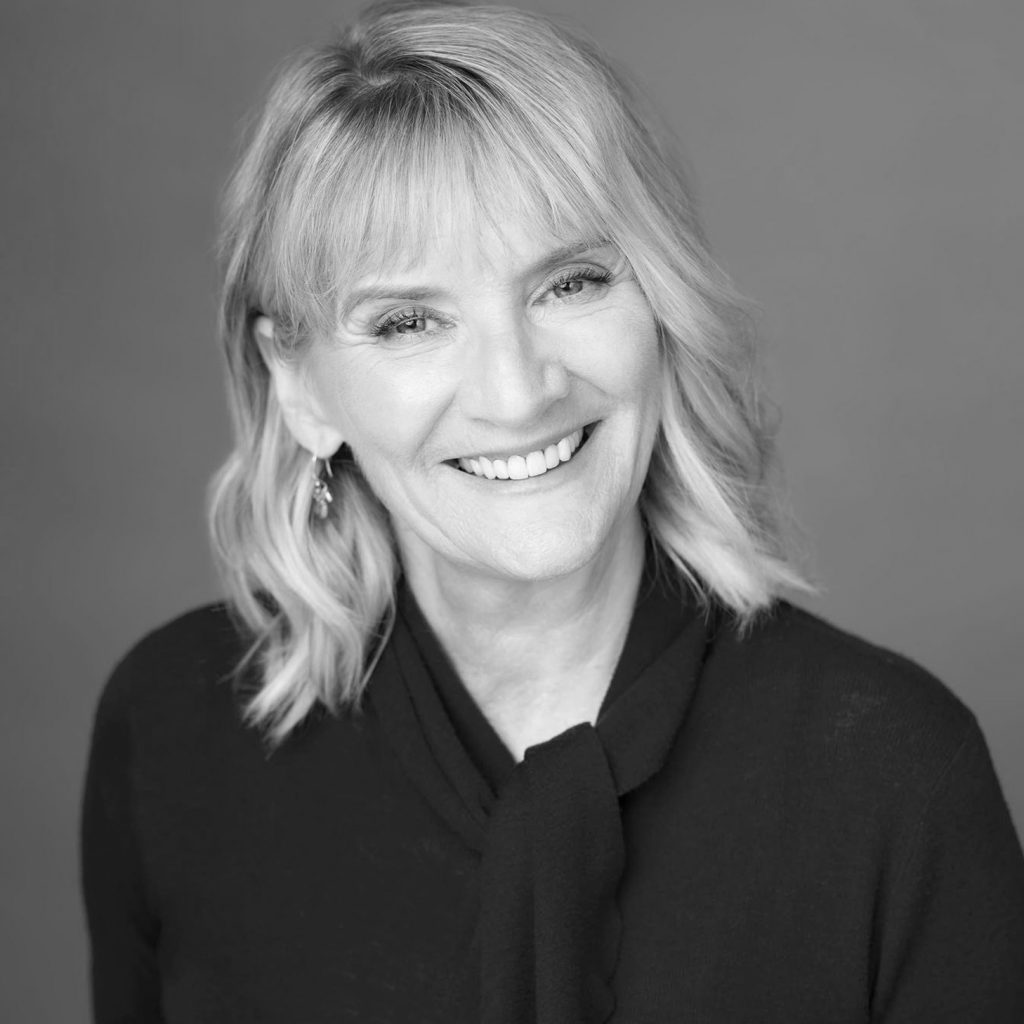 Jenny Howe
TAIS Coach
Jenny Howe is a highly skilled Executive Coach and facilitator who has for the past 15 years specialized in working with individual executives, managers and teams to develop their potential in areas of leadership, change management and resilience.
Jenny has worked across a variety of industries, in the public sector and professional services firms. Jenny works well with individuals at all levels throughout an organization. She particularly enjoys working with people transitioning to new roles and expanded levels of responsibility. In doing so she works as a thought partner to challenge and support her clients as they expand their current abilities, create new options, build buy-in and achieve exceptional results.
As an ICF accredited coach, Jenny's approach reflects her passion for people, lifelong learning and humour. Her style is both warm and candid – seeking to highlight key insights which support immediate pragmatic actions. She compliments all she does with her own commitment to ongoing personal development and has completed two Masters Degrees—most recently in Global Change Leadership at Oxford's Said School of Business and HEC, Paris.
Download Jenny's bio
Take Jenny's bio to go in a downloadable and printable one-page PDF.
Download Bio