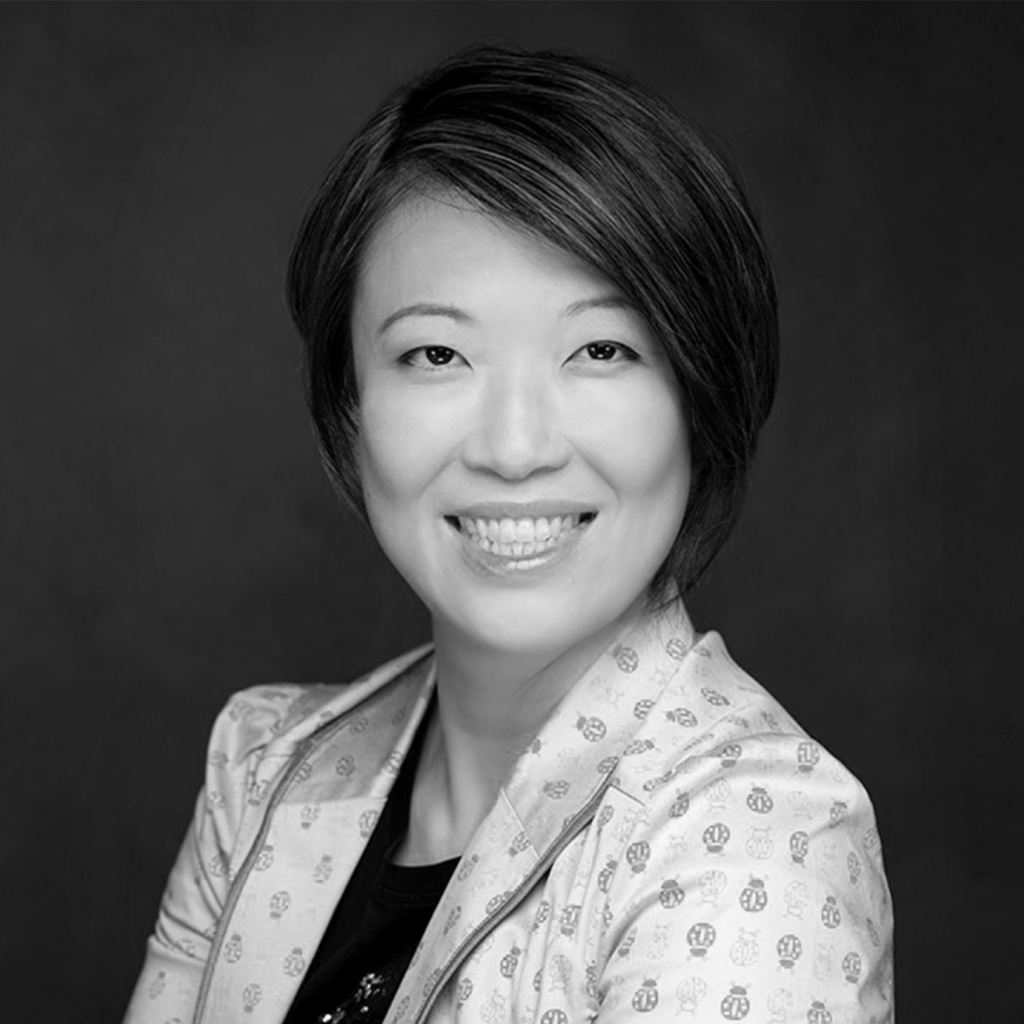 Melissa Chan
Associate Trainer
Melissa Chan is a Wharton-educated leader in innovation, technology and executive education whose immersive programs prepare Asia's next generation of leaders for success.
Melissa heads up Curriculum and Programming at Catapult, the first leadership learning hub in Southeast Asia. Her learning journeys encompass leadership, innovation, and energy for peak performance, and her programs have helped thousands of leaders to embrace uncertainty and creatively harness opportunities presented by change.
Melissa's passion for leadership development draws on her diverse career embodying change and agility across regions, industries, and domains. Her 25+ years of experience include leadership roles in areas ranging from innovation and marketing strategy, digital health, and brand management at FTSE 500 companies from around the world. She credits her parallel career as an opera singer for her ability to seamlessly switch between creative and analytically rigorous roles.
A coach at heart, Melissa is committed to helping others achieve their potential. She lends her expertise as an advisor to startups, as an MBA admissions coach, and as a voice coach.
Melissa holds a master's degree in arts and education from Teachers College Columbia University, an MBA from The Wharton School, and undergraduate dual-degrees from the Huntsman Program in International Studies and Business at University of Pennsylvania.
Melissa considers herself a global citizen, but Asian at heart. She is fluent in English and Mandarin Chinese, speaks her native Chinese dialects of Cantonese and Hakka, and is conversant in French, Japanese, Spanish, and Bahasa Malaysia.