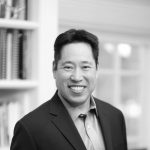 Garry Watanabe
Principal Trainer and Sport Lead, Third Factor
How Leaders Enable High-Performing Hybrid Teams

The transition to a hybrid work model is replete with hazard and risk: Can our people adapt to yet another major change in the way we do business?
It also presents a unique opportunity to create new systems that work for companies and people – a culture of high performance in which people are truly committed. To capitalize on this opportunity, organizations need leaders who are motivated by a compelling vision of what's possible and can adapt their skills to shape their environment.
In this webinar, Third Factor Principal Trainer, Garry Watanabe, will uncover the opportunity present in the transition to hybrid work and showcase how leaders can get the most from it. The session will explore the challenges and advantages of hybrid work from a leader's perspective, present an approach for building consensus and commitment in the face of novel problems, and introduce strategies to overcome some of hybrid work's biggest challenges.
You'll leave with an exciting vision for a high-performing hybrid culture, a clear understanding of your people leaders' assets and challenges in a hybrid environment, and insight to how leadership competencies can be adapted for hybrid teams.
You should attend if:
You're responsible for maintaining employee engagement in the transition to a hybrid work environment
You're responsible for developing leadership competency for a hybrid model of work
You're a senior leader concerned about hybrid work's impact on performance
You want new ideas and practical tools for leading your own hybrid team
How Leaders Enable High-Performing Hybrid Teams
Sorry we missed you
This event has passed, but it won't be the last. Be the first to know about future webinars from Third Factor by entering your information below.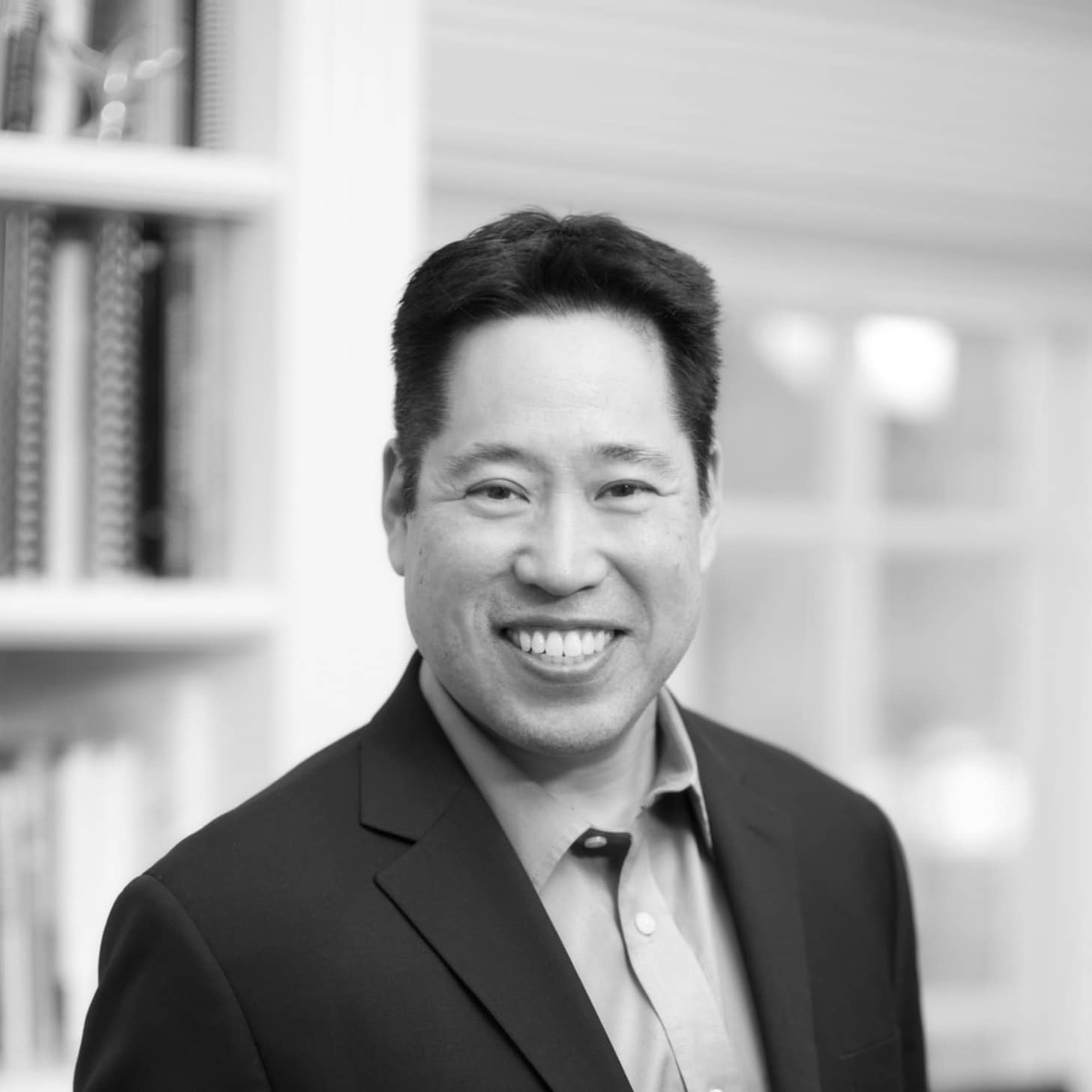 About the presenter:
Garry Watanabe
is a lawyer, an instructor at the Smith School of Business at Queen's University, an inspirational speaker, and holds a Masters Degree in Sport Psychology. Whether he's on the pool deck, in the classroom, or at the lectern, Garry is the consummate coach.