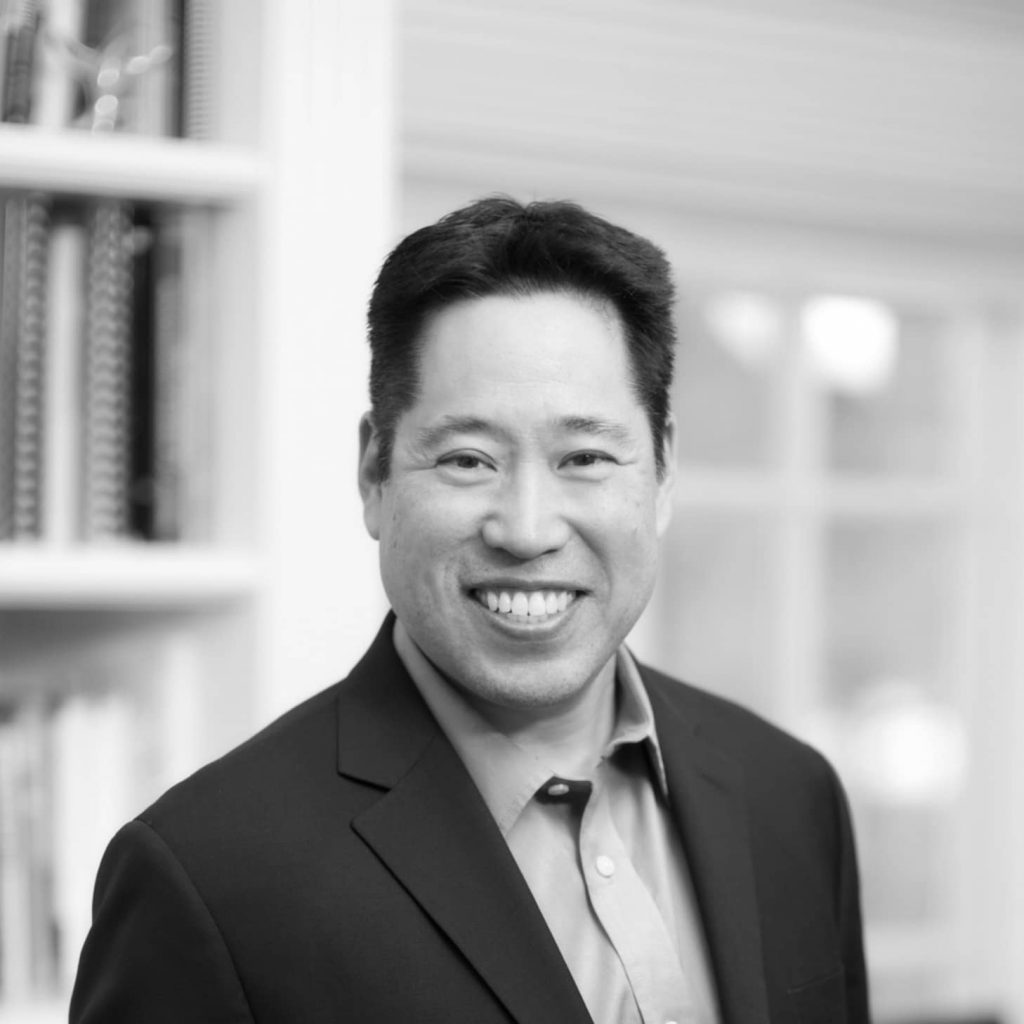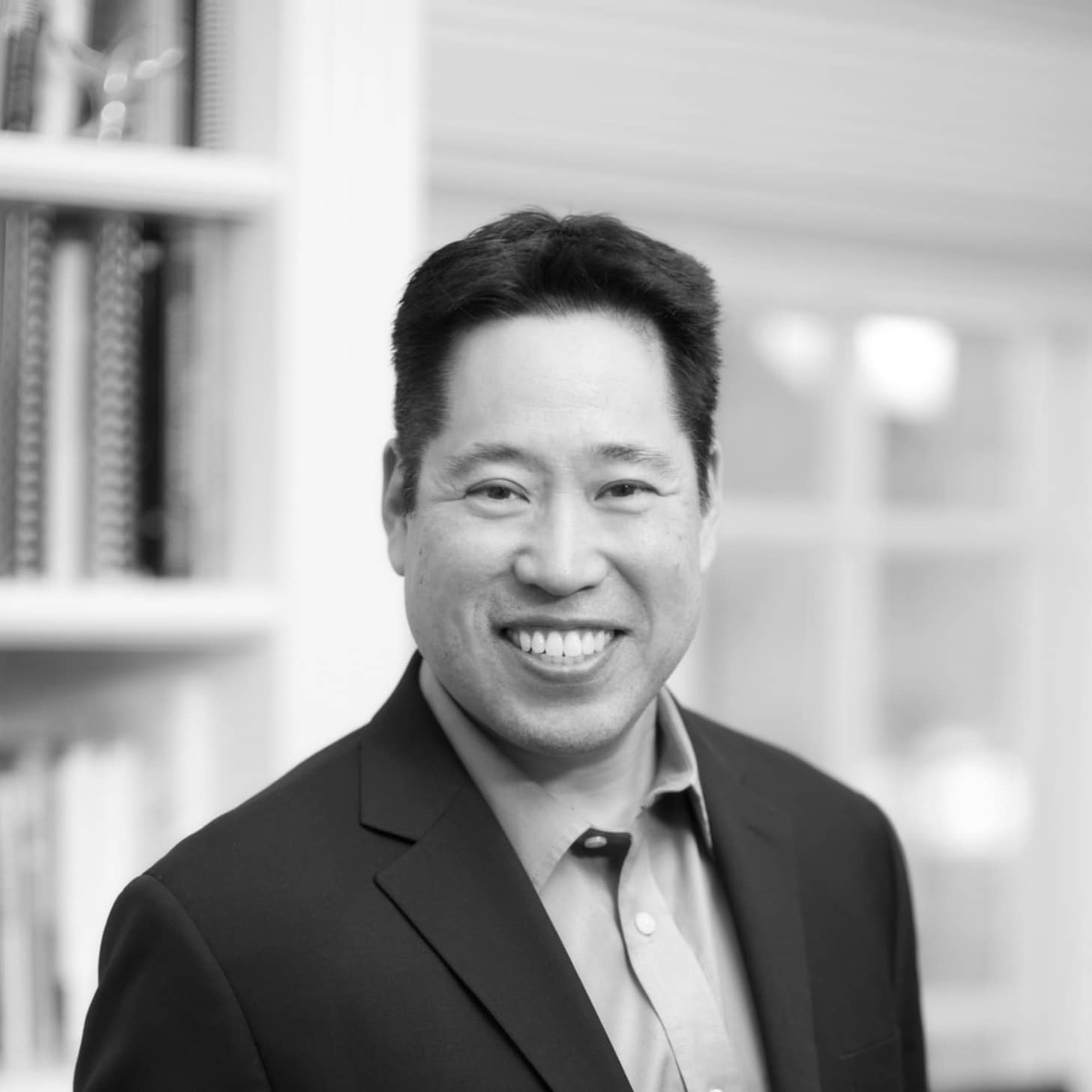 Garry Watanabe
Principal Trainer and Sport Lead
Garry Watanabe is a lawyer, an instructor at the Smith School of Business at Queen's University, an inspirational speaker, and holds a Masters Degree in Sport Psychology. Most of all, whether he's on the pool deck, in the classroom, or at the lectern, Garry is the consummate coach.
Garry spent five years as a corporate lawyer before a passion for coaching led him to leave the legal profession and obtain his Master's Degree in Sport Psychology. He spent the next ten years as a national level swim coach, directing programs at Carleton University and in Southern California—the most competitive swimming environment in North America.
Looking to combine his business experience with his coaching background he joined Third Factor in 2002. Since then, he has helped thousands of managers apply the principles of coaching and high performance in their professional and personal lives—working with Senior Executives and front-line managers alike across numerous industries and geographies, and teaching at Queen's Smith School of Business.
In addition to his corporate work, as Third Factor's Sport Lead, Garry oversees a portfolio of sport partners, including work at Hockey Canada centered on their Program of Excellence, at Soccer Canada with both the Women's and Men's sides, and extensive work with the Canadian Olympic Committee.