Our company's roots go back to the 1988 Olympic Games in Calgary, Alberta. Our founders, Peter Jensen and Sandra Stark, were mental performance coaches to Canada's figure skating team – a team that won 3 out of Canada's 5 medals on home soil. The business community took notice, and Peter and Sandra were soon working with organizations across the country to apply the principles they used in sport to a wide variety of other settings.
Fast forward to 2022 and Olympic Sport is still our top R&D lab. We work with athletes and coaches at the highest level to understand how they perform, collaborate and lead, and synthesize their best practices for use across disciplines – from business, to academia, industry, philanthropy and beyond.
We've had the privilege of working with dozens of athletes and coaches who are representing Canada at the Beijing Games. Here's a roundup of who we'll be cheering for this February.
The Canadian Ski Team
Ski Cross is one of the most exciting freestyle skiing events at the Games. We've been proud to work with the athletes and coaches on both the men's and women's teams to help them build self-awareness, leverage their strengths, and perform under pressure. We'll be cheering them on in the Ski Cross events on February 17th & 18th.
Our work with Alpine Canada has also taken us to the downhill skiing events. We'll be keeping a close eye on Team Canada at the men's and women's Slalom, Giant Slalom, and Super-G events.
Figure skaters from around the world
Brian Orser and Tracy Wilson are not just Olympic medallists, but widely regarded as the top coaches in the sport. They've shared their perspectives on performing in critical moments with us, and we'll be cheering on their skaters as they compete for the podium in Beijing.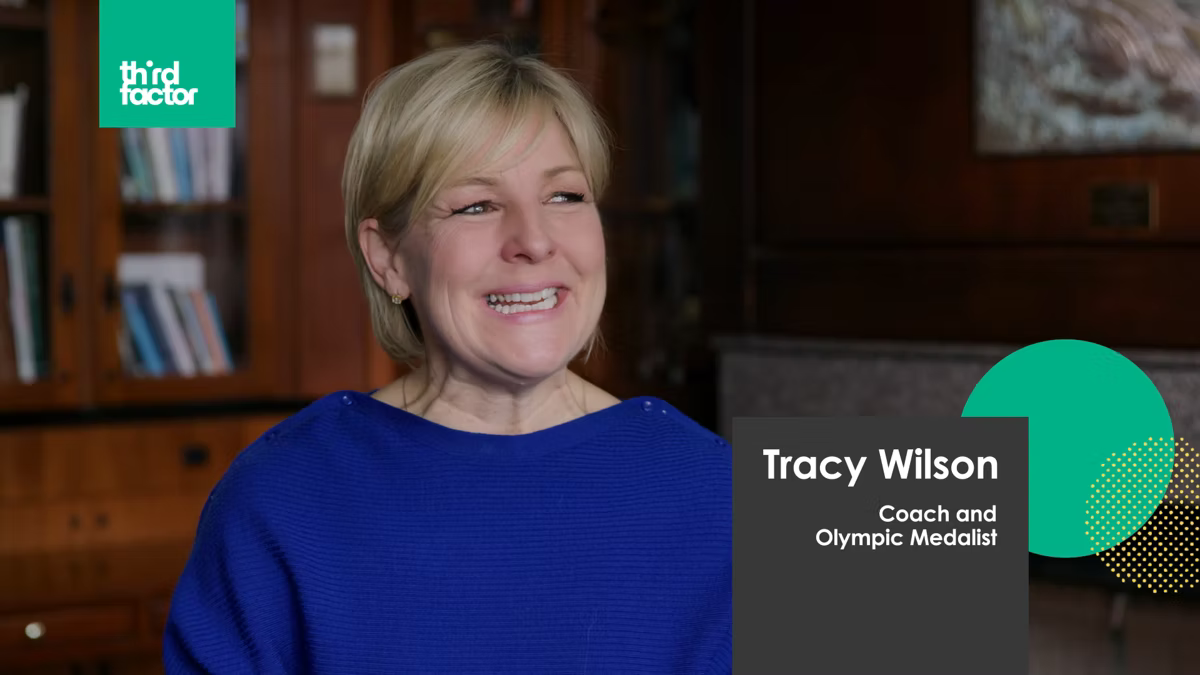 Tracy Wilson is an Olympic Medallist and 7-time Canadian champion
The Canadian Women's Hockey Teams
We'll be staying up late to watch Team Canada battle to reclaim Gold. We'll also be keeping our eye Marie-Philip Poulin who is not just one of the best pressure performers in the world, but the best hockey player in the world, full stop according to our co-founder Peter Jensen.