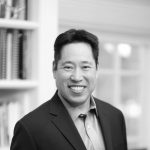 Garry Watanabe
Principal Trainer and Sport Lead, Third Factor
3×4 Coaching

As supply chain issues and staffing challenges continue to hammer organizations, there are two critical moments that determine whether people will stay committed and rise to the challenge: The crisis of engagement, when people realize their path forward is harder than they thought it would be; and the crisis of meaning, the emotional low that makes them question whether to continue.
To stay committed and see the journey through, people need three things from their leader: clarity on what they're supposed to be doing and why it matters; the skills and abilities to be confident in their job; and a sense that they're seen and appreciated.
In this webinar, Third Factor Principal Trainer, Garry Watanabe, will synthesize our 30 years of experience working with world-class coaches and reveal a simple framework to give leaders the mindset, skills and tools to keep people committed – and ultimately drive results.
You'll leave inspired with fresh ideas for addressing problems caused by the "great resignation" and other pandemic-related disruption, and a clear image of how you can use coaching at all levels of your organization to fight burnout and keep people engaged.
You should attend if:
You're responsible for maintaining employee engagement and retention despite serious disruption
You're an L&D practitioner frustrated by other coaching programs that deliver poor results
You're a senior leader looking to drive performance without sacrificing a positive culture
You want a new approach for getting commitment and results from the people you lead
Coaching in Critical Moments
Sorry we missed you
This event has passed, but it won't be the last. Be the first to know about future webinars from Third Factor by entering your information below.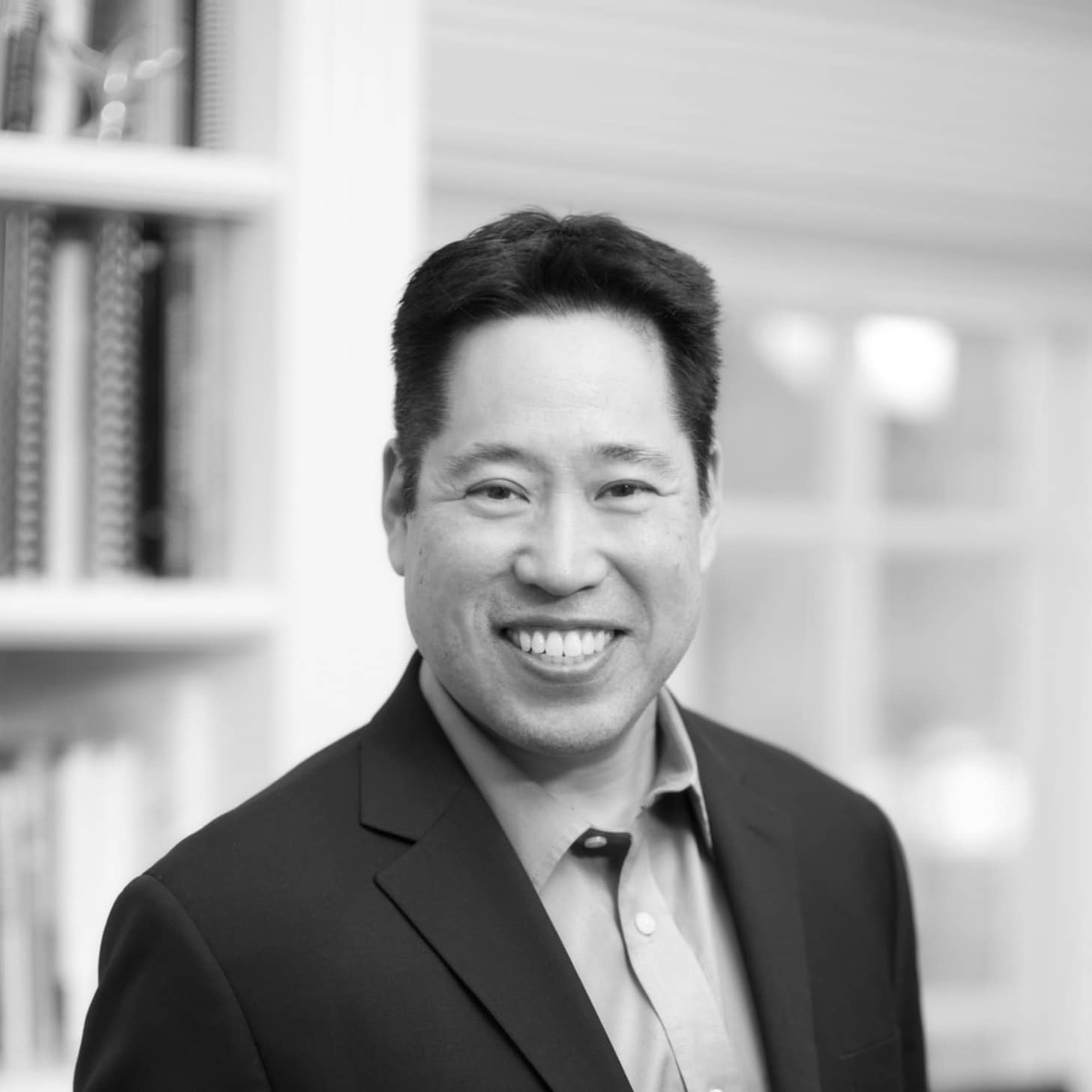 About the presenter:
Garry Watanabe
is a lawyer, an instructor at the Smith School of Business at Queen's University, an inspirational speaker, and holds a Masters Degree in Sport Psychology. Whether he's on the pool deck, in the classroom, or at the lectern, Garry is the consummate coach.