We at Third Factor have spent the better part of 30 years studying coaching. Our co-founder, Peter Jensen, was a pioneer in bringing coaching principles in the workplace. We've worked along-side more than 50 coaches who have helped athletes win Olympic and Paralympic medals, with thousands of corporate leaders who have embraced a coaching mantle, and with academics and educators at our university partners who study coaching and leadership.
This three decades of work has led to a model for coaching that we call 3×4 Coaching. The name is rooted in our observation that great coaching can be distilled down to the consistent execution of 3 core plays using 4 communication skills.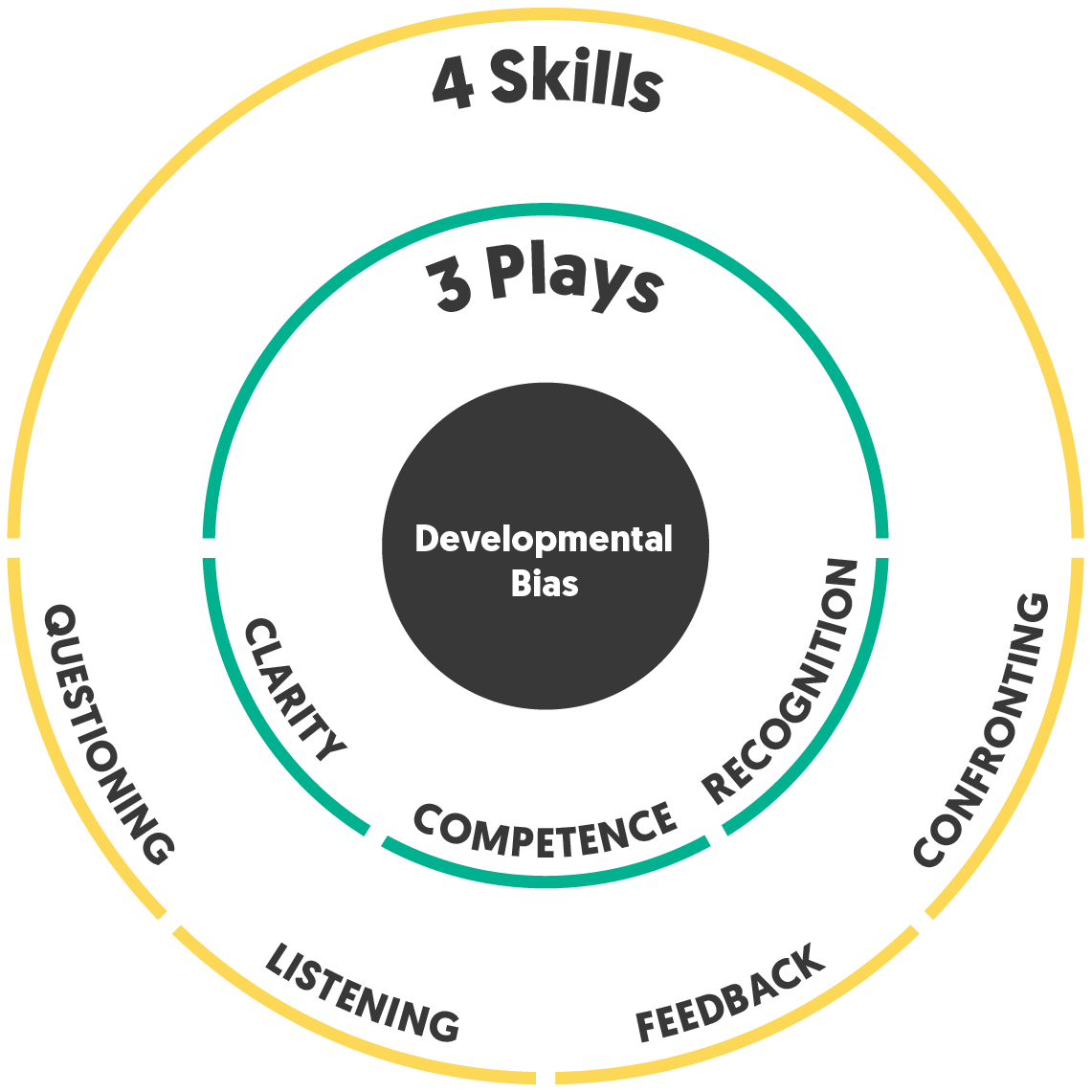 In this whitepaper, Third Factor CEO Dane Jensen and Director of Training Peggy Baumgartner discuss the mindset of developmental bias; the reason great coaches start with 'why' and focus on clarity, competence or recognition in every conversation; and examine why questioning skills alone rarely make for a good coach.