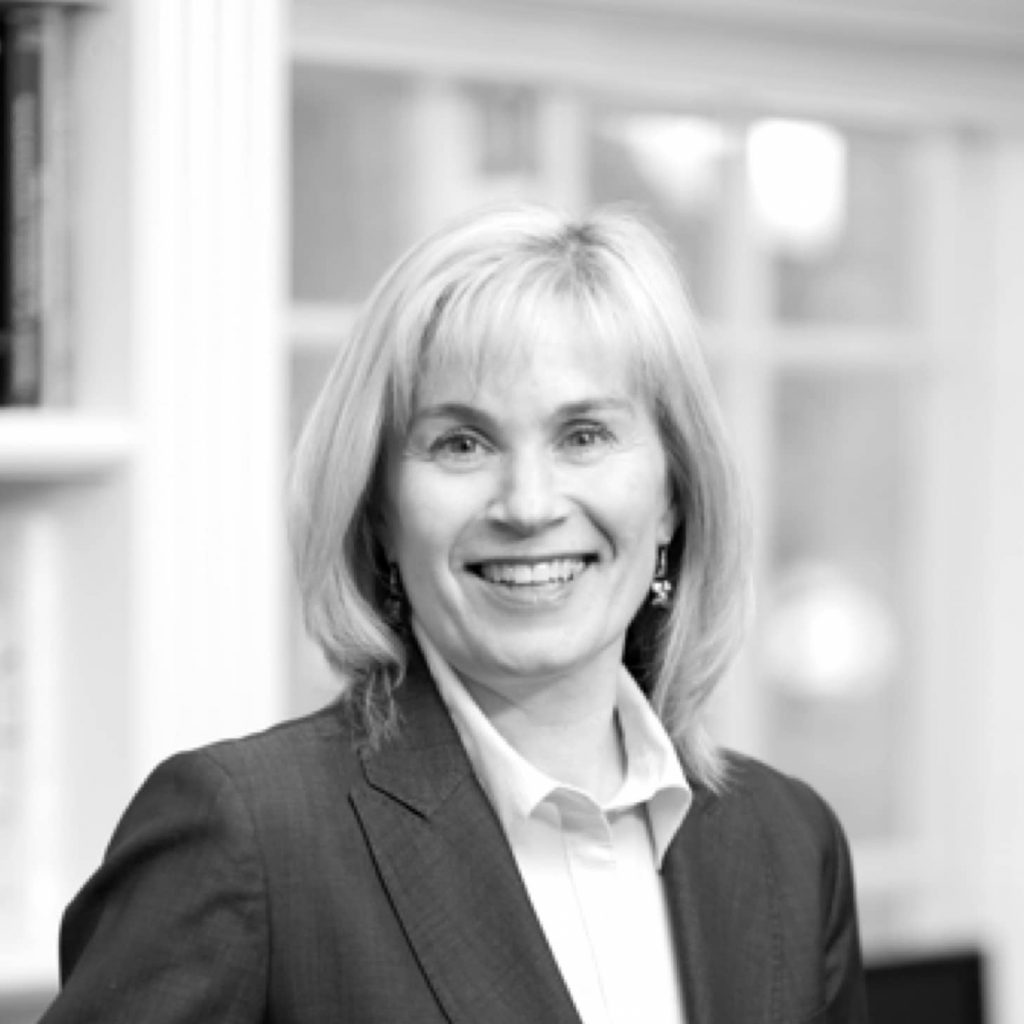 Peggy Baumgartner
Chief Learning Officer
Peggy Baumgartner has dedicated her life to training excellence. Her passion for developing people, proven expertise, vast training experience, and engaging style make her the perfect trainer to deliver Third Factor's programs to demanding, senior level audiences.
Peggy's background includes more than 20 years of corporate training experience, an Honours Business degree from Wilfrid Laurier University, post-graduate adult education training, and master certification in dozens of training programs. Peggy has delivered hundreds of programs to leading corporations across numerous industries and consistently receives outstanding reviews and inspires a deep commitment in those she coaches.
As an advanced level certified TAIS coach, Peggy drove the development of Third Factor's Self-Aware Leader program, which is a core component of the flagship week-long Leadership Program at Queen's Smith School of Business. Peggy also works to prepare Olympic athletes for competition. For the past four Olympic cycles, she has led workshops for the Women's Hockey team heading into the Games, an experience Hayley Wickenheiser described as "the most stressful part of the entire quadrennial"—and one that numerous players have cited as a factor in their gold medal success.
Finally, Peggy is a key player in our work with Right To Play—where she has led the adaptation of our Coaching for High Performance program to meet the needs of 15,000 volunteer coaches, and traveled to Rwanda to lead the roll out.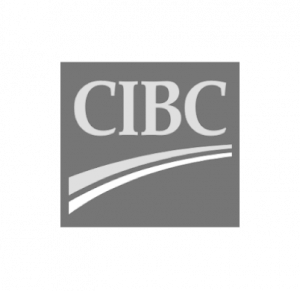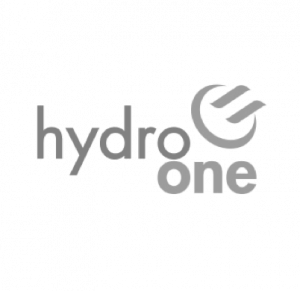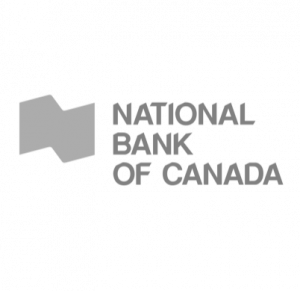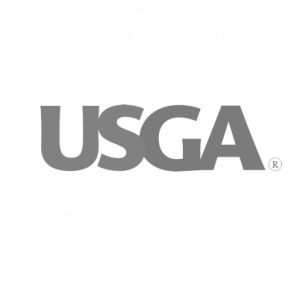 Third Factor is the best at what they do. The Self-Aware Leader program has had such a positive impact on our business, we've begun using the TAIS as part of our onboarding process for leaders and made it a key part of the way we do team building. We wouldn't have the strength of leadership we do without Dane, Peggy, Cyndie and the entire team.

Ben Cowan-Dewar

Co-Founder & CEO Cabot
Peggy's thought leadership