Building a Coaching Culture in 2020
Building a coaching culture has never been more vital – or more challenging.
In the midst of disruption, leaders are expected to be able to help their people re-skill: to coach them up learning curves and get them excited about unlocking new potential and abilities. Meanwhile, coaching is happening remotely with much greater frequency, reporting relationships and organizational structures are more fluid and the notion of a job as something with a static description that a leader can 'manage' to is increasingly obsolete.
In this 60-minute webinar, Third Factor Director of Training Peggy Baumgartner and Principal Trainer Cyndie Flett will synthesize over 30 years of experience working to embed coaching in organizations large and small with the last 4 months – in which many of our fundamental assumptions around leadership have changed.
You'll leave with highly practical ideas on how to engage in large-scale culture change around coaching – and how to embed the 3 plays and 4 skills of effective coaching throughout your organization.
You should attend if:
You are responsible for leadership development and want to build or strengthen a culture of coaching within your organization
Your organization's approach to coaching needs to evolve to suit leaders in 2020 and beyond
You want a clearer view of the roadblocks that can impede coaching culture and how to remove them
You want new ideas for developing leadership competencies that can scale to every part of your organization

About the presenters: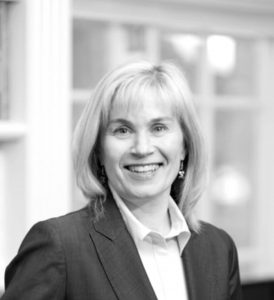 Peggy Baumgartner has dedicated her life to training excellence. Her passion for developing people, proven expertise, vast training experience, and engaging style make her the perfect trainer to deliver Third Factor's programs to demanding, senior level audiences.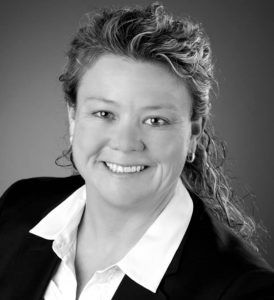 Cyndie Flett is one of Canada's leading experts on coaching. As the former Vice President of Research and Development for the Coaching Association of Canada, and Director of the National Coaching Certification Program, Cyndie has dramatically impacted the way that literally millions of coaches are educated across the country.