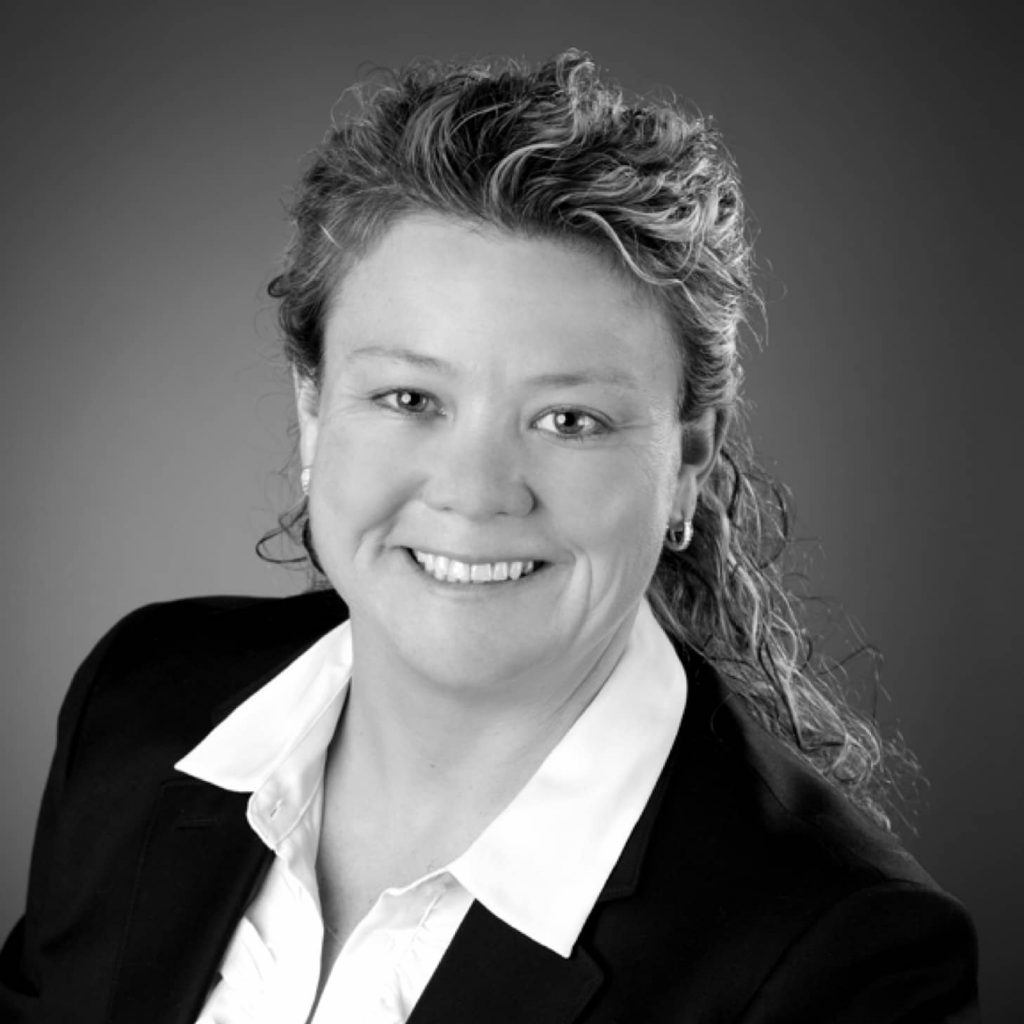 Cyndie Flett
Principal Trainer
Cyndie Flett is one of Canada's leading experts on coaching. As the former Vice President of Research and Development for the Coaching Association of Canada, and Director of the National Coaching Certification Program, Cyndie has dramatically impacted the way that literally millions of coaches are educated across the country.
Like many great coaches, Cyndie's journey started as a player, competing in water polo on the National and World stage before moving behind the bench to coach Canada's Jr. National Team. Her coaching, and especially her communication skills, attracted significant notice and lead to CBC and TSN hiring her for years as a Colour Analyst for the Olympics and World Championships.
Following her passion for education, Cyndie pursued a Masters in Sport Psychology at the University of Ottawa and, after graduating, a job at the Coaching Association of Canada. Years later, she is revered in the world of elite training in the coaching community. Rated as one of the top National Coaching Certification Program Master Trainers out of 7,000+ trainers in the country, Cyndie raises the bar at every session.
With over 30 years of training and coaching experience, Cyndie is sought after both nationally and internationally to share her expertise with the corporate community, where clients have been fascinated by the progress that has resulted from having Cyndie engaged with their leaders.