Building resilience when it matters most.
A leader's ability to stay resilient through setbacks and be predictable under pressure is the #1 indicator of how their team will weather the storm. Learn practical techniques for staying even-keeled when it matters most in this 1/2-day online workshop.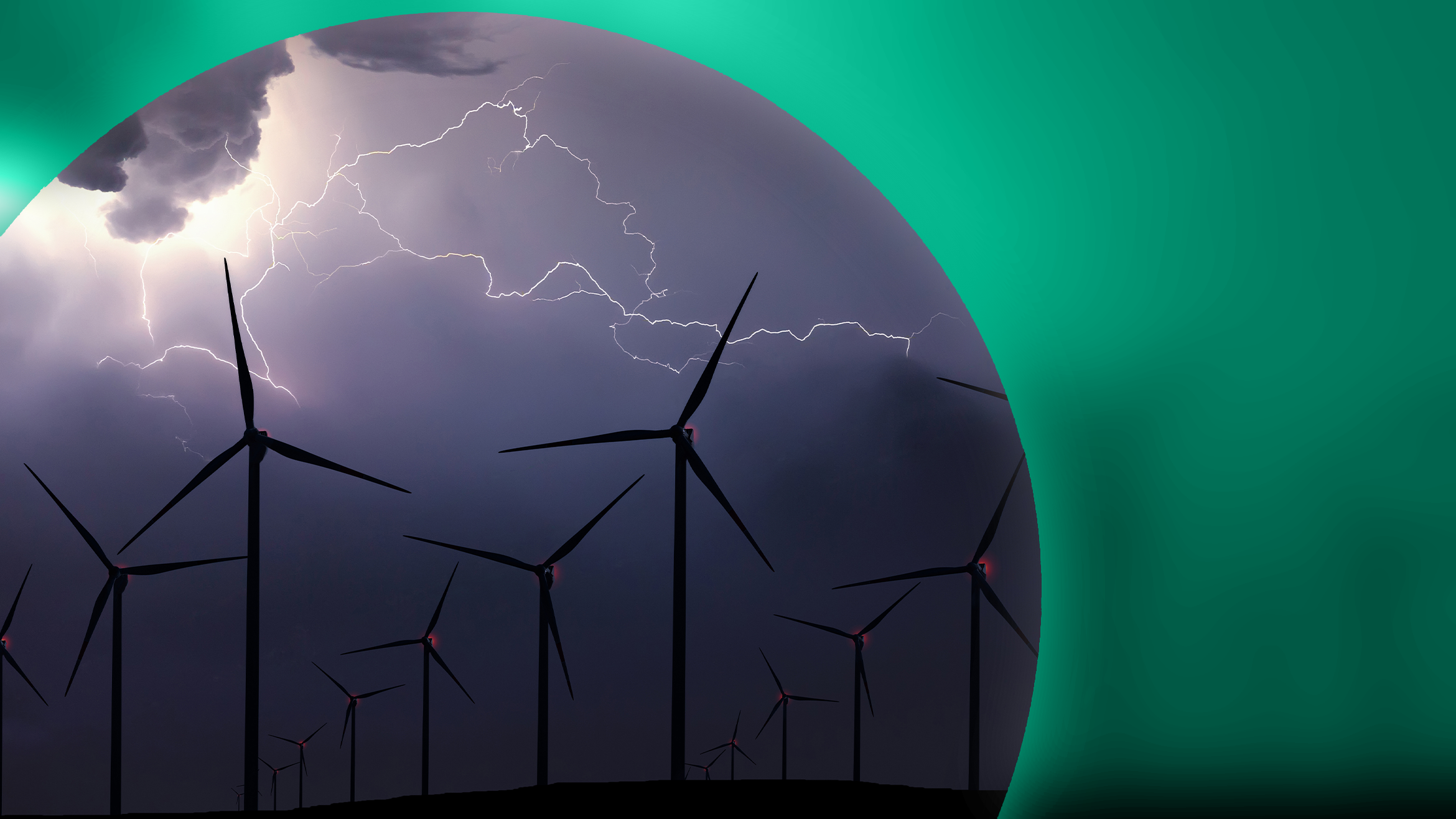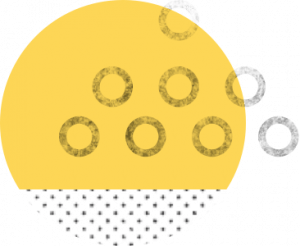 Our faculty have applied these skills under pressure at crucial moments in their careers - including preparation for Olympic competition.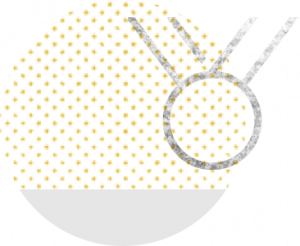 Our partnerships with premier business schools including the Smith School of Business at Queen's University and UNC Kenan-Flagler have been delivering leadership programs to executives for more than 20 years.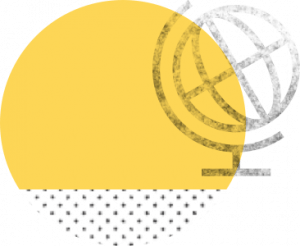 With interactive exercises, self-assessments, breakout sessions, action planning and instructor-led training, this program brings classroom-quality learning to to participants - wherever they may be.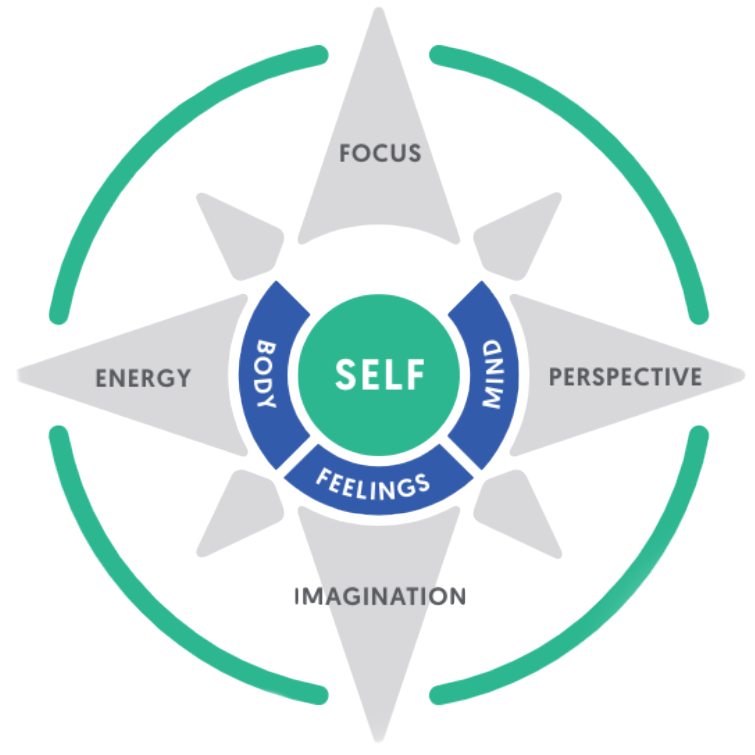 Perform, recover, grow
Resilience is a muscle that can be built – we can get better recovery and handling pressure. And now is the perfect time to build the muscle.
Building Resilience When It Matters Most introduces participants to the mental-fitness toolkit of used by executives, elite athletes, Navy SEALs, trauma surgeons and other high performers to translate pressure into growth and use challenging situations to their advantage.
Building Resilience When It Matters Most participants have the opportunity to:
Discover the four key choices they can make to enhance their resilience.
Explore the vital role of mindfulness in fostering resilience and learn how to build moments of mindfulness into their day.
Use a practical process for reframing adversity and tapping into the power of optimism
Participate in a guided excercise to build awareness of skills for energy management
Tap into the power of imagination to accelerate recovery from setbacks
Get the brochure.
Learn more about bringing Building Resilience When It Matters Most to your organization.