Building resilience.
A personal resilience program that helps participants master the mental fitness toolkit used by elite performers in sport and business to excel under pressure and recover from setbacks.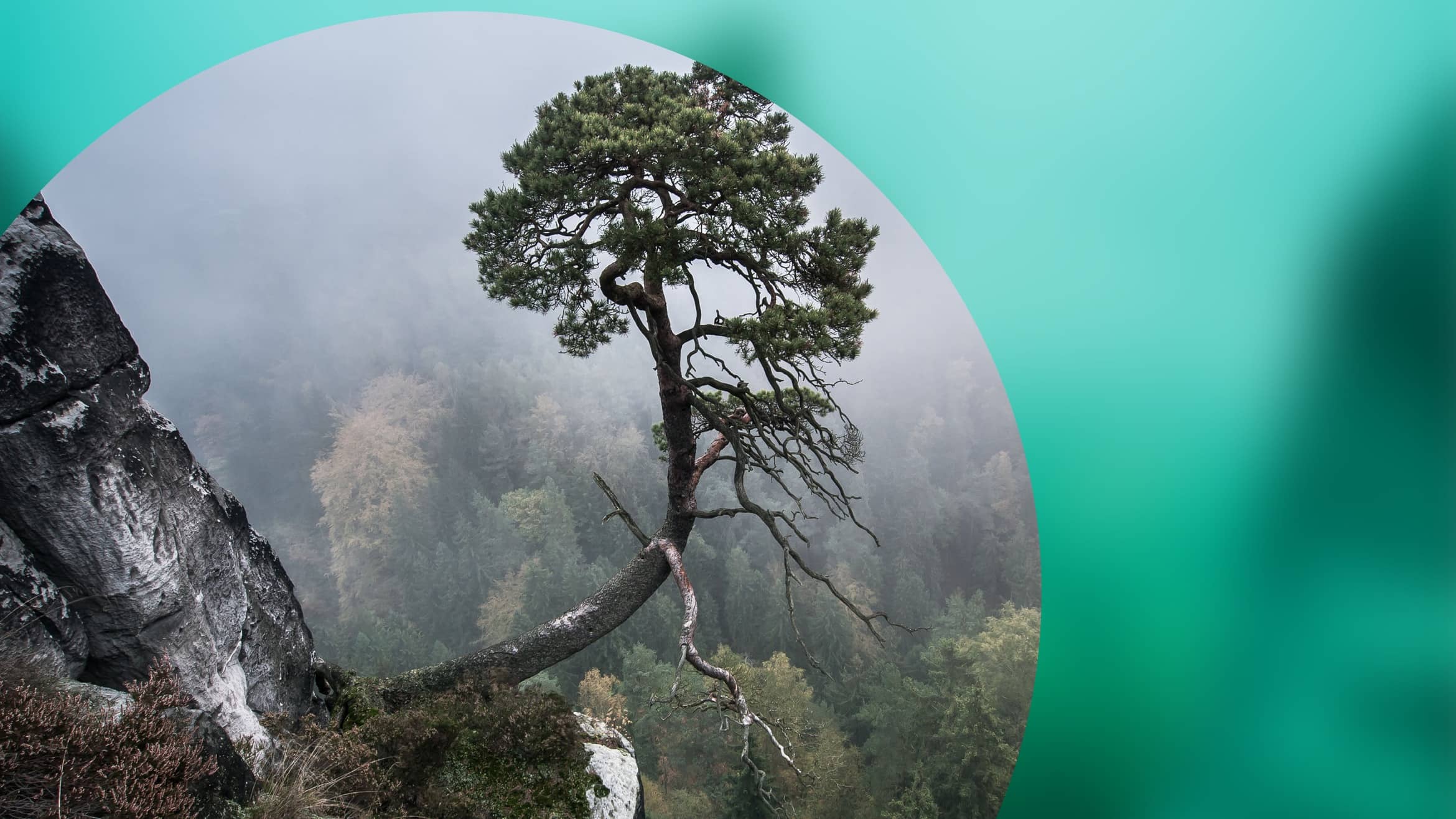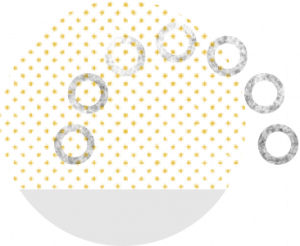 Building resilience can be delivered in formats ranging from a half-day in-person session to a 4 month blended learning journey.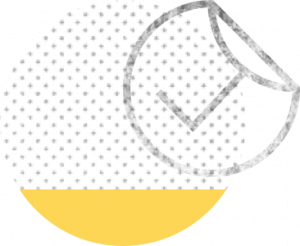 Rooted in the science of behaviour change, Building Resilience fosters self-awareness and strong habits through assessments, deliberate practice and spaced repetition.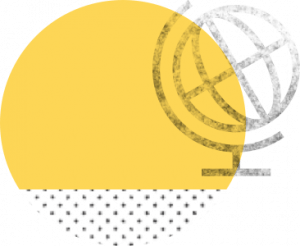 Learn about performance under pressure from experts at the front of the room and guests like Hayley Wickenheiser and Johann Koss brought in by video.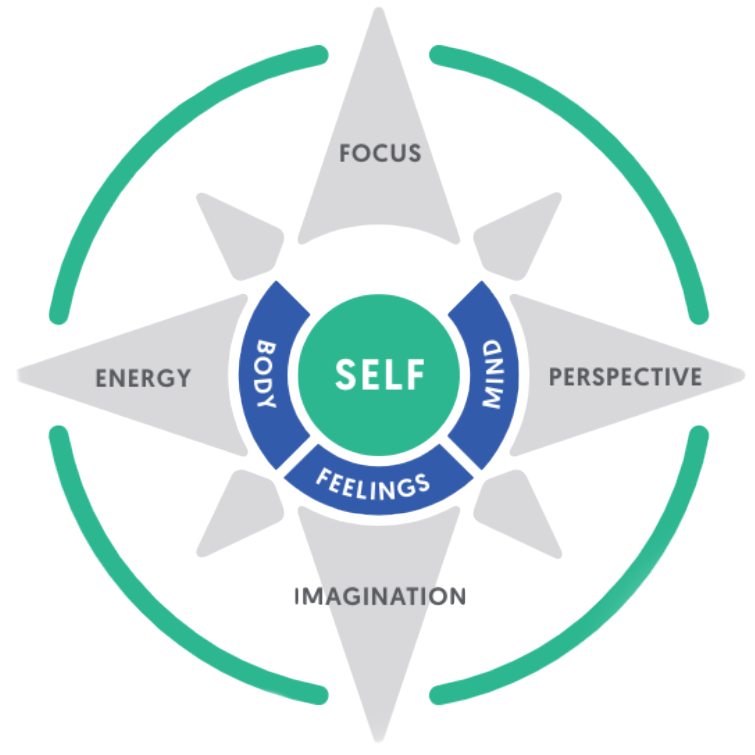 Perform, recover, grow
As organizations seek to move quicker, adapt faster and initiate disruption rather than respond to it pressure and set-backs are inevitable.
Building Resilience is aimed at giving participants a toolkit of inner skills to navigate their high pressure realities. They learn skills for maintaining an optimistic and healthy perspective through difficult times, methods for managing and sustaining energy for optimal performance, how to access and use mental imagery to enhance resilience and a strategy to remain engaged during challenges. These inner skills transform the stress and pressure inherent in moving forward into a growth experience.
Participants have the opportunity to:
Discover the sources of pressure in their lives and the strengths they have to draw on through the Resiliency Map self-assessment.
Become more mindful and aware of the choices they have under pressure.
Learn to carry more energy through the week by reducing wasted energy and improving their ability to recover
Appropriately focus their priorities to establish a sense of control and reduce 'noise'.
Upcoming public programs in Toronto
Blended 1-day program delivered in partnership with Queen's Smith School of Business.
Get the brochure.
Learn more about how our resilience offerings can help your team.