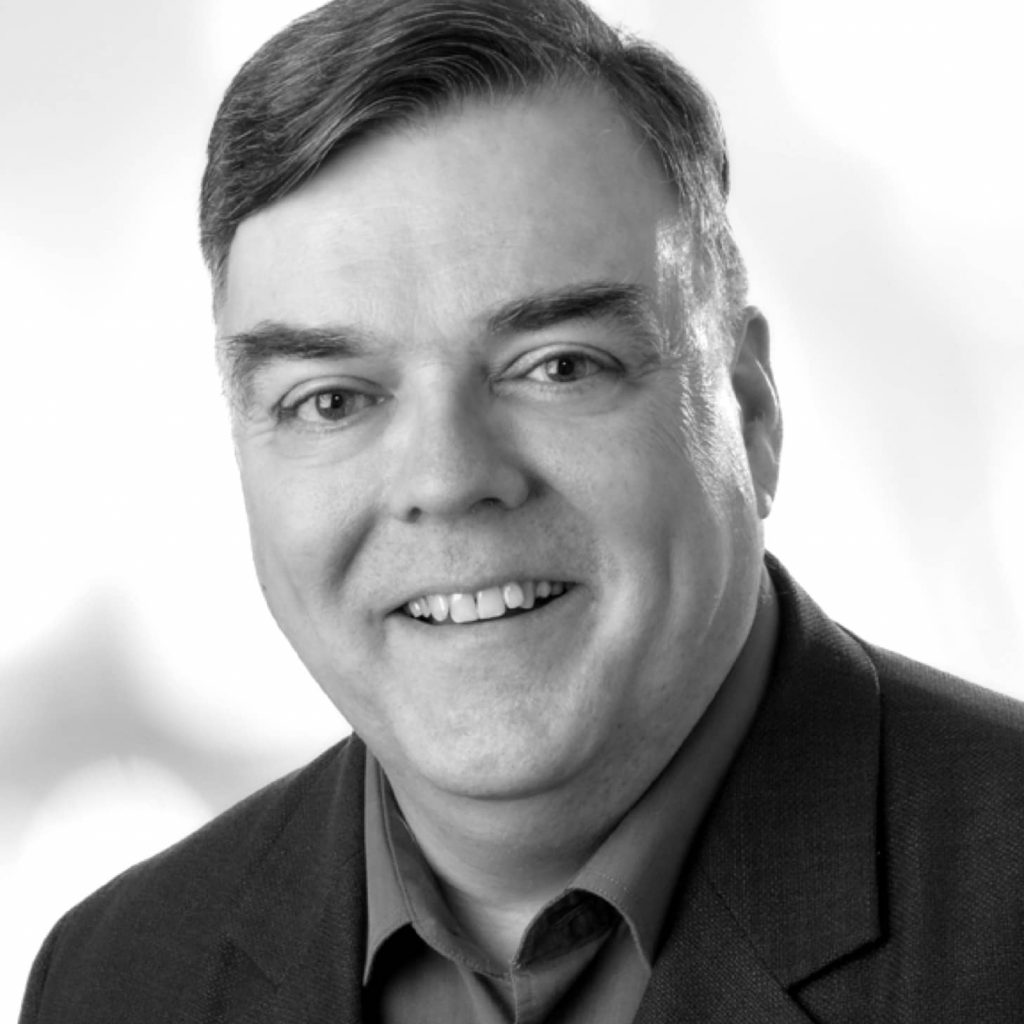 Jacques Charuest
Associate Trainer
Jacques Charuest has over thirty years of Human Resources experience. He has worked with, and for, organizations of all shapes and sizes, and has approached Human Resource Management issues from both the inside, and as an outside consultant.
Jacques has worked with corporations across Canada and the United States, consulting on Organizational Change, Transition Management, and Executive Team Building. He has also lent his expertise in Succession Planning and Management Development through the design and facilitation of workshops on Leadership, Communication, Empowerment, Coaching, Diversity Management and Stress Management.
As the Director of Human Resource Development for a multinational textile company, Jacques directed the implementation of a productivity improvement program for 160 senior managers and executives at the firm's Canadian plants. He also completed several consulting mandates for the American and European divisions of the corporation.
Jacques holds a Bachelor's Degree in psychology and a Master's Degree in Organizational Psychology, both from the Université de Sherbrooke. Since 1994, he has been responsible for the "Change Management" course in the Executive MBA program at his alma mater. Jacques is a member of the Quebec Professional Order of Psychologists and of the Quebec Professional Order of Industrial Relations and Human Resources Counselors.