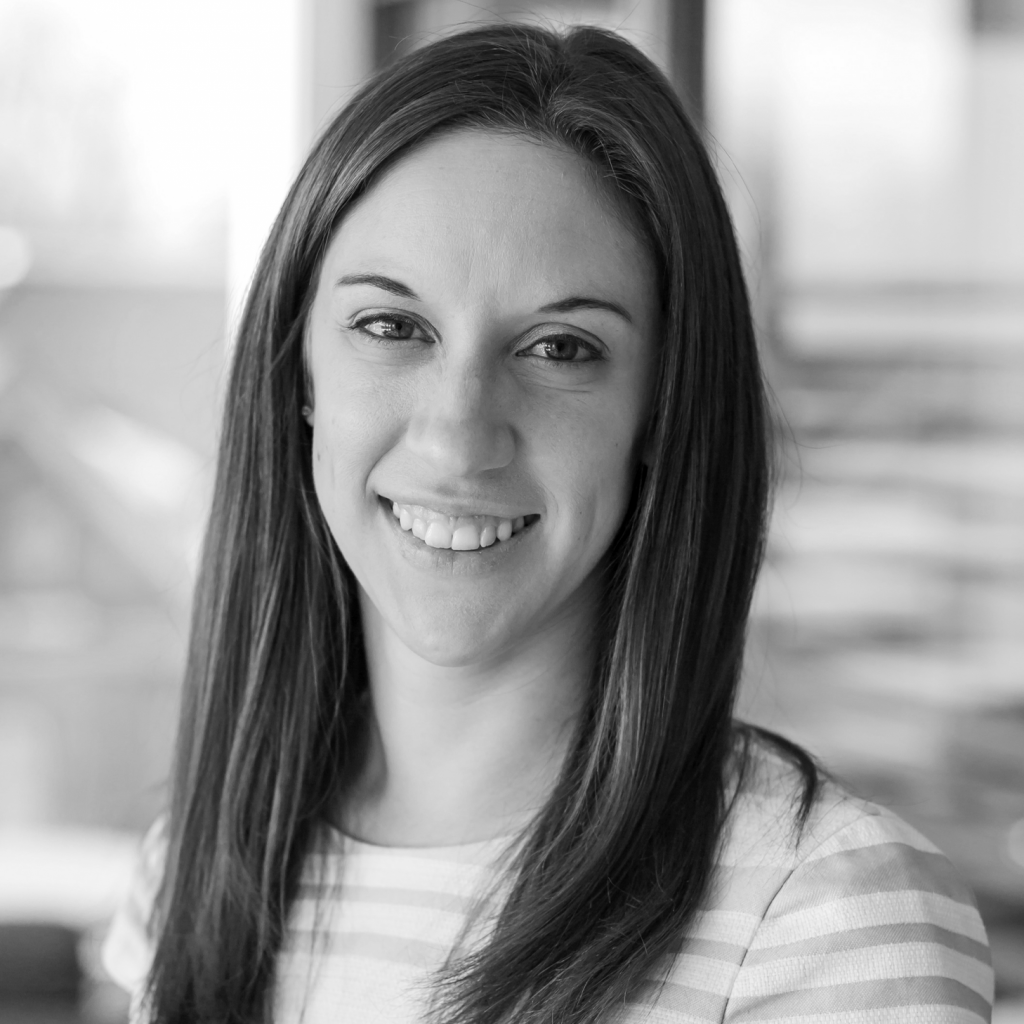 Kim Fulton
Practice Lead, Coaching & Leadership
Kim Fulton is a leadership expert, facilitator, and strategic advisor to organizations ranging from global Fortune 500 companies to non-profits.
Prior to joining Third Factor, Kim was a Principal at management consulting firm Kearney, where she created and led the firm's employee experience center of expertise. As part of this role, she established Kearney's thought leadership in the employee experience space and developed new product offerings to help organizations reimagine work from an employee-centric perspective.
Throughout her career Kim has worked closely with executive teams across industries to transform their organizations through their talent strategies. She specializes in aligning leaders around a shared vision, shifting company culture, and designing new ways of working. Through all of her work, Kim has focused on designing and facilitating experiential workshops as a means to uncover new insights, shape ideas, and inspire action. She has worked across a variety of industries including financial services, consumer products, retail, health, technology, telecommunications, and industrials.
Kim is a passionate advocate of diversity, equity, and inclusion (DEI) initiatives and was the leader of Kearney's Women's Network across North America and Latin America. She also completed a secondment with Catalyst, a global non-profit and leading voice on workplace gender equity. In partnership with the Executive Director for Catalyst Canada, Kim designed and facilitated working sessions for executive members of the Investor Leadership Network (ILN), a G7 initiative to advance DEI in financial services.
Early in her career, Kim led regional business development and marketing efforts for companies in the civil engineering and construction sectors in western Canada. She earned both her MBA and Bachelor of Arts in Psychology from Queen's University and remains very active in the alumni community.