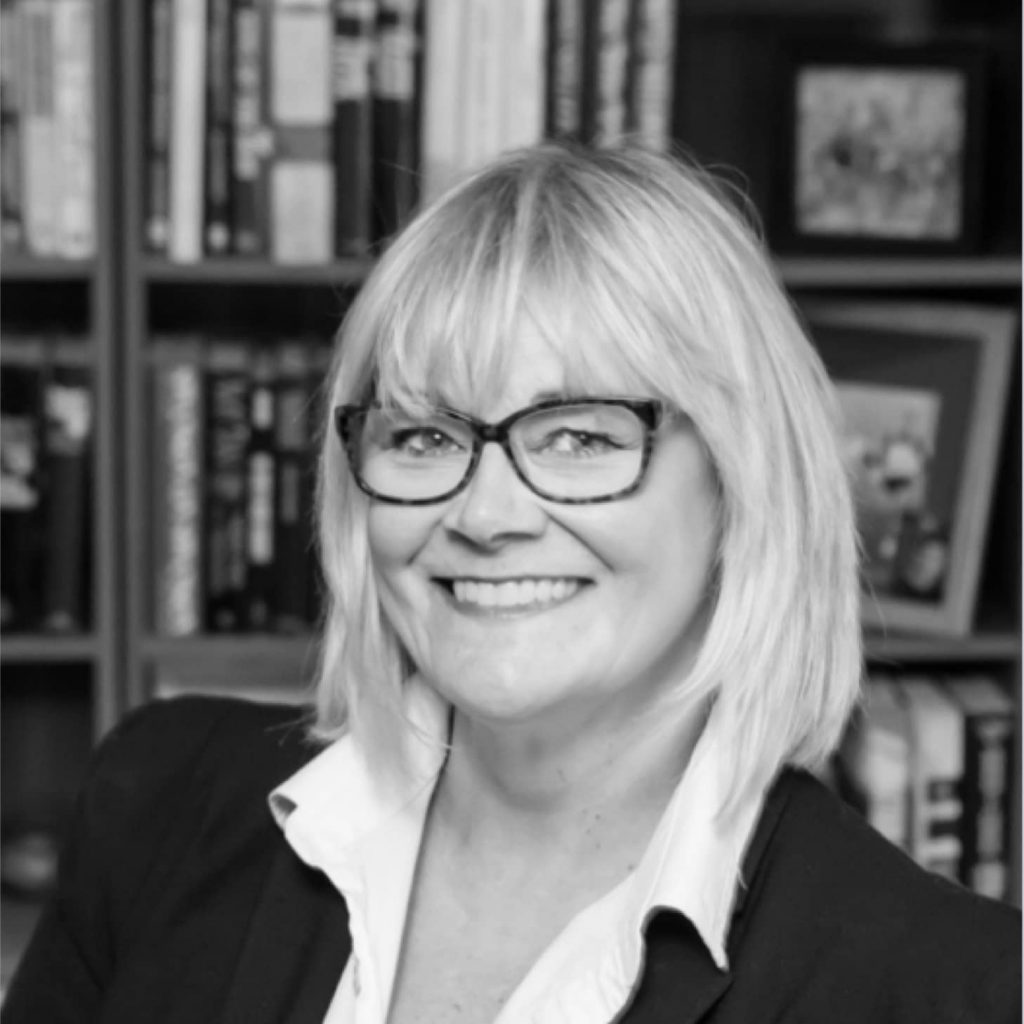 Lori Quinn
Account Executive
Lori's involvement with Third Factor goes all the way back to her time as a professional racket sports player (squash and racquetball), when she worked with Third Factor founder Peter Jensen to hone her mental game. As an athlete, she saw first-hand the power of the skills we teach.
Since moving from the court to the business world, she has spent the past 20 years working in training and consulting across a variety of industries – from IT to financial and professional services. As a sales executive for AchieveGlobal, the International Institute for Learning, and Global Knowledge she has worked with large organizations across Canada to enhance their leadership and performance.
Lori has a reputation for really understanding her clients' needs and providing thoughtful recommendations. She works with clients every step of the way, supporting difficult conversations, offering advice, and increasing performance and team engagement.