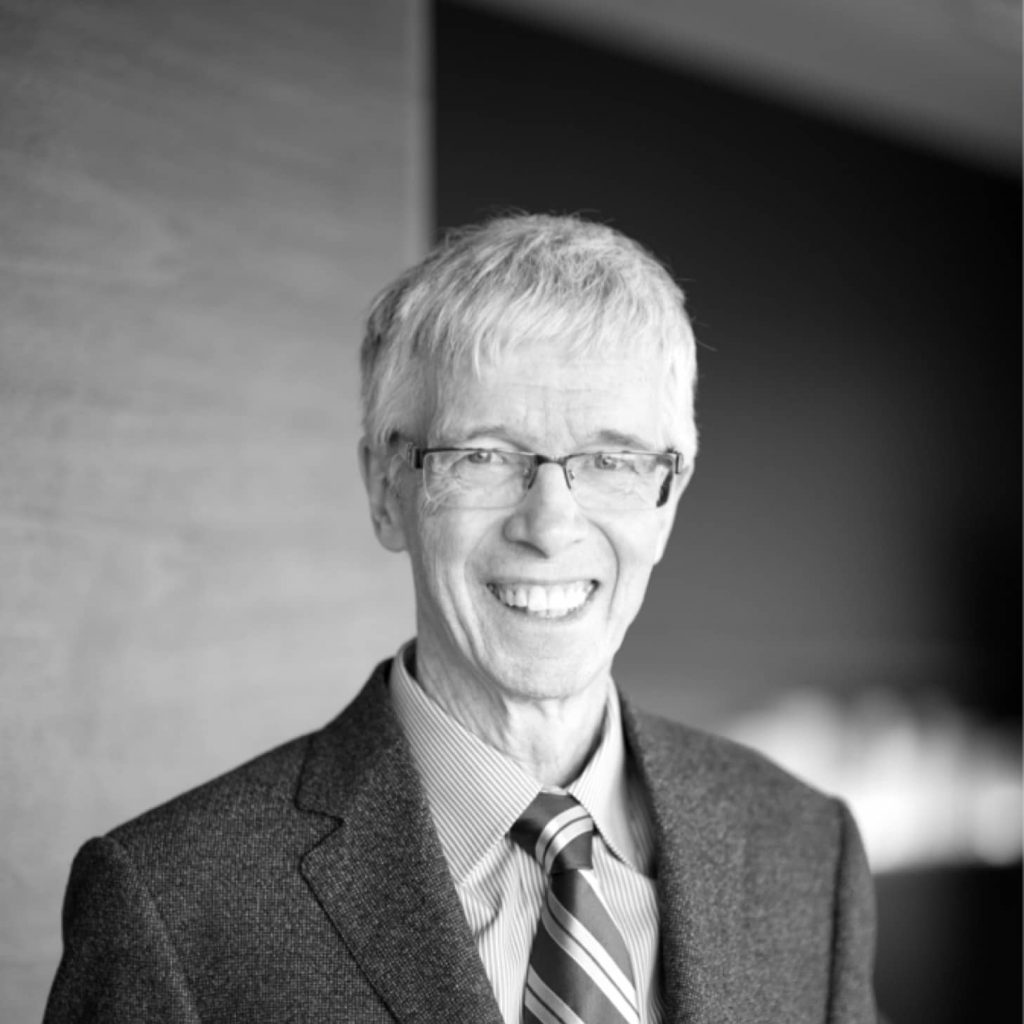 Peter Jensen, Ph.D.
Founder
Peter Jensen is a dynamic speaker with a PhD. in Sport Psychology. An authority on leadership, he is a renowned innovator – bringing coaching and personal high performance to corporations worldwide.
Peter has attended nine Olympic games as a member of the Canadian Olympic team and has helped numerous athletes achieve high performance levels under intense pressure, including four consecutive medal winning Women's Olympic Hockey teams. With Olympic-level sport as a laboratory, he has developed a deep understanding of what it takes to be a successful leader of high performers.
Peter is a top-rated instructor in seven programs at the Smith School of Business at Queen's University including the Full-time MBA and Executive MBA. He also helped design the Queen's Executive Leadership Program. Fortune 500 companies in eight countries have benefited from Peter's programs. His three books, The Inside Edge, Ignite the Third Factor and Thriving in a 24-7 World, have garnered media coverage from around the world.
As a speaker, Peter has the power to invigorate audiences through his compelling use of humour, personal experiences and concrete, actionable content. And, as a 'developer of people' his strength is in creating environments where people learn and grow. Peter's wealth of personal experiences in both the corporate and sports arenas allow him to communicate high-level concepts in an extremely accessible way through anecdotes, metaphors and true stories.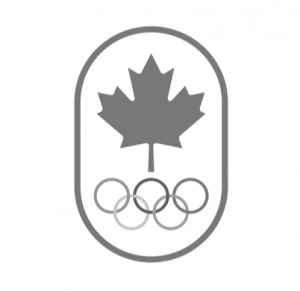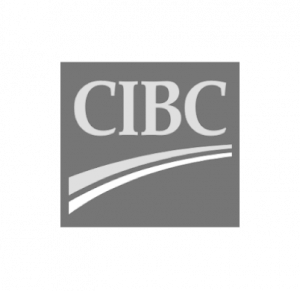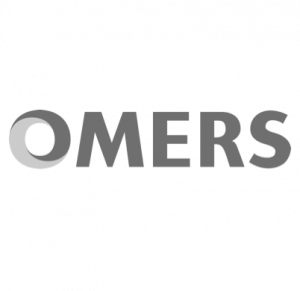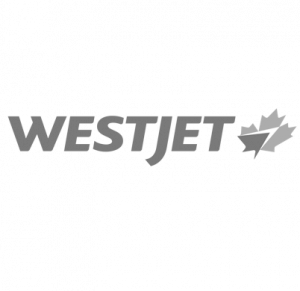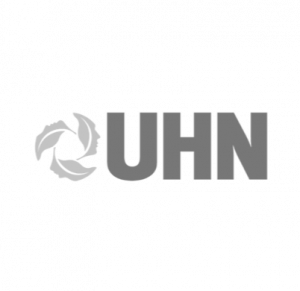 Peter's presence by itself draws one's attention, and with his deep understanding of what motivates and supports optimal performance, he is successful in giving a 'gift' to each person who attends. I've never known anyone to leave a session not totally inspired."

Nancy Erickson

Sr. Learning Consultant BP
Peter's thought leadership