Ignite.
In Ignite, Peter Jensen distills a lifetime working along-side the world's greatest coaches into five core concepts that exceptional leaders use to ignite high performance in others.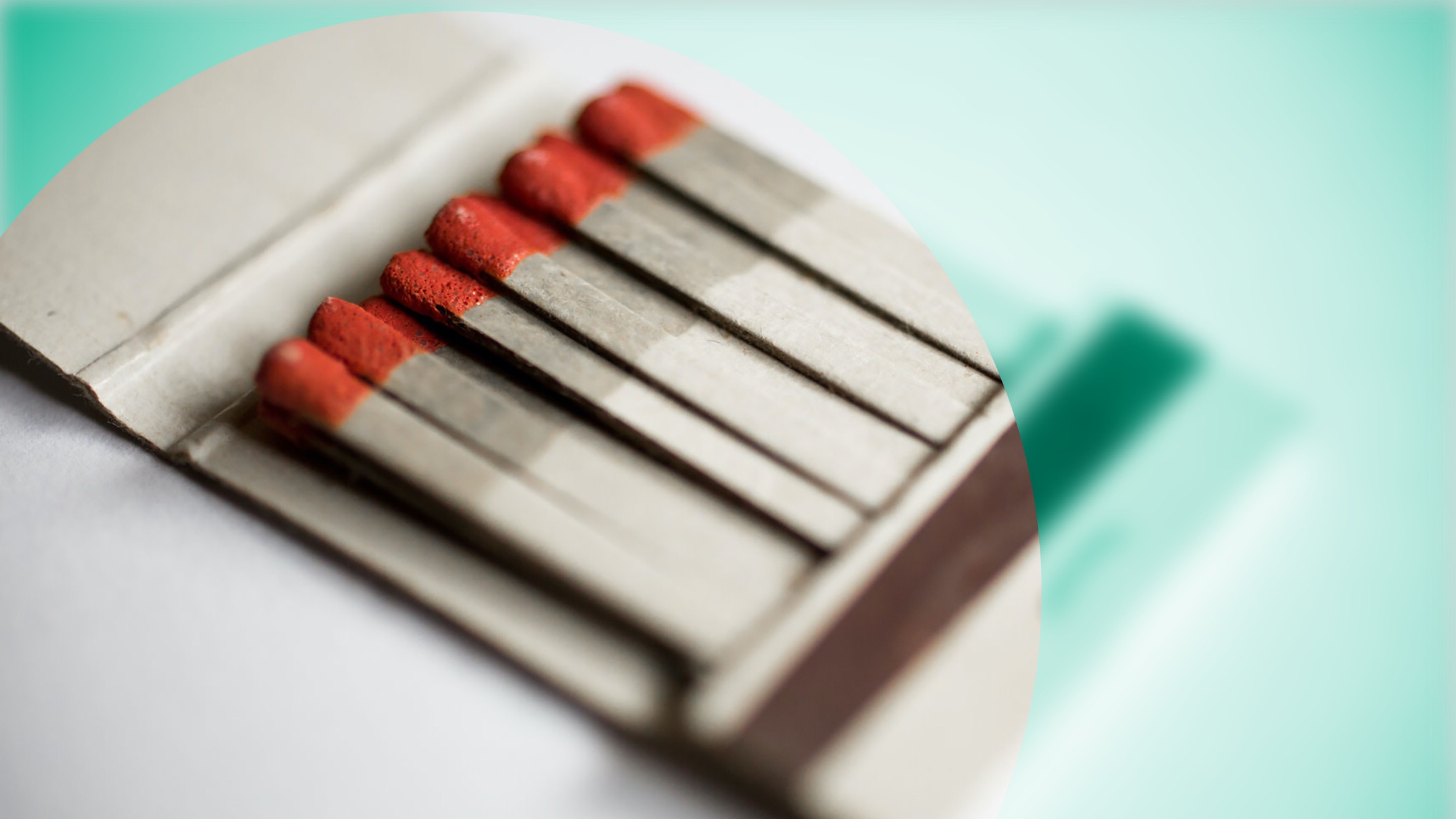 How do you get someone else committed to reaching their full potential?
It's a question that challenges new managers and seasoned executives alike, echoes through coaches' heads as they watch a gifted athlete underachieve, and keeps parents up at night. It's a question that you need to be able to answer to move your work team to high performance and enable your children to achieve self-reliance and success. It's also a question that Peter Jensen has spent a lifetime investigating.
As a leader—you can determine whether stress and pressure will extinguish the flame of high performance or ignite the desire in others to reach ever higher levels. Over 90 minutes, Peter works through an easy-to-understand model, providing a clear view of what separates 'igniters' from 'extinguishers' and exploring a wealth of strategies you can put to use immediately in your world.
Participants will explore the five traits of Igniters:
Manage yourself (so others don't have to)
Build trust – trust leads to commitment and committed people outperform
Encourage and use imagery
Uncover and work through blocks
Embrace adversity – strength comes from tearing the muscle
Meet the presenter
Peter Jensen

Peter is a veteran of 10 Olympic Games, author of 3 best-selling books, and a renowned innovator. Learn more
Learn more
Ignite the third factor at your next conference or event.