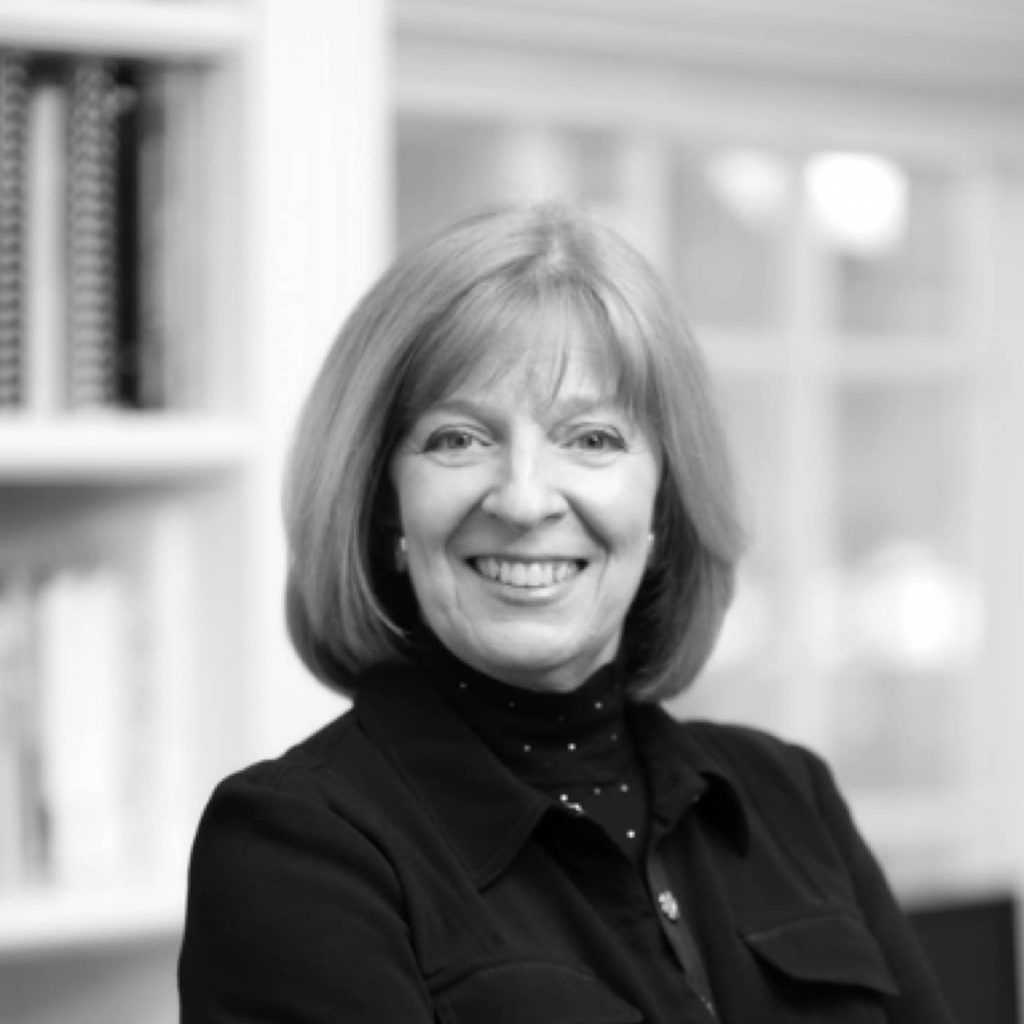 Sandra Stark
Partner
Sandra co-founded Third Factor with Peter Jensen and her hand is in all that we offer. Sandra brings depth and integrity to everything she does and our programs are richer for it.
Sandra's role in Third Factor is centred on her program design skills. She ensures that all of our programs are grounded in well researched concepts and ideas that honour the complexity of human nature. Her attention to accuracy and honesty bring integrity to everything we do. She has an amazing ability to synthesize complex principles of leadership and personal high performance and turn them into easy to understand maps, skills, and exercises that are practical and useable in everyday performance.
Sandra's knowledge of the skills we teach is grounded in her day-to-day work with a variety of elite performers. She teaches and counsels athletes, one on one, from a wide variety of sports: figure skating, synchronized swimming, swimming, tennis, skiing, riding, and others. She has run numerous national and regional training camps, taught many classes in sport psychology to coaches, athletes and parents. Her work with individuals in high pressure environments gives her great insight into what works and what doesn't.
Sandra's thought leadership