We're excited to announce that we have received accreditation from the International Coaching Federation (ICF) for our flagship coaching program, 3×4 Coaching.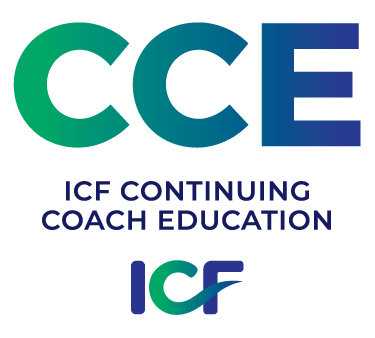 Based in our thirty years of working with great coaches, 3×4 Coaching teaches the 3 plays and 4 skills that exceptional coaches use to deliver results and build commitment. We've delivered 3×4 Coaching to thousands of leaders across hundreds of organizations ranging from tech startups to one of the world's largest banks.
As the leading global organization for coaches and coaching, the ICF sets the gold standard for coaching education. This accreditation demonstrates that 3×4 Coaching meets the highest standards in coaching professional development, meeting the ICF's strict educational and ethical requirements.
ICF-credentialed coaches who complete 3×4 Coaching in its 2-day classroom or virtual learning journey formats will earn a total of 12 CCE credits that may be used when renewing their credential. Coaches who complete the 1-day classroom workshop will earn 7 CCE credits. Click here to find details on our upcoming open enrollment programs.
Learn more about the ICF Continuing Coach Education (CCE) accreditation and standards at their website.