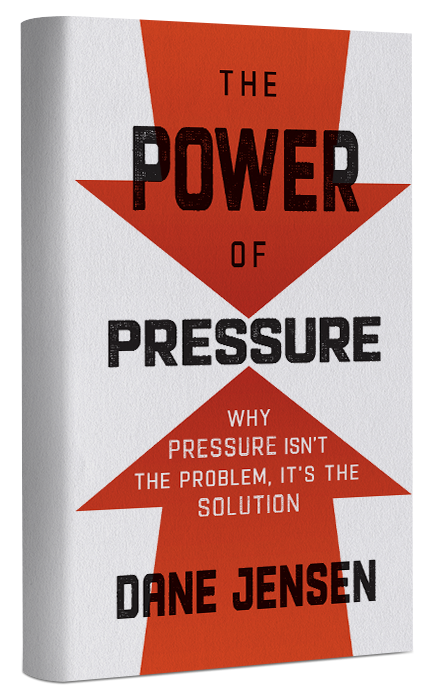 Join Third Factor CEO, Dane Jensen, to celebrate the launch of his new book: The Power of Pressure: Why Pressure isn't the Problem, It's the Solution.
In this virtual book launch event, Dane Jensen will tell unforgettable stories of pressure, teach practical skills for performing in peak moments and over the long haul, and leave you with renewed energy for tackling the biggest sources of pressure in your life.
Registration is $29.99 and includes participation in the live event on September 1st or 8th, 2021, access to a recording of the session, and a hardcover copy of The Power of Pressure.
You should attend if:
You are a senior leader in need of strategies to perform through pressure
You are an HR professional responsible for leadership development in your organization
You are looking for powerful new ideas to present to your business audience
You want to build your own capability for performing under pressure.

About the presenter: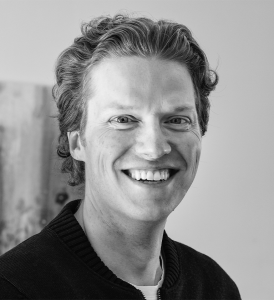 Dane Jensen is the CEO of Third Factor, an acclaimed speaker, an instructor at Queen's University and the University of North Carolina, a regular contributor to Harvard Business Review, and the author of The Power of Pressure (HarperCollins).