The nature of work has changed. And for many, things won't be going back to "normal" – ever. As people adapt to their new realities, the mix of new responsibilities, new communication systems, changes to meetings and protocols and the associated ambiguity can lead to friction, anxiety and stress.
When we think about collaboration, we often go straight to tools and technology. But guess what? Your organization is full of human beings, and as humans our ability to work together begins with our individual interactions. Before any technology can enable effective collaboration, the people using it need skills to understand, engage and appreciate the people they work with.
In this interactive, 60-minute online session, Cyndie Flett will explore the mindsets and behaviours that lead to productive and collaborative interactions, break down how individual interactions set the tone and influence how effectively a group works together, and look at a few practical tools you can use to manage relationships and enhance collaboration so you can achieve more of the results you want, and manage your own health and wellbeing along the way
You should attend if:
You are a senior leader, learning & development practitioner, or HR professional responsible for enabling collaboration at an organizational level
Rapid change to when and how you work is causing friction within the teams you lead
You need solutions for enabling effective collaboration that transcend modes and methods of work
You want to build your own capability for working more productively with others
About the presenter: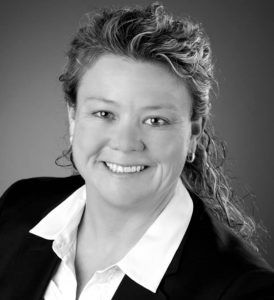 Cyndie Flett is one of Canada's leading experts on coaching. As the former Vice President of Research and Development for the Coaching Association of Canada, and Director of the National Coaching Certification Program, Cyndie has dramatically impacted the way that literally millions of coaches are educated across the country.