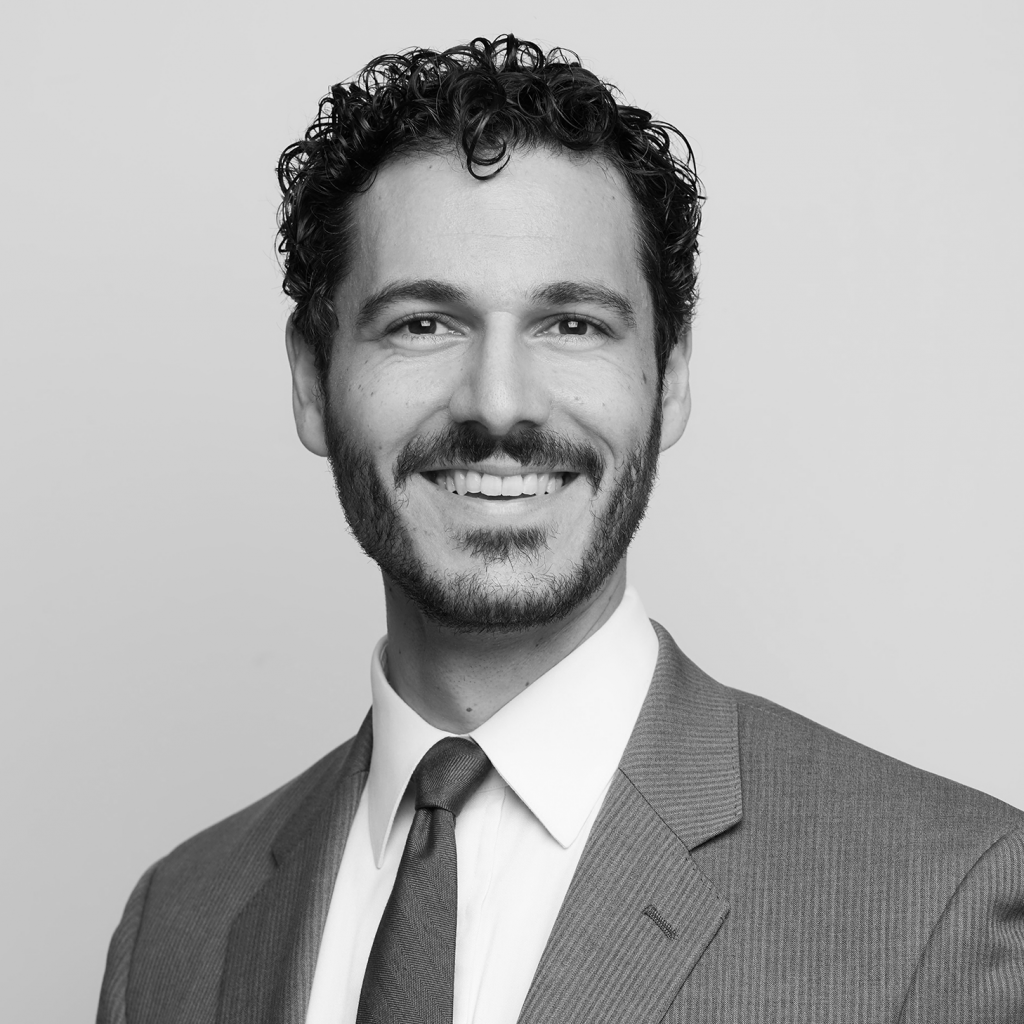 Chris Farris Zabaneh
Associate Trainer
Chris Farris Zabaneh is a consultant and coach with an eclectic background and deep expertise in leadership, communication, diversity, equity and inclusion.
As an associate trainer for Third Factor, Chris empowers leaders to engage authentically with others. Passionate about developing others, he uses his "positive intensity" to challenge people to stretch themselves in learning.
Chris developed his ability to bring out the best in others during his 12-year career as a mechanical engineer, where he saw an opportunity to facilitate communication between his colleagues and their non-technical clients. Drawing on a background in improv and media, he created learning experiences for engineers to grow their communication and collaboration skills.
After a year of personal growth studying yoga in Thailand, Chris returned home to work as a consultant and executive coach in business, government, non-profit and politics. In this role, he combines eastern awareness with western psychology and a solid foundation in research to help his clients communicate and lead inclusively.
Chris is a licensed professional engineer in the State of California (P.E.) and Province of Ontario (P.Eng). He holds a BASc (Engineering) from Queen's University and is currently writing his M.Sc. thesis on evasion and equivocation in politics at Manchester Metropolitan University.
As Chris says, "everyone has their McDonald's." His include, alternative art and culture festivals, Marvel movies and Thai Kickboxing.