Coaching for high performance.
Learning coaching skills is the best way to dramatically increase the commitment level, and performance, of your employees and team members. This keynote starts your powerful coaching journey.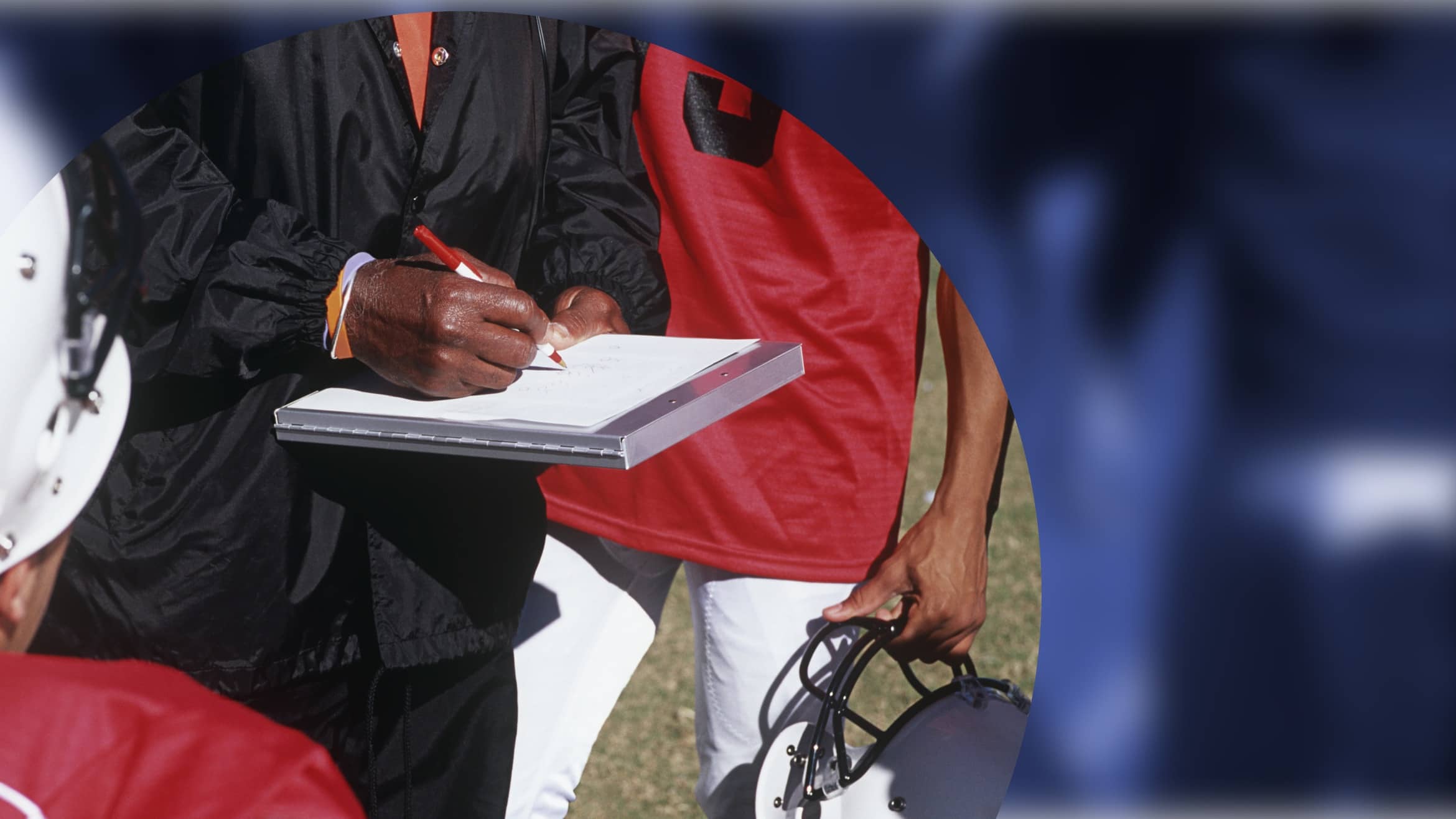 Engage your employees. Build commitment. Achieve results.
Combining first-hand examples from both the sport and corporate worlds with an innovative coaching framework, Coaching for High Performance provides a provocative taste and exploration of the possibilities of coaching. Audience members will become intrigued and stimulated by the potential impact of coaching in both their business and personal lives.
Participants will explore:
The importance, and value, of their role as a developer of people.
How to address clarity, competence and recognition in a way that leads to results.
How to successfully implement coaching from a practical, tools based standpoint.
Meet the presenters
Peter Jensen

Peter is a veteran of 10 Olympic Games, author of 3 best-selling books, and a renowned innovator. Learn more

Garry Watanabe

A corporate lawyer who became an elite swim coach before pursuing a degree in Sport Psychology - Garry is a true renaissance man. Learn more

Dane Jensen

Dane is the CEO of Third Factor, teaches in the MBA and EMBA at Queen's, and writes broadly on resilience, collaboration and leadership. Learn more
Get the brochure
Bring Coaching For High Performance to your next conference or event.