Managing challenging conversations.
The Managing Challenging Conversations program helps participants harness the positive aspects of conflict while keeping their emotions under control.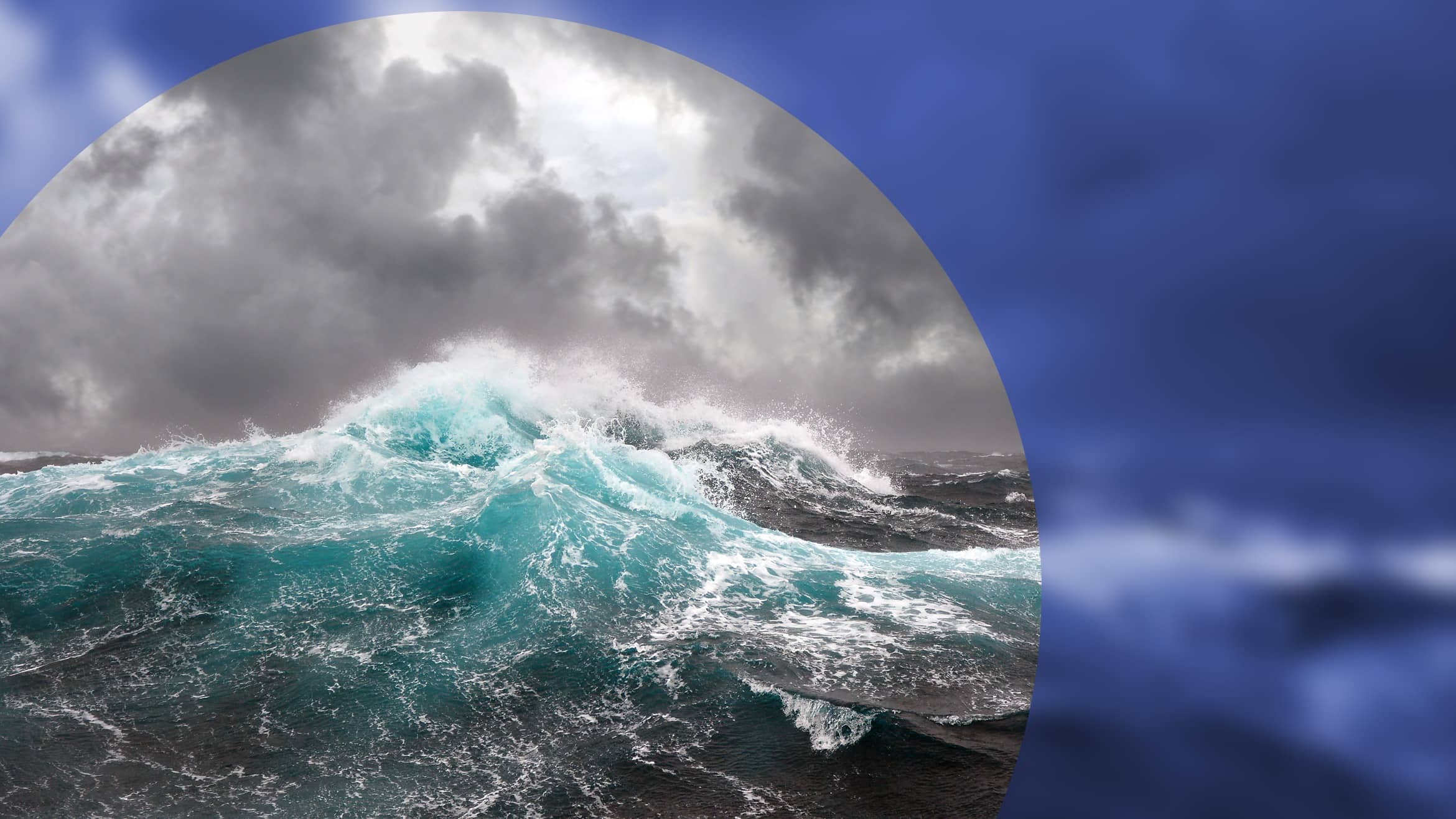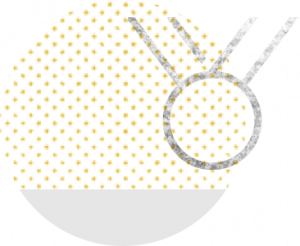 Our faculty have applied these skills under pressure at crucial moments in their careers - including preparation for Olympic competition.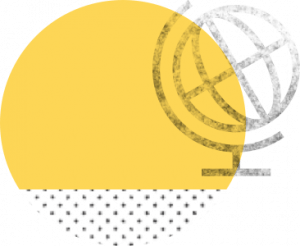 Our partnership with the Smith School of Business at Queen's University has delivered our coaching programs to executives for over 20 years.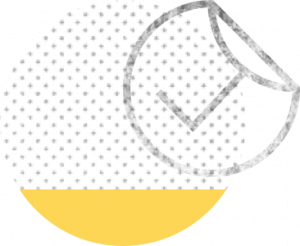 Participants not only learn a structural approach for a productive conversation - they learn crucial emotion regulation skills for when the heat inevitably rises and tempers flare.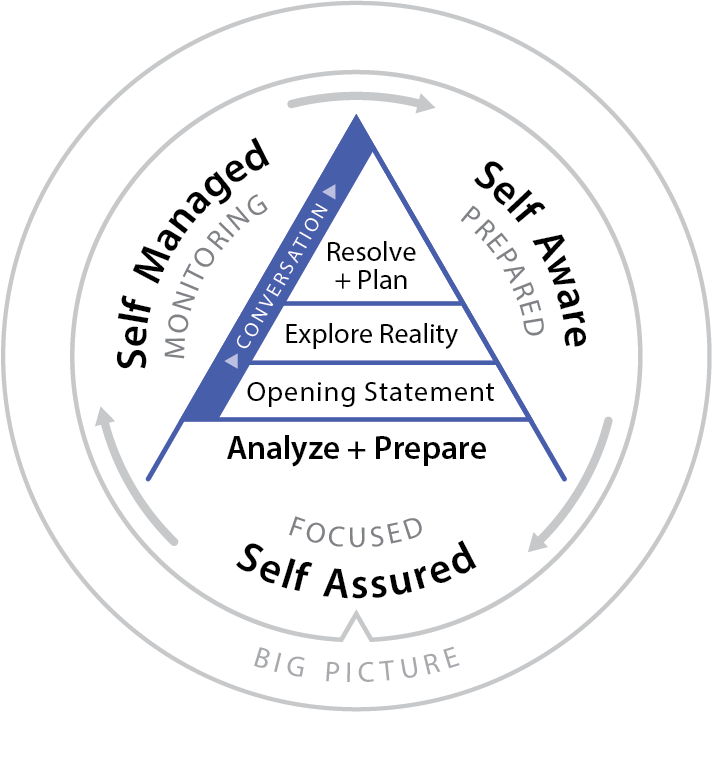 A practical model for confronting
While many programs (including this one) provide a model and tools for structuring a challenging conversation, these skills are useless if you can't keep emotions under control and access the skills you've been taught when it counts. Rooted in our 30 years of experience in helping elite athletes manage emotions under intense pressure, participants will learn a practical map for challenging conversations and a set of self-awareness and self-management techniques to access these skills in the heat of the moment.
Participants have the opportunity to:
Gain an understanding of their personal tendencies in addressing conflict (using the Thomas-Kilmann Conflict Management Instrument), and how to adjust in the heat of the moment.
Prepare for a challenging conversation using a custom planning tool.
Determine the common roadblocks to positive outcomes, and how to avoid them.
Conduct conversations that deliver the performance improvements while building relationships.
Meet the facilitators
Garry Watanabe

Garry Watanabe is an expert on coaching and performance psychology with a wealth of experience working under the peak of pressure in both business and sport. Learn more

Karyn Garossino

Karyn is an Olympic figure skater with a Master's Degree in psychology and adult education - and boundless enthusiasm. Learn more

Peggy Baumgartner

Peggy Baumgartner is a respected educator, thought leader and coach who has facilitated the development of top performers in business and sport for over 25 years. Learn more
Upcoming open enrollment programs
Managing Challenging Conversations – Queen's Executive Education
Explore the principles of effective feedback and productive confronting, and learn a set of skills that you can use to have challenging conversations remotely in a way that minimizes defensiveness and delivers positive results.
Learn more.
Get the fact sheet on Managing Challenging Challenging Conversations.