Managing challenging conversations.
Confront your fear of confronting with a clear map that shows how to communicate respect and caring, without compromising on the need for change.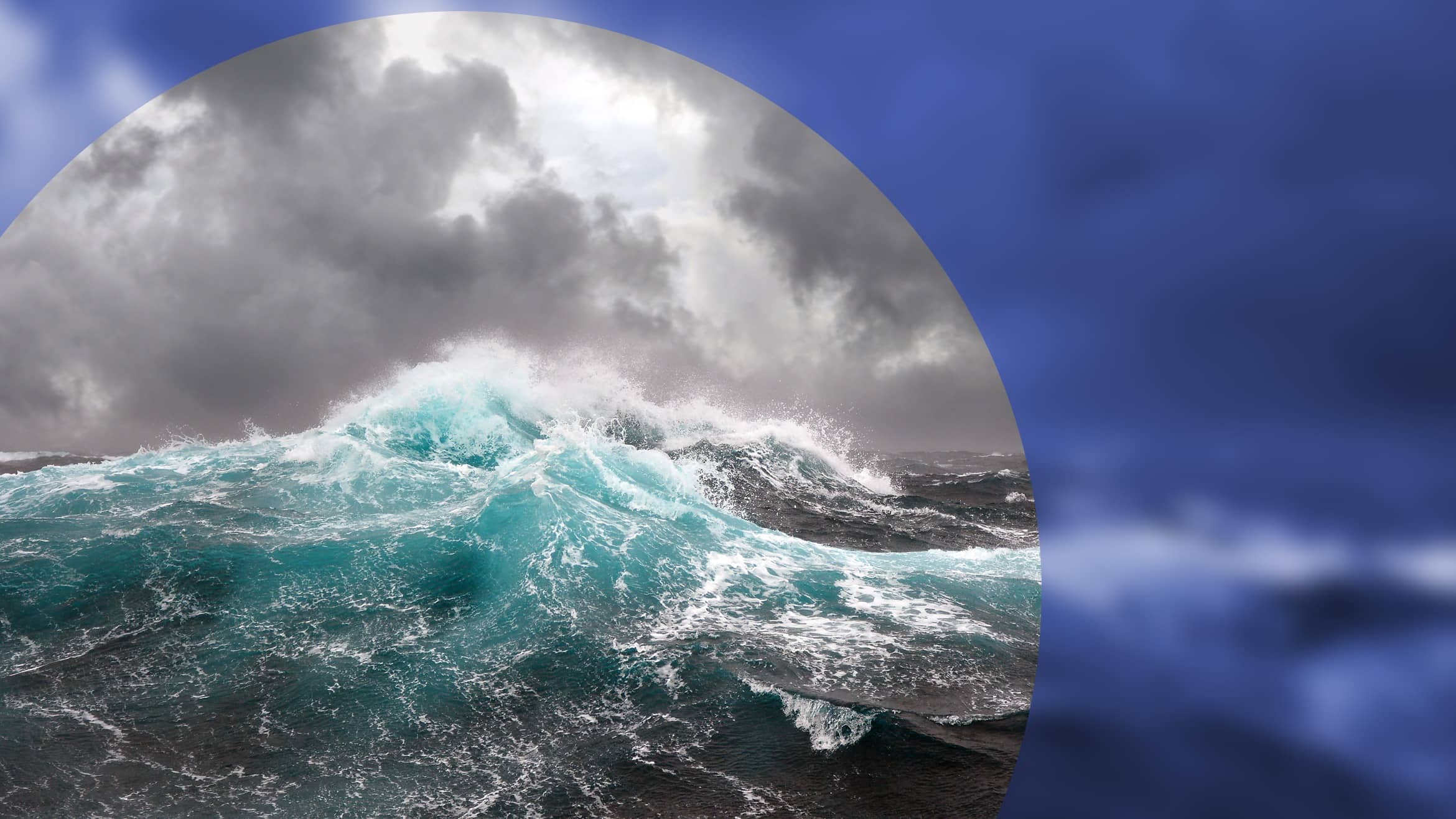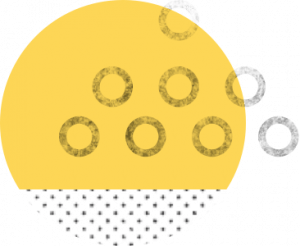 Our faculty have applied these skills under pressure at crucial moments in their careers - including preparation for Olympic competition.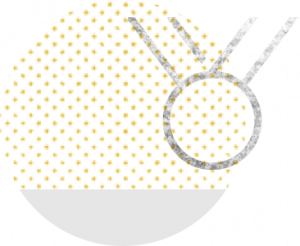 Our partnerships with premier business schools including the Smith School of Business at Queen's University and UNC Kenan-Flagler have been delivering leadership programs to executives for more than 20 years.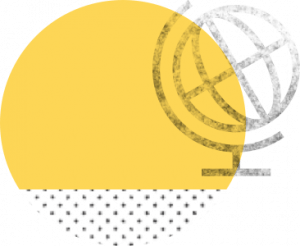 With interactive exercises, self-assessments, breakout sessions, action planning and instructor-led training, this program brings classroom-quality learning to to participants - wherever they may be.
A practical map for confronting
Our practical, 4-step map for challenging conversations is rooted in our 25 years of experience helping elite athletes manage emotions under intense pressure. Participants explore methods of preparing to confront, learn an effective format for an opening statement, practice managing reactivity and discuss how to close the conversation with accountability built-in.
Participants have the opportunity to:
Explore the challenges of delivering corrective feedback while working remotely.
Use a practical map for confronting issues in a way that is direct but focused on development and preserving the relationship.
Learn an effective format for delivering an opening statement that will minimize defensiveness and promote open exploration of challenges.
Discover techniques for moving through resistance and emotional reactivity toward resolution and accountability.
Meet the facilitators
Garry Watanabe

Garry Watanabe is an expert on coaching and performance psychology with a wealth of experience working under the peak of pressure in both business and sport. Learn more

Karyn Garossino

Karyn is an Olympic figure skater with a Master's Degree in psychology and adult education - and boundless enthusiasm. Learn more

Peggy Baumgartner

Peggy Baumgartner is a respected educator, thought leader and coach who has facilitated the development of top performers in business and sport for over 25 years. Learn more
Get the brochure.
Learn more about bringing Managing Challenging Conversations to your organization.